The pair ended things in April
Scarlett Moffatt has sparked speculation that she's reunited with ex Lee Wilkinson – despite appearing to hit out at him when they split just weeks ago.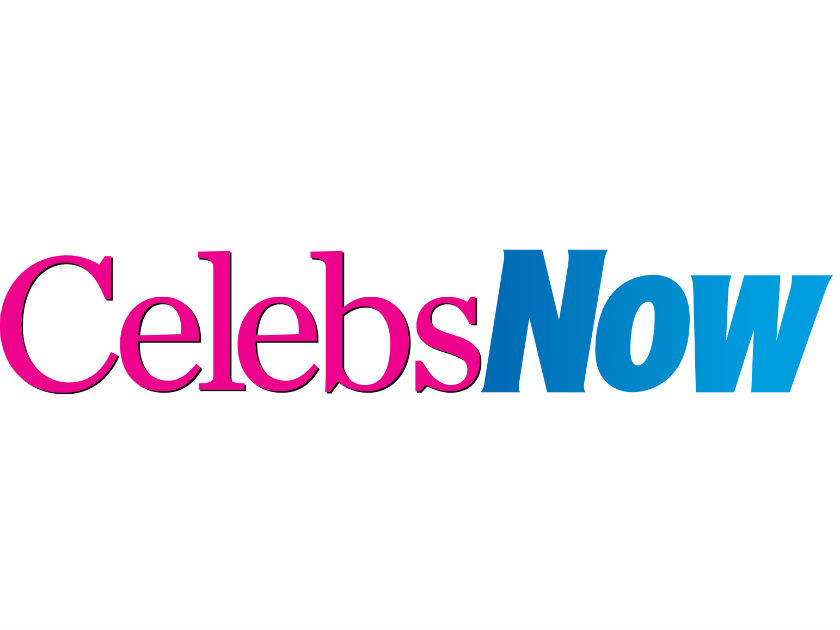 The TV star made it clear that the romance was over last month when she changed her Facebook relationship status to 'single' and removed all traces of a recent holiday with Lee from her Instagram page.
MORE: Scarlett Moffatt on SECOND holiday in two weeks with THIS A-list hunk following Ant McPartlin drama
Scarlett, 28, also posted a message on FB reading: 'It scares me how much you think you can know someone.
'Trust is everything, if someone doesn't think your enough for them that's a reflection on them not you.
'Unless your Henry the eighth one girl should be enough.'
She later replied to a friend's comment by writing: 'I'm good chick xxxx just always choose cheats and pathological liars. It's a skill not many possess ha'

However, despite the bitter split Scarlett has fuelled rumours of a reunion with Lee by deciding to hide her relationship info on the social media site. Intriguing…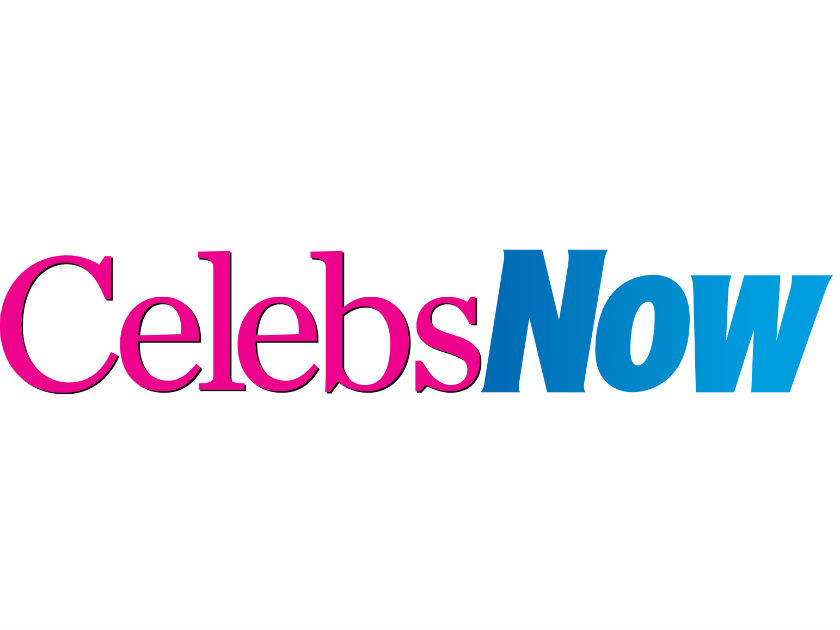 Lee continues to have photos with Scarlett on his Instagram page, though hasn't posted anything since speculation that they'd split emerged.
It comes after reports claimed that the fitness model has been 'pleading' with Scarlett – who jetted off to Florida with a friend following the split – for another chance.
'Lee's been like a bear with a sore head after his break up with Scarlett,' a source told The Sun Online. 'He's been messaging her non-stop and has been pleading with her to give their relationship another chance.
'Lee watched what she was doing through social media and was liking all of her holiday posts.'
All relationship dramas aside, Scarlett's got plenty to keep her busy right now after revealing she's bagged a huge new presenting gig.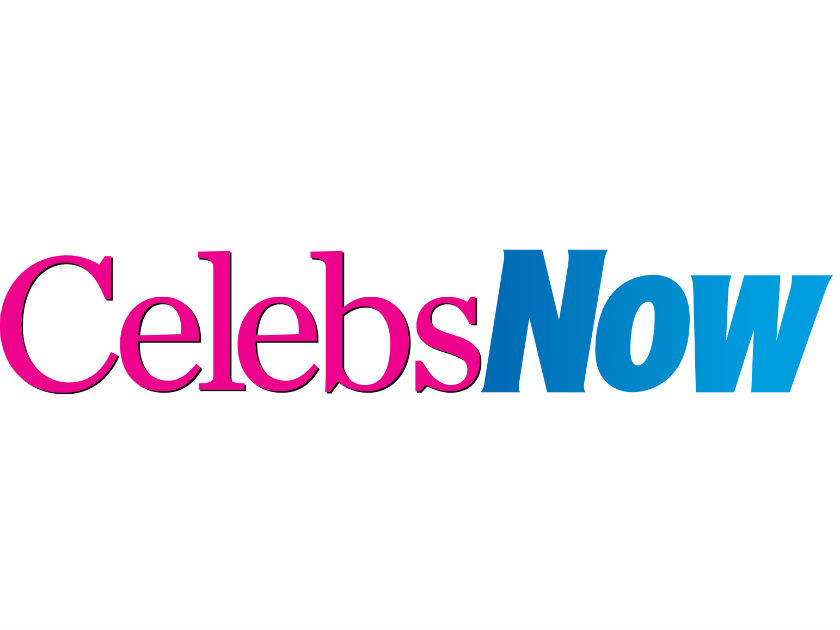 The former Gogglebox star will be one of the Royal Wedding correspondents for BBC Radio 1 when Prince Harry marries Meghan Markle at Windsor Castle on 19 May – exciting!