Is Scarlett swapping Gogglebox for a turn on the dancefloor?
Scarlett Moffatt has appeared in several huge TV shows since leaving Gogglebox behind her – and now there's speculation that she could she be on her way to Strictly Come Dancing!
The reality star used to pursue ballroom dancing as a teenager and got everyone talking when she shared a retro photo from one of the competitions she took part in with her Instagram fans on Thursday.
Streetmate is back – with Scarlett Moffatt as host! Everything you need to know…
'Throw back Thursday to my dancing day 💃🏽💃🏽 #Latin #dance #tbt #throwback #throwbackthursday,' Scarlett, 26, captioned the shot.
In the vintage picture Scarlett models a fetching sparkly white gown as she holds two trophies whilst standing beside her male partner.
The presenter might have long since abandoned her dancing career but fans are wondering if this is a sign that she's going to pick it up again by joining this year's Strictly line-up.
'Is that a hint you will be on the next come dancing,' one follower asked, whilst another wrote: 'Subtle reference to possibly going on Strictly ???'
Others are desperate for Scarlett to sign up for the show so that we can all see her strutting her stuff.
'This explains a lot! I thought you must of been a dancer when I saw you dance on I'm a celeb. You'd be a good contestant on strictly come dancing. SCARLETT TO WIN!!' one admirer gushed.
A fellow fan added: 'You would be amazing on Strictly Scarlett'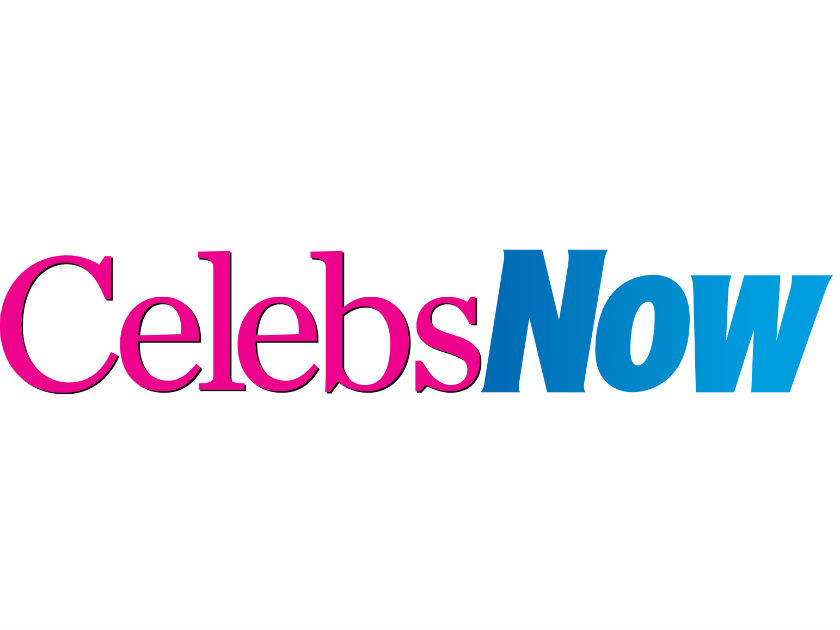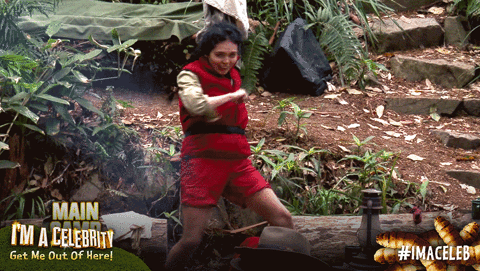 Scarlett has previously claimed that she was once offered the chance to take part in Strictly but turned it down so that she could remain on Gogglebox.
She also pondered in her book Scarlett Says whether she might actually be too experienced to be a contestant on the programme.
'I'd love to go on Strictly but I just don't think they'd let me on. I'm basically a ringer, as I've danced against some of the professionals in competitions when I was younger,' the Geordie lass explained.
This won't stop fans from hoping that Scarlett might just pop up on Strictly some day!