The Gogglebox star has spilled on exactly how she wants her big day
With her charm, wit and some *excellent* facial expressions, Scarlett Moffatt's become one of everyone's favourite Gogglebox stars. She's never afraid to express her thoughts, however left field they might seem.
But even aside from her opinions on the week's television, she's also has some extraordinary thoughts on weddings – namely, her own!
More: Meet Scarlett Moffatt's smokin' hot boyfriend!
Read: More Celebrity News 
Now, before we all rush out to buy a hat, there are no plans for her to walk down the aisle quite  yet – but she still has some ideas of what her perfect day will look like. In her very first book, Scarlett Says, she opens up about these plans – and we've broken down your essential need to know bits…
The proposal
Though this isn't necessarily a factor of the wedding she can control, Scarlett's made one thing clear to her prospective partner – if you propose on Valentine's Day, Christmas, New Year or on her birthday, don't expect a 'yes' answer.
'I'll say no because no thought would've gone into it.' (*snaps fingers sassily*)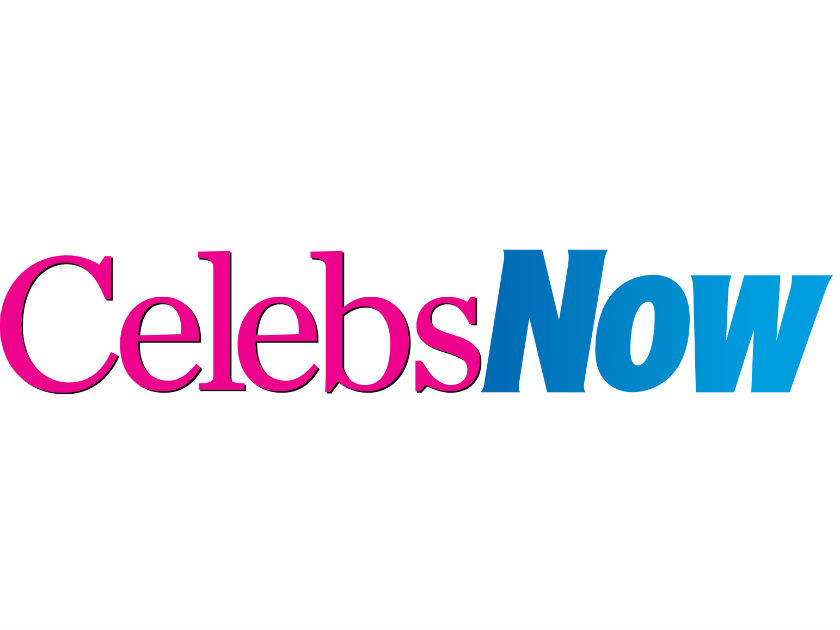 She continues: 'I know I'm too picky but I want someone to put a proper effort in and surprise me.'
So, now he knows – no traditional proposal dates! Oh, and speaking of potential hubbies…
The groom
Though we know she's loved up with her hairdresser boyfriend Luke Crodden right now, it seems as if Scarlett still has her sights set on another man.
'I love Johnny Depp, so I could marry him,' she writes.
Unfortunately for dear Scarlett, she's a little late – he wed actress Amber Heard in 2015 (and then they had all that Australia doggy drama…awkward).
No worries though, as she's already figured out a solution if he's otherwise occupied: 'The groom can dress up as him.  But when he was in Edward Scissorhands, not when he looks like a wino pirate.'
The announcement
There'll be no classic Beyoncé statuses for this Geordie lass: If I see one more status update saying, 'He put a ring on it', I'll f*cking scream.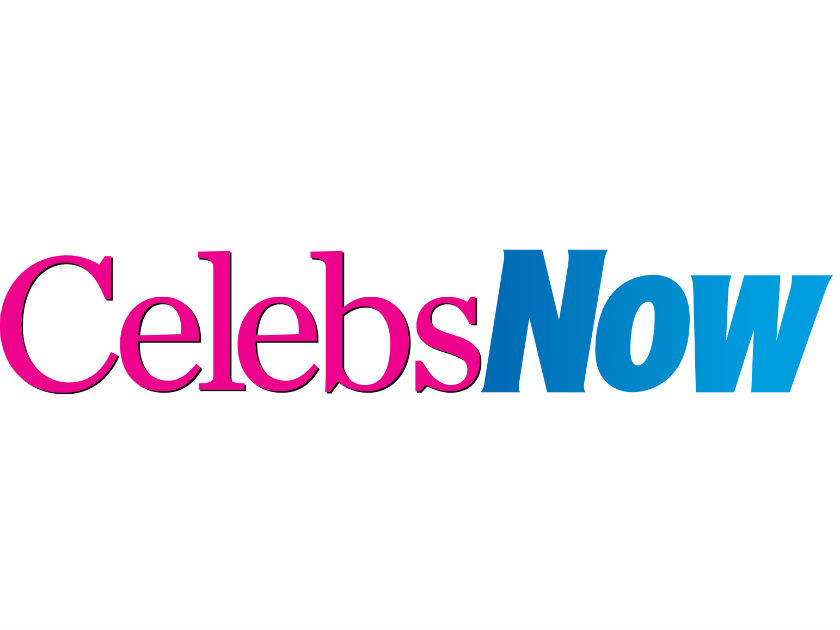 The venue
Nothing's too out of reach for Scarlett:
'If I marry someone rich, I want to arrive at the venue on a unicorn (when I say venue, I mean castle).'
But no worries for prospective suitors who aren't as flush with cash, and friends with magical beings to rent a unicorn for the day – if she falls in love with someone with no much money, she'll get married 'in a registry office and then go to the pub.'
The theme
Fitting with her quest for a Johnny Depp-looking fella, she's revealed that the preferred theme for her big day is none other than Willy Wonka – with the centrepieces as sweets and Munchkins as waiters. Why not?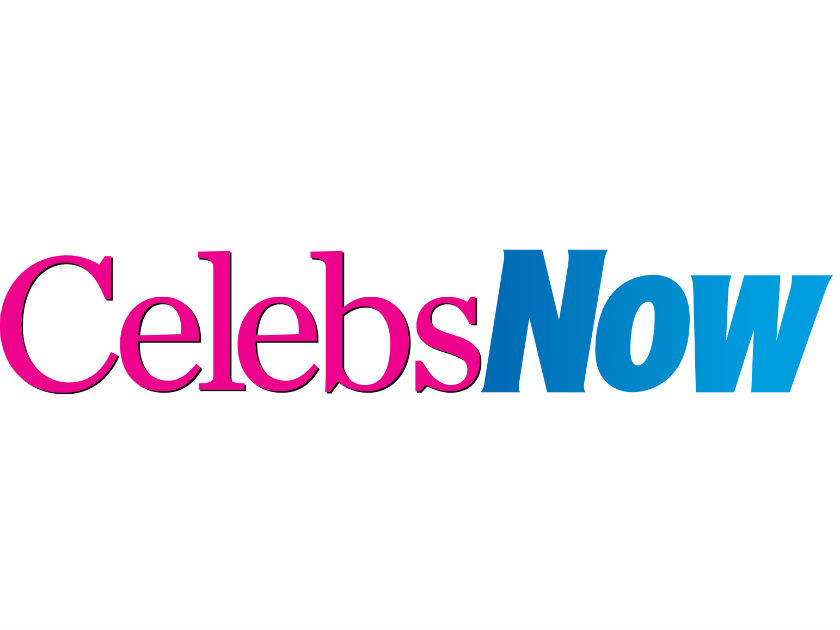 The gift list
Last, but certainly not least – the pressies. Scarlett admits that aside from that everlasting love and commitment stuff, one of the main reasons she'd tie the knot would be for that amazing opportunity to score ALL THE GIFTS from your nearest and dearest.
'I want people to buy me blenders and sh*t. I want a NutriBullet and that's a great way to get one.'
To be honest, sounds like a pretty great idea.
Scarlett Says is available now!
Speaking of Gogglebox marriages, here's what happened when Steph and Dom Parker played Mr and Mrs with Now: