Uh-oh, these former flames aren't on good terms anymore
Scotty T might have gotten cosy with Megan McKenna in the Celebrity Big Brother house but they're not quite so pally these days…
Geordie Shore star Scott has made this clear by TOTALLY ripping into Megan in a foul-mouthed rant about her in a new interview.
Geordie Shore's Scotty T and Francesca Toole are back together!
Scotty, 28, was playing Snog, Marry, Avoid during a live Facebook chat on Dan Wootton's The Sun Bizarre page on Monday when he was quizzed who'd he chose for each role out of Megan, Ashleigh Defty and Ellie Goulding.
The Newcastle lad said he'd marry Ellie and snog former girlfriend Ashleigh – but would definitely swerve 24-year-old Megan.
'I'd avoid that kid, like,' Scotty said of the TOWIE star. 'She's an absolute f***ing nightmare.'
OUCH. Scotty was then asked for his thoughts on Megan's relationship troubles with Pete Wicks, who has admitted to texting other girls behind her back.
'He shouldn't have been sending pictures of his chopper to his ex bird,' Scotty replied. 'No good that, if you're going to do that don't get caught.
'Saying that Megan is ruthless like. She's an absolute f***ing ratchet c**t, I wouldn't get on the wrong side of her man. Liberty.'
Er, say what you think eh, Scotty? This comes despite the fact that he got VERY close to Megan when they were both contestants in Celebrity Big Brother in January.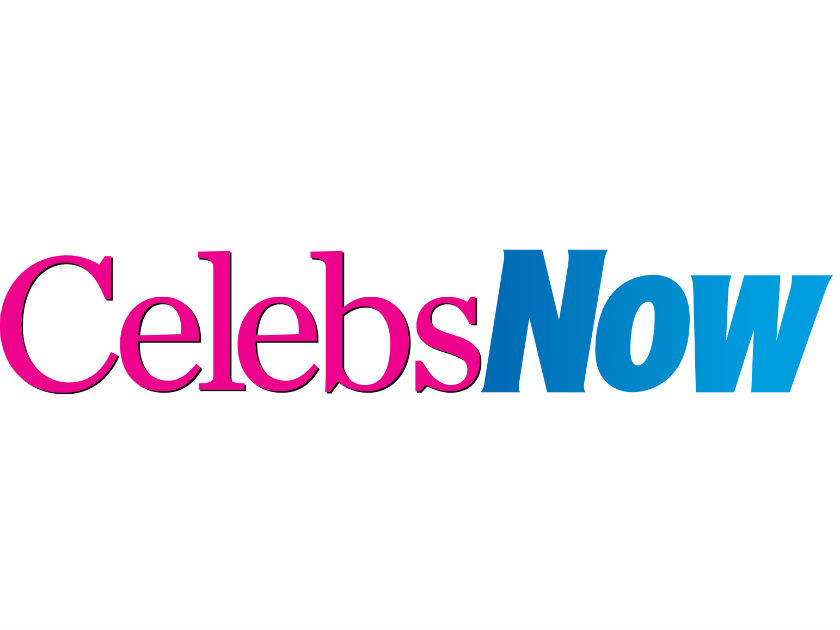 So close that they shared a bed, snogged and Megan even admitted afterwards that they were 'sexually attracted' to each other.
Now it looks like that's very much in the past though and Megan has hinted that she is NOT in a good mood after Scotty's remarks.
The Ex On The Beach star Tweeted on Monday night: 'Anything & everything is pissing me off tonight. I need to get away…'
Uh-oh. Something tells us Megan will be crossing Scotty off her Christmas card list this year…