Scotty's got a lot to say - and he's taking no prisoners
Scotty T's not afraid to voice some strong opinions about many subject – and in other news, the sky is (sometimes) blue.
Yes, it's well known that Scott's unafraid of taking swipes at average Joes and celebrities alike, and true to form, the Geordie Shore lothario has revealed some awkward thoughts on some fellow reality stars: this time, Love Island's Sophie Gradon and Ex On The Beach's Charlotte Dawson.
More: Too far? Geordie Shore's Nathan Henry 'slut-shames' EOTB star with THIS X-rated meme
Read: All the Latest Celebrity News
Late last week, the outspoken Newcastle lad was involved in a heated Twitter exchange with Love Island 2016 star Sophie, who'd spoken out about the fact that no-one from Geordie turned up to accept their award at the Reality TV show awards: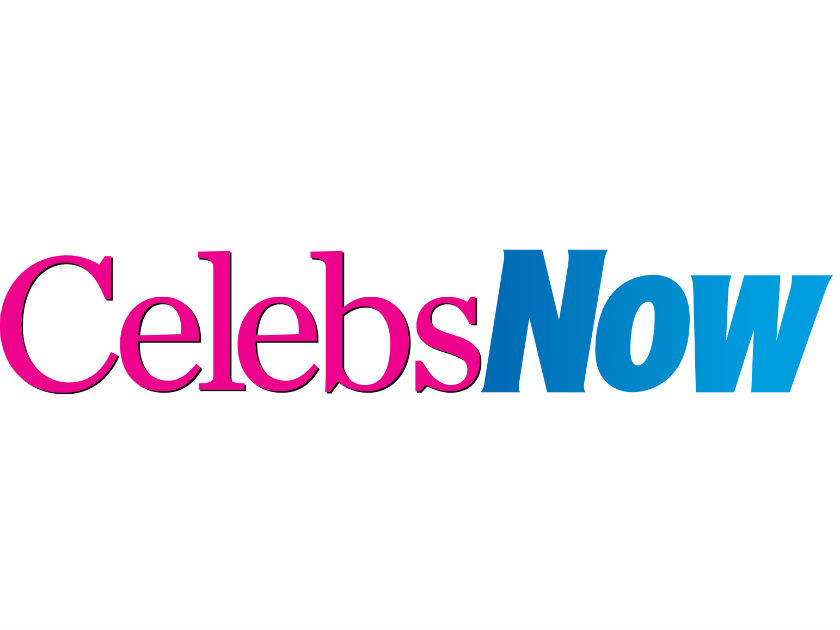 'We are busy working… Our show's on all year round kid', he shot back on the 29th September. And it seems as if Scotty wasn't prepared to let the awkwardness lie, as he expressed to the world on Wednesday (5th October) that he classed her as an internet troll:
'Like that no mark moron who thought she could @ me after some poncy award show,' he wrote in reference to Sophie.
'Yes, no one will know who you are in four months, no matter how hard you try to stay relevant.
'Yes, you may get a few followers off me biting, but really, f you and f all trolls like you. You absolute dog.'
Wowza. Someone's not had their morning coffee yet, clearly!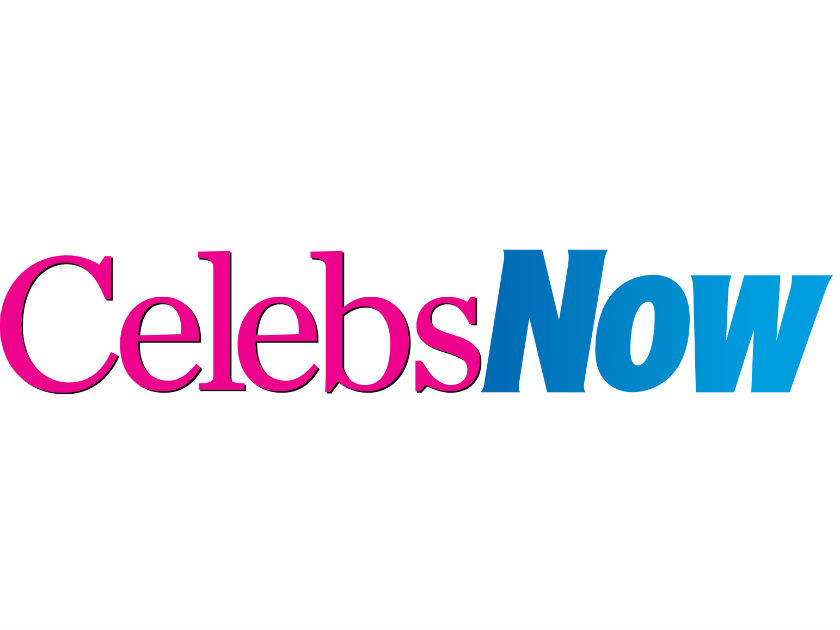 Elsewhere in his Daily Star column, the 28-year-old reality star also revealed some explosive thoughts on his Ex On The Beach co-star Charlotte Dawson.
In discussion about some claiming that contestants such as Charlotte and Lillie Lexie Gregg are 'too good for the show', Scott disagrees after complimenting them as 'wicked girls'.
He wrote: '…Charlotte, she gave everyone a suck or w**k in that villa. Just like Jordan Davies was the Fingering King, she was the Blow Job Queen.'
Quite the title!
'Nowt wrong with it, but they were on the show because they wanted to be and for no other reason,' he followed up.
We're sure it's just a matter of time before we see any further responses from either woman, as one thing's for sure – these women are just as fond of expressing their opinions as he is! Popcorn at the ready, folks… this one could get explosive.