Each to their own...
Break ups are hard. Everyone heals in their own way – we get it. And Scotty T, who's girlfriend Francesca Toole only recently split with him, is getting over his in the only way he knows how: 'a club full of f*nny'.
There's the lad we've all been missing.
The Geordie Shore lad was reportedly dumped after he was spotted spending a lot of time with Katie Price in a hotel – though both parties denied anything happened – and so the 28-year-old has been taking some time to recover from the heartbreak.
He started out with his performance in Dreamboys, where dozens of thirsty, thirsty women and men lust over his body.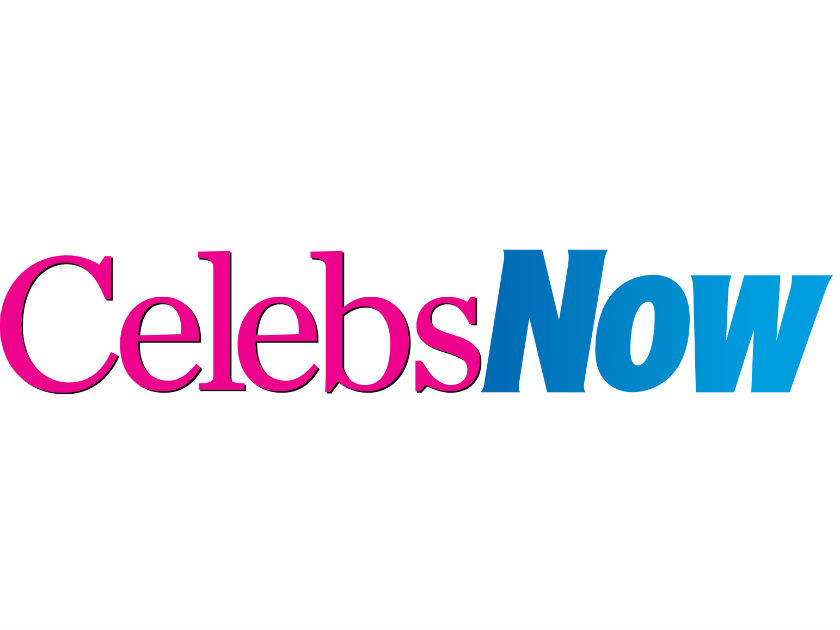 … and also hanging out with those incredibly fit guys backstage…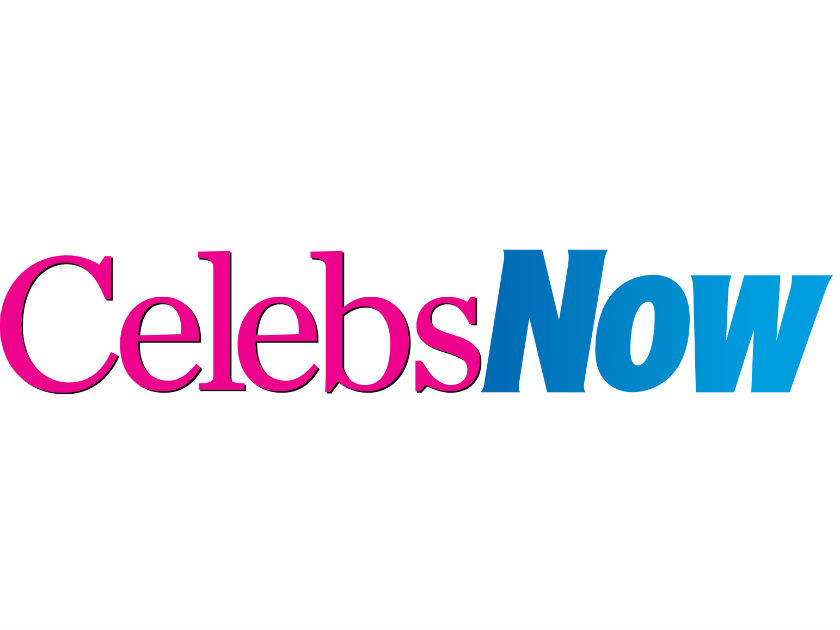 READ THE LATEST CELEBRITY NEWS
Before making a personal appearance at Shoosh nightclub in Brighton. In one enlightening Snapchat, he pans across the crowd of adoring fans. Over this video, he writes the words, 'Full of f*nny,'
Francesca who, are we right?
Scotty T has been caught in controversy after controversy lately. Not only was he spotted getting out of a car and into a hotel with Katie Price, he has also been accused of possessing a suspicious looking powder whilst he was being driven between Bradford and Halifax.
Heat magazine claim that photos obtained by the mag show the Geordie Shore star holding a bag of white powder, which they have suggested is cocaine.
Well, at least Scotty T is enjoying himself…