Couple looking forward to having kids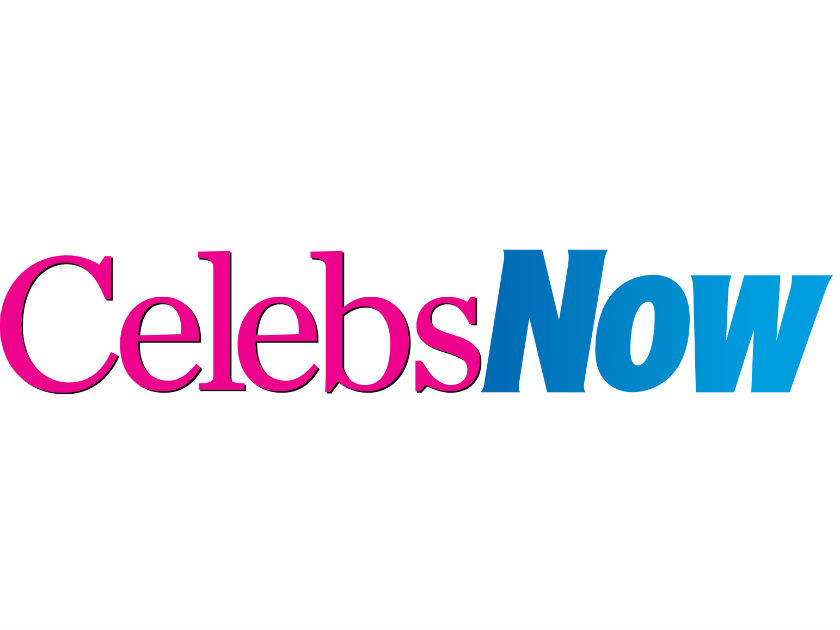 Sean Bean and fourth wife Georgina Sutcliffe are keen to start a family – despite a troubled start to their marriage.
The actress, 29, accused Sean of assault in July, just four months after they tied the knot.
But Georgina asked police to drop the case and the pair are now trying for baby.
Lord Of The Rings star Sean, 49, has three daughters from previous marriages.
'The older ones can babysit,' he tells the Daily Mirror.
'But only if I can get them because they are always out on a Saturday night. That would be handy!'
Alison Adey