Circus performer creates an illusion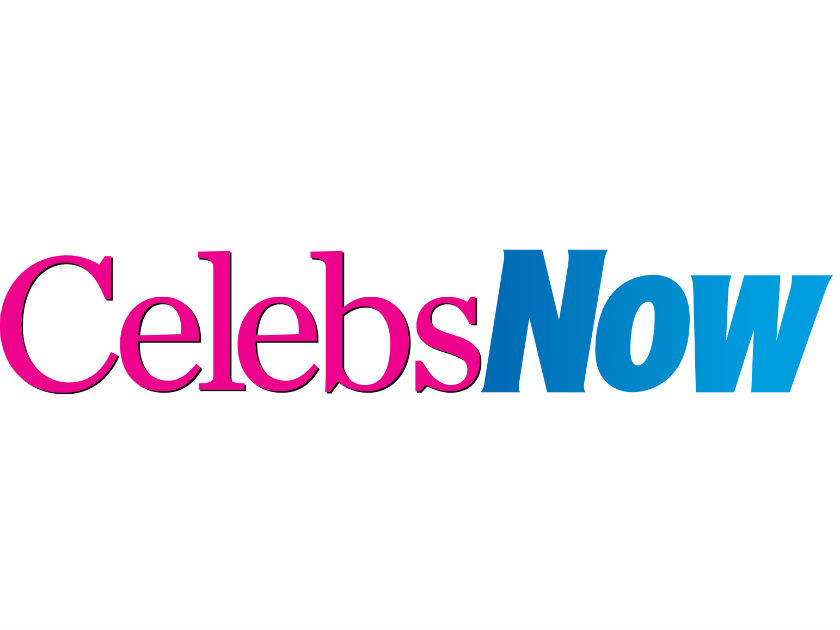 Big Brother: Celebrity Hijack housemate Emilia Arata looks as if she's forgotten her bikini bottoms as she lounges in the hot tub.
The circus performer covered her white bikini pants with her hands – giving the impression she was naked from the waist down.
Emilia, 18, who was frolicking in the pool with fellow housemate Nathan Fagan-Gayle at the time, seemed to enjoy her joke.
But as she stepped out of the pool a bit later, it was clear to see she was indeed wearing a two piece.
Dermot O'Leary slams Big Brother>>
Big Brother Celebrity Hijack gets off to a devious start>>
Sian Dare