Actor to lock lips with James Marsters for Torchwood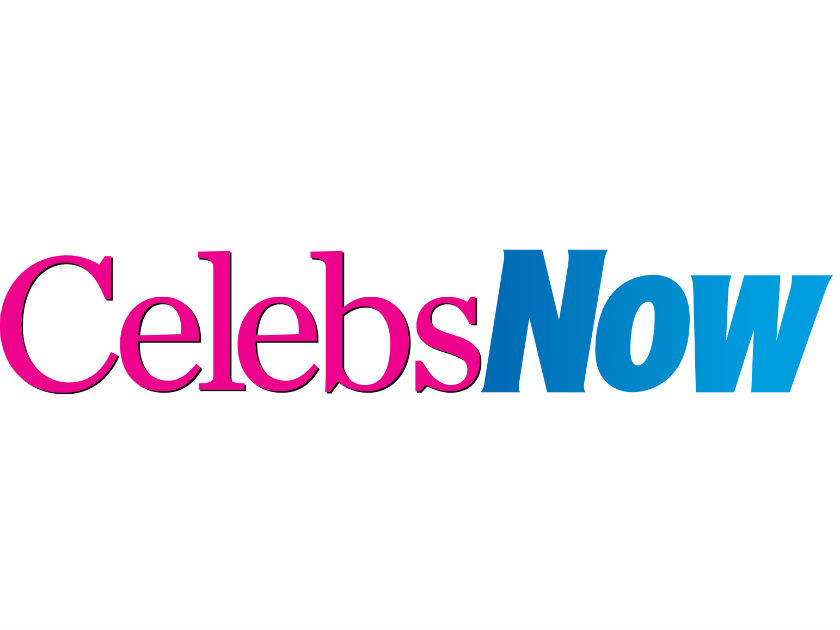 John Barrowman will plant a smacker on another man in Doctor Who spin-off Torchwood.
The openly gay actor, 40, kisses co-star James Marsters, 45, in the sci-fi TV show.
The pair both play intergalactic captains and Torchwood is famed for its sexy content, with John's character being bisexual.
In real life, John is joined in a civil partnership with boyfriend of 14 years, British architect Scott Gill.
The actor says they are planning to adopt and also have a celebrity female friend who is willing to be a surrogate mum for the couple.
'She has said if I wanted to, she would,' John tells the Daily Record. 'I think I would be a good dad. Scott and I have an incredible amount to offer a child.
'But the side of me that is selfish would also like to have a blood child. If we were doing that, we'd have one and adopt one.'
The steamy kiss takes place on BBC2 at 9pm on 16 January.
See our photo gallery of John Barrowman>>