She's photographed topless with assistant in pool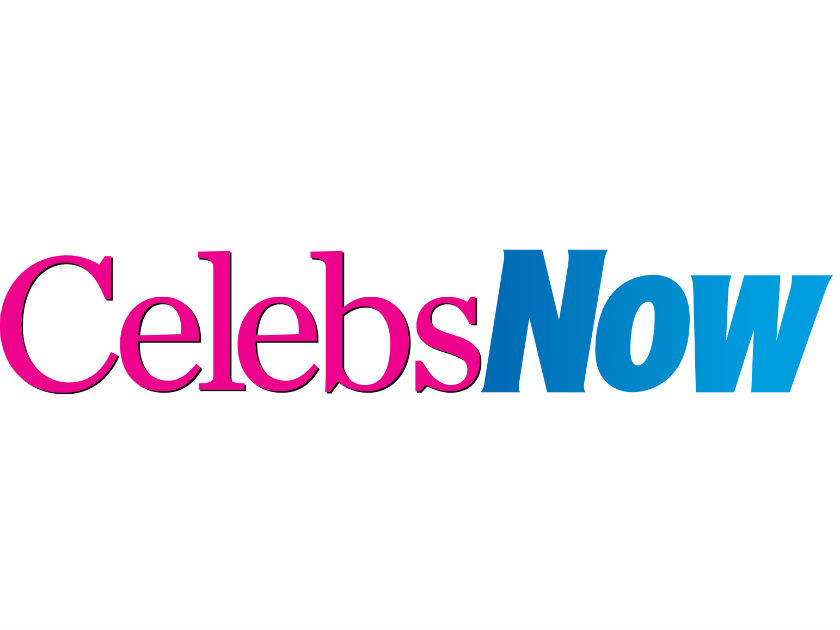 Britney Spears has posed for provocative pictures with her former PA, Shannon Funk, 21, in a hotel pool in LA.
Wearing just a fedora hat and her knickers, the singer pouts at the camera, clutching her own breast as Shannon embraces her and tenderly kisses her cheek.
'Britney seemed more into this girl than she has ever been into a guy,' a source claims in the Daily Star.
The pics were taken after the mum-of-two finished filming the video for her comeback single Get Back.
Britney is said to have invited 2 men to party with her and Shannon until 4am.
'Britney did get raunchy with the guys, but that was nothing compared to what she did with Shannon,' says the source.
'Shannon's been a great pal to Britney through very tough times. It was inevitable they'd end up very close – but no-one knew just how close.'
Britney Spears enjoys naked pool frolics>>
Britney Spears wants to pose for Playboy>>
Britney poses topless>>
Britney goes topless for photo shoot>>
See Britney Spears having another 'lesbian' moment as she kisses Madonna in this video.