Doctors find suspicious lump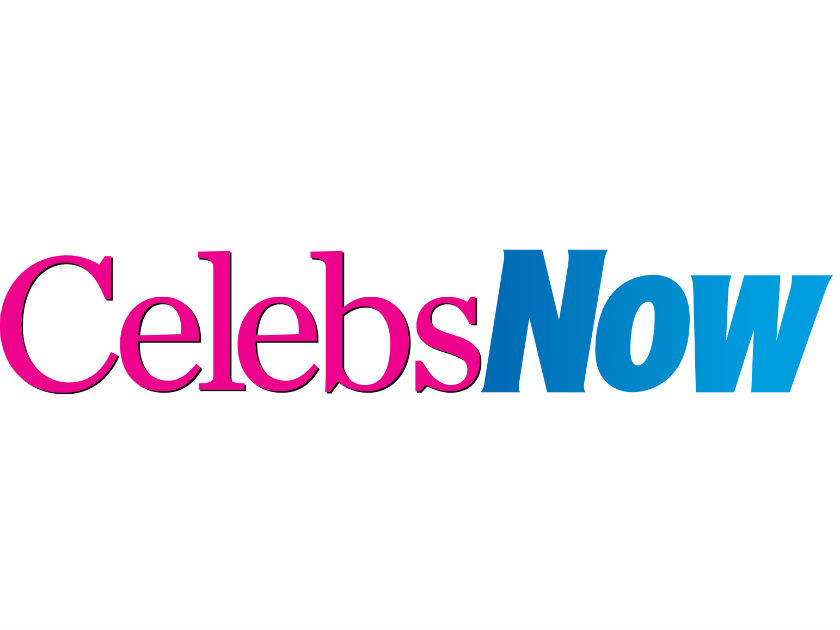 When surgeons performed a third boob job on Danielle Lloyd 10 days ago – enhancing her breasts to a 34FF, they found a suspicious lump.

A biopsy test is being performed on a sample of the tissue and she is anxiously waiting for the results.

'It could be cancer but they will not know until they investigate,' a pal of Danielle's tells The News Of The World.'

Whatever the outcome, Danielle – who before her ops was a 32AA – is reported to be having one of her new implants removed on Tuesday.

This is a second cancer scare for the 23-year-old who had a benign lump removed from her breast before she became Miss Great Britain.

Danielle was involved in the Celebrity Big Brother bullying controversy earlier this year but apologised for her behaviour towards Bollywood star Shilpa Shetty.


Click here to see VIDEO of Danielle Lloyd apologising to Big Brother>>