Former model angry with ex Sir Paul McCartney for hugging singer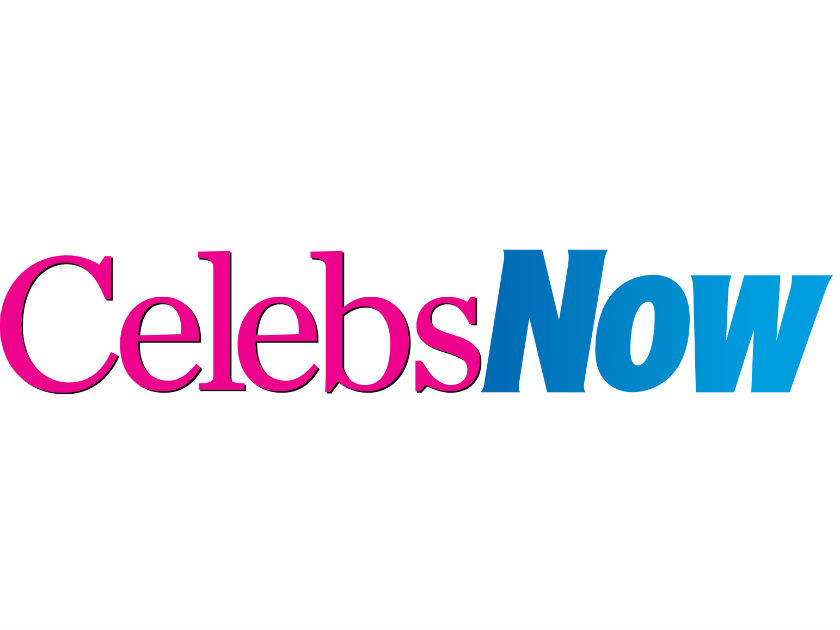 Heather Mills is reportedly furious with estranged hubby Sir Paul McCartney after he flirted with Kylie Minogue on TV.
The former Beatles star joined Kylie, 39, on stage for Jools Holland's annual Hootenanny – broadcast on New Year's Eve on BBC2 – and whooped and cheered as she wriggled around on top of the grand piano.
But pals of Heather say she was fuming when she saw it.
'She's really mad about the way Paul got close to Kylie,' a friend reveals.
'She reckons he did it on purpose and feels it was a deliberate dig at her. She was so hurt she burst into tears.'
But friends of Paul, 65, say he deeply respects the pop princess and did nothing wrong.
'Paul really admires Kylie,' a pal tells the Sunday Mirror.
'He has an affinity with her. The way she coped with cancer reminds him of Linda. She's the complete opposite to Heather.'
Paul and Heather, 39, are preparing for a 5-day public divorce battle in the High Court next month.
SEE VIDEO of Sir Paul McCartney joining Kylie Minogue on stage at Jools Holland's annual Hootenanny…
http://www.youtube.com/watch?v=C0ME-6vh-4g&rel=1
Sir Paul McCartney snapped with Rosanna Arquette>>
SEE VIDEO Heather Mills: I am a victim of abuse >>
Heather Mills: We should drink cat and rat milk>>
Heather Mills hangs up on radio DJ>>
See Heather Mills' GMTV rant…
http://www.youtube.com/watch?v=a2xIuxEsOW8&rel=1&border=0
Alison Adey