The Bourne Ultimatum star's filming schedule was tough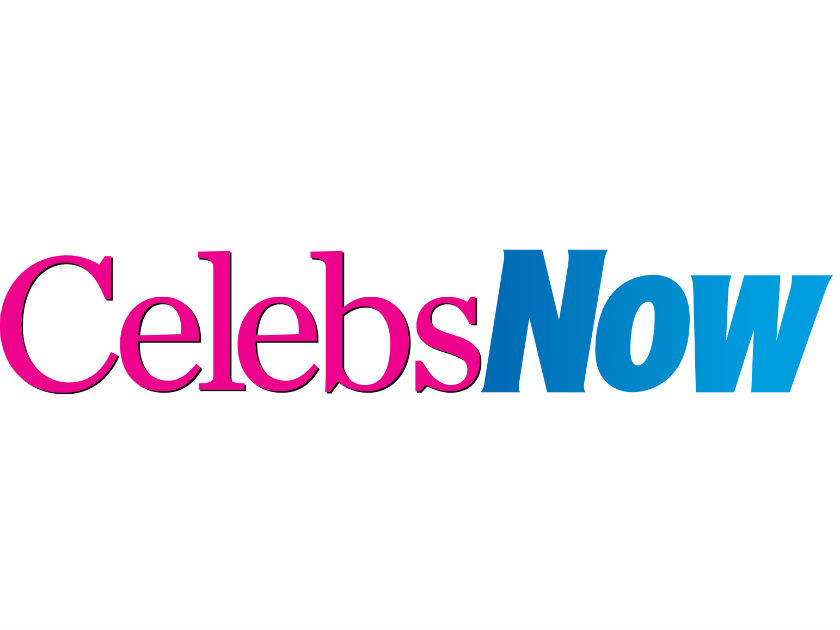 Matt Damon says he desperately missed his baby girl while filming The Bourne Ultimatum.
The strict filming schedule for the hit movie took its toll on his family life.
'I wanted to go home and see my daughter,' he reveals. 'Changes happen to kids so fast in the first year that you don't want to miss them.'
Matt, 36 – father of Isabella, one, with wife Luciana Borzan – is hoping to take some time off now that he's completed the action flick.
'I used to have no life,' he tells The Mirror. 'I would work all day, go to the gym, have a light meal, go right to sleep and do the same for six days a week.'
But the star says being a dad helped him to prepare for the role of Jason Bourne.
'Having a newborn baby and not sleeping was great for my character.
'It helped show the anguish and existential pain the guy was in. So it was perfect.'

Alison Adey
See the trailer video for the brilliant Bourne Ultimatum…
http://www.youtube.com/watch?v=h8qW9MZtTnU