He doesn't know where he left it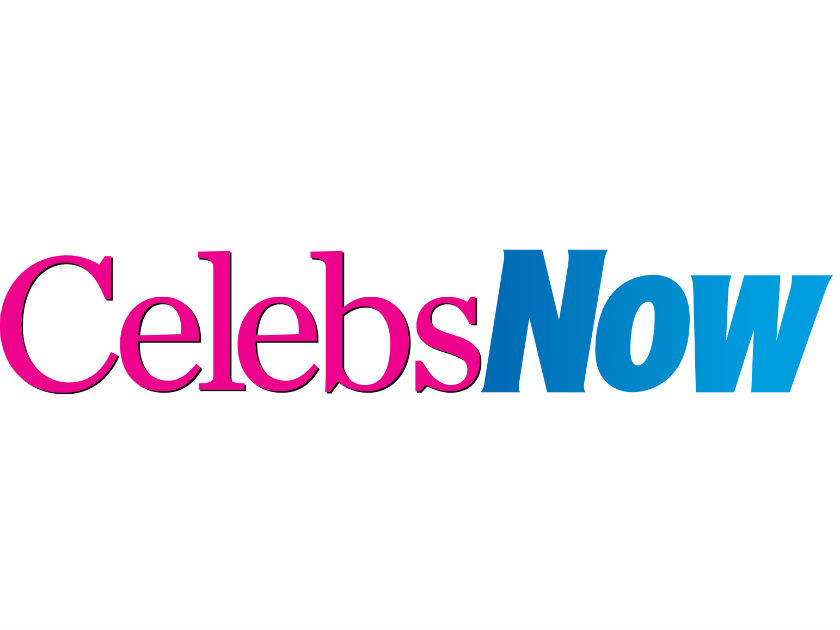 While most actors would cherish their Oscars, Matt Damon admits he doesn't know where his statue is.
The Bourne Ultimatum star, 36, won the Academy Award with pal Ben Affleck for writing Good Will Hunting in 1998.
But now he reveals he's lost it.
'I know it ended up at my apartment in New York but unfortunately we had a flood when one of the sprinklers went off when my wife and I were out of town and that was the last I saw of it,' he tells the Daily Express.
'Whatever was left in the apartment went into storage and hopefully that could include the Oscar but I don't know.'
See Matt receiving his Oscar in this video…
http://www.youtube.com/watch?v=tunAecygtaU