American Idol judge says she's not an alcoholic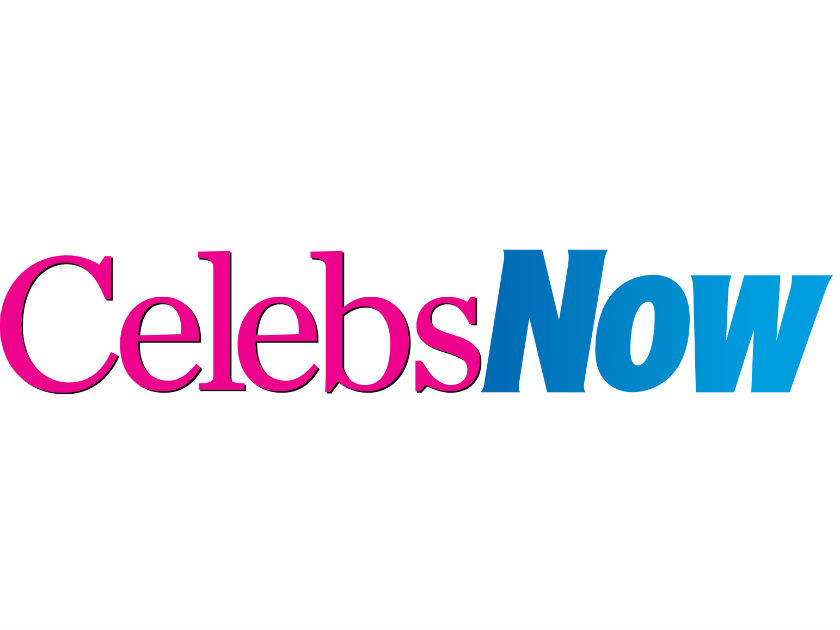 Paula Abdul has dismissed rumours she's abused drink and prescription drugs in the past.
The American Idol judge has been accused of giving rambling feedback to contestants on the show.
But she insists she's never been under the influence of alcohol or medication.
'I've never been drunk in my life,' she tell US TV host Cynthia McFadden. 'I don't like it. It's not my thing.
'Spending money on clothes and shoes that's another thing.'
Paula, 46, was also quizzed about her vacant appearance on 2007 reality show Hey, Paula.
'I'm falling asleep and a camera is on me,' she explains. 'I don't have anything that is shameful.
'I don't have anything to be embarrassed about that was not accurate an documentation of my life.'
SEE VIDEO Paula Abdul on American Idol…
Alison Adey