Victoria Beckham helps bride Emma Padfield organise her day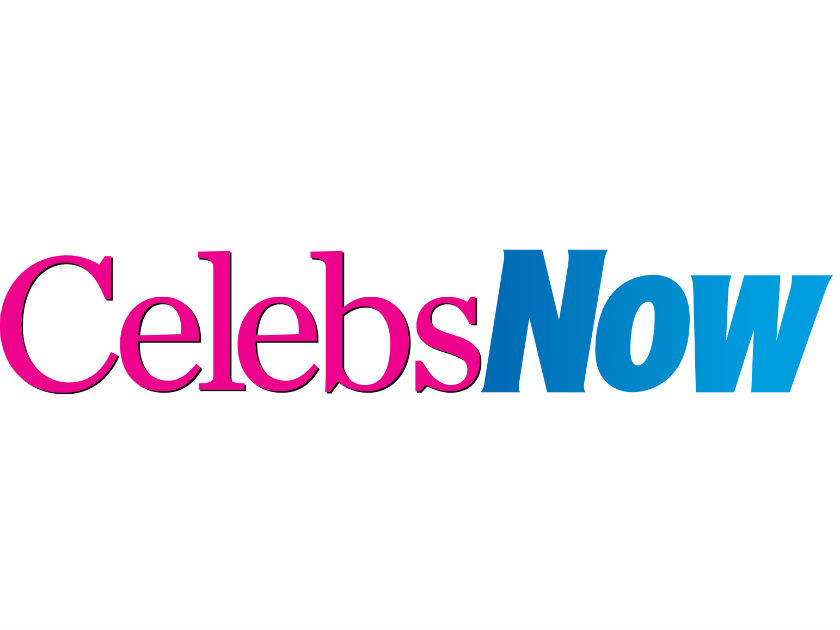 The ultimate party planner took control of Manchester United defender Gary Neville and Emma Padfield's wedding: Victoria Beckham.
Posh, 33, gave Emma, 24, advice to make sure her big day was the classiest of all the WAG ceremonies at the weekend.
The pair are close because Gary, 32, is best mates with David Beckham, 32.
'Emma was impressed with Posh's Full Length And Fabulous party last July. She liked its vibe, which is why she went for classical music, a traditional marquee and traditional English catering,' says our source.
Emma and Gary turned down all publication deals, despite being offered six-figure sums.
'They felt they didn't need the money,' says our mole. 'Gary earns £70,000 a week – and were put off by how much time in the day would be taken up by dealing with a magazine.'
See the full story in Now magazine – out tomorrow!
See Gary Neville and Emma Padfield as they leave Manchester Cathedral in this video.