She's expected to become Nicolas Sarkozy's wife next month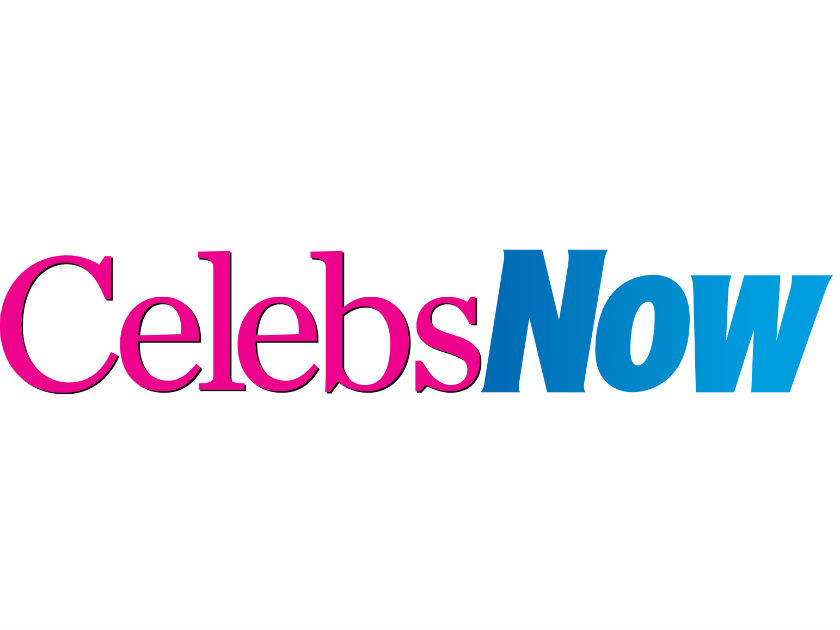 Supermodel Carla Bruni and French President Nicolas Sarkozy are expected to announce their engagement – less than 4 months after his divorce from his second wife.
The French head of state is said to have popped the question on Christmas Day.
Nicolas and Carla, 40 – who are currently holidaying in Egypt – are expected to get hitched on 8 or 9 February in Paris, reports French paper Le Journal du Dimanche.
The marriage is reportedly being rushed because Nicolas, 52, has a planned state visit to Britain and it would look 'embarrassing' if he was the first French President visit the UK without a wife.
Carla will not be eligible for the Queen's hospitality if she visits the UK as Nicolas's girlfriend.
The Palais de l'Élysée has confirmed that it is to make a 'major announcement' today.
Nicolas divorced his second wife Cecilia in November.
See a translated page of Nicolas Sarkozy's official website>>
Visit Carla Bruni's official website>>
Check out Carla Bruni's Wikipedia page>>
SEE Nicolas Sarkozy's tell a press conference in France about 'marriage in the air'…