He reworks Big Girl for show promo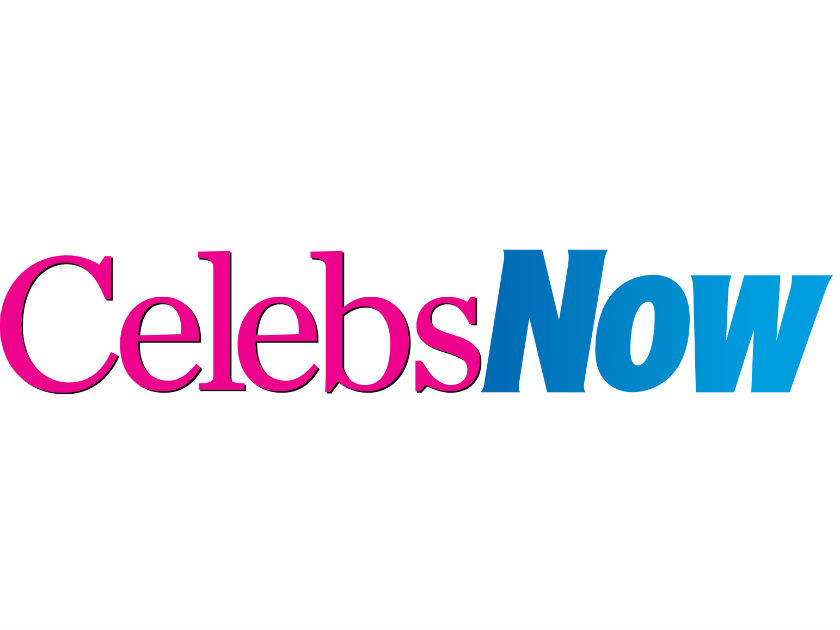 Mika has recorded a special version of his Top Ten hit Big Girl for Ugly Betty.
The reworked tune features in the publicity campaign for the new series of the American comedy.
The promo sees Betty acting out to 23-year-old Mika's hit – but this time the words sung are 'Betty Girl' with a chorus of 'Hey Betty, you are beautiful'.
'Betty is a real fashion icon and we should celebrate anyone like her — genuine individuals who stay true to their own identity,' Mika tells The Sun.
'That's what Big Girl is all about so it was the perfect fit to change the song for her.
'It was a huge honour to be asked to do it. I love the show.'
See video of Ugly Betty dancing to her tune…

http://www.youtube.com/watch?v=m0D82N3RlFc
See Mika's original version of Big Girl in this video.

http://www.youtube.com/watch?v=tcRiXOONqf0