This little one will have a tennis racket in its hand before we know it...
Adding to the plethora of celebrity babies who'll be coming into the world this year, Serena Williams revealed last week that she is expecting her first child – exciting!
Telling her fans the news with a simple Snapchat photo showing her bump in a yellow swimsuit and captioned '20 weeks', Serena had fans worldwide excited for her arrival – one reason being because it means she would have won the Australian Open while pregnant!
And now, she's given us all something else to swoon over, as she's written a very sweet tribute to her little one – on the day she returned to her position as tennis' world number one player.
More: Congrats, champ! Tennis star Serena Williams announces she is pregnant with her first baby 
Read: All the Latest Celebrity News 
Mum-to-be and tennis champ Serena posted a photo of herself cradling her stomach to her Instagram page on Monday (24th April). Currently on a break for fiancé Alexis Ohanian's birthday, she looks glowing and happy in the sun – and credits her baby for giving her true 'serenity and peace':
'My Dearest Baby, you gave me the strength I didn't know I had,' she began her emotion-filled paragraph.
'You taught me the true meaning of serenity and peace. I can't wait to meet you.
'I can't wait for you to join the players box next year. But most importantly, I am so happy to share being number one in the world with you…. once again today.
'On @alexisohanian bday. from the world's oldest number one to the world's youngest number one. -Your Mommy'.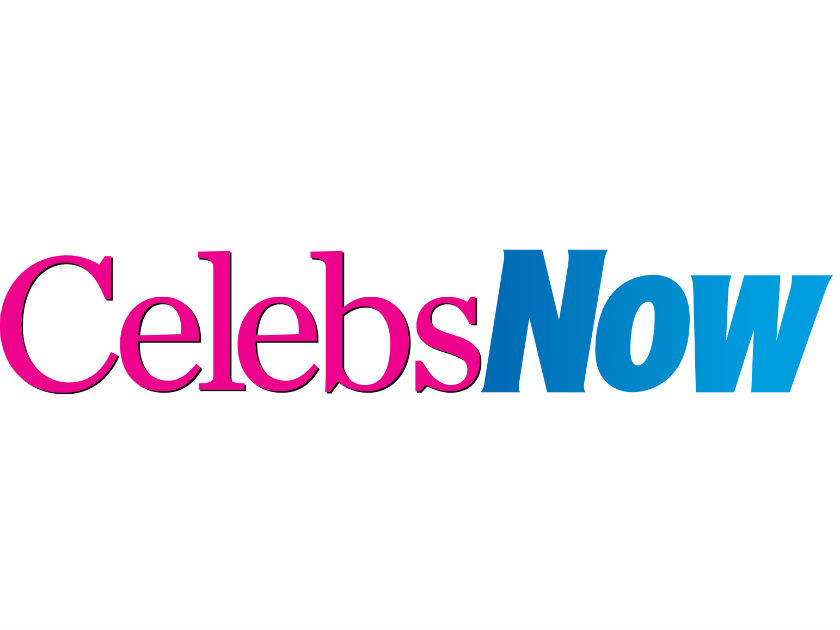 How adorable!
More: Pregnant Beyoncé gives the BEST response to fat-shaming trolls 
Her fans have chimed in with sweet messages of their own, wishing her and her family well.
'That is so beautiful..congrats to you both..happy bday to yours,' reads a greeting from one, while another's already anticipating her return to the courts:
'So happy for you and looking forward to seeing you and your expanded family at the tournaments next year!'
We can't wait either – and we reckon her little one is going to be an absolute tennis star!