It turns out the world wasn't supposed to find out yet
When Serena Williams dropped a Snapchat which seemed to announce she was pregnant and then swiftly deleted it, we were all VERY confused.
But after a few hours of wondering whether or not we'd dreamt the cute snap – which showed the tennis star cradling her small bump along with caption '20 weeks' – Serena's spokesperson soon confirmed that she's set to become a mum later this year.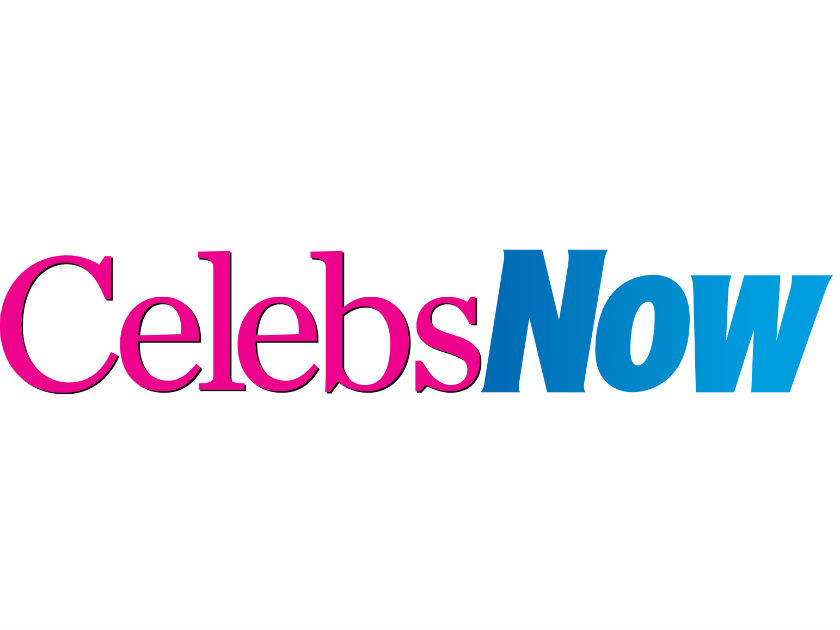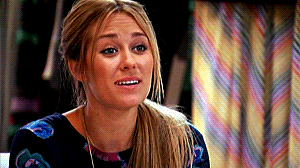 Despite the exciting baby confirmation, there was still no explanation as to why she erased her announcement from social media so quickly after posting it. Well, until now as it turns out the whole thing was one, big mistake!
Read: All the Latest Celebrity News 
Yup. The sports star, who's just returned to her position as tennis' world number one, was using Snapchat to take pictures of the progress of her lil' bump.
But after she posed in a yellow swimsuit for her '20 week' pic, Serena accidentally sent it out to all of her followers.
An accidental Snapchat story? We've all been there…
Unluckily for Serena, the 23-time Grand Slam champion has a HUGE following and fans picked up on the snap in a matter of seconds.
More: Pregnant Serena Williams posts the CUTEST tribute to baby as she becomes world number one tennis star
The 35-year-old told the BBC : 'I was just saving them [for myself]. I've been so good about it, but this was the one time it slipped.' Ooops. 

Now that the news is out in the open, Serena has been busy enjoying a trip for her fiancé, Alexis Ohanian's, birthday.
And as well as sunning herself on the well-deserved break, the tennis champ has also been making our hearts melt by sharing updates on her pregnancy, including this adorable shot of her growing tum.
Addressing her 'Dearest Baby', Serena goes on to thank her little 'un for teaching her 'the true meaning of serenity and peace', before adding: 'I can't wait to meet you'.
Let's hope Serena keeps the bump pics coming because they are seriously cute.