Fans concerned over Katie Price's 'swollen' face
Katie Price always looks fabulous but fans of the star have become a little concerned over her recent social media post.
KP took to Instagram on Monday morning and shared a video of herself, promoting a product from her own beauty range. Yes, Katie has a range, and it's actually really good!
Katie Price sums up life as a mum in down-to-earth Instagram photo and it's SO relatable
In the video Katie explains: 'Oh my God i am so in need of using my Katie Price eye serum this morning. I'm knackered!'
But, anyone else notice that Katie's face is looking just a little bit puffy?
Fans of Katie left comments alongside the video noticing her 'swollen' face.
One user wrote: 'Looks like you've had an allergic reaction!' and another added: 'Why do you look like you're having an allergic reaction? I know you're beautiful. No hate. But seriously concerned..'
Eeesh. Let's hope it wasn't the KP eye serum that did it!
Katie Price offers unique take on the election but not everyone's impressed…
Another one of Katie's worried fans said: 'Are u ok.with respect ur face looks swollen today..your a beautiful woman..just concerns about the swelling on your face.hope all is fine 💗x.'
We genuinely wish we had people this concerned about our face when it's having a puffy moment!
Perhaps it's not an allergic reaction though…Katie has always been very open about the face she's been under the knife several times. Has she opted for MORE surgery?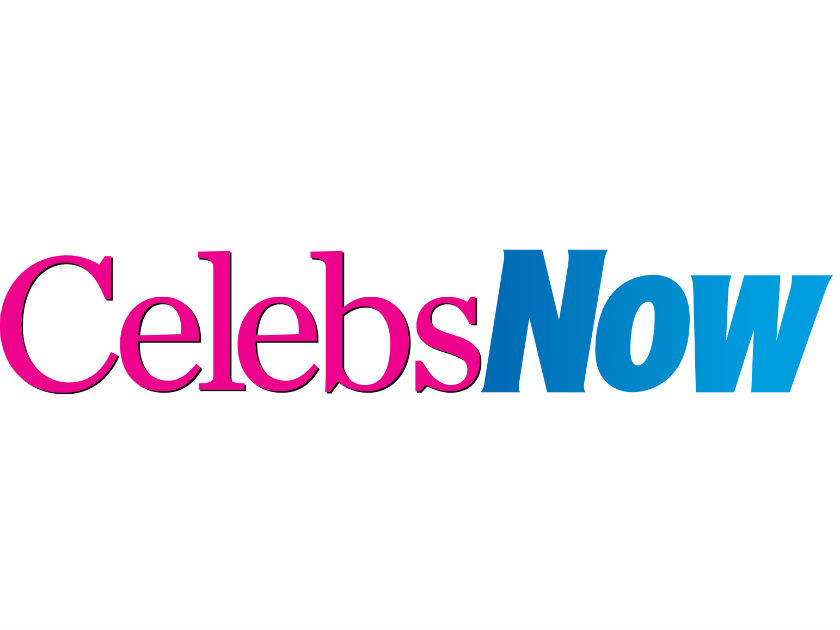 One Instagram user wrote: 'Really . Ya think its gonna do wonders for us average working people when kp os always getting some sort of non evasive facials that do her wonders. C'mon plz.'
As always though, Ms Price still received support from her loyal fans with one adding:
'All these jealous people lol get a grip. @officialkatieprice you look fab as always. How much is the serum xx.'