We didn't see this coming...
After weeks of falling out, heartbreak and a load of drama, Channel 4's Seven Year Switch came to an end on Tuesday evening – and it was just as tear-jerking as we expected.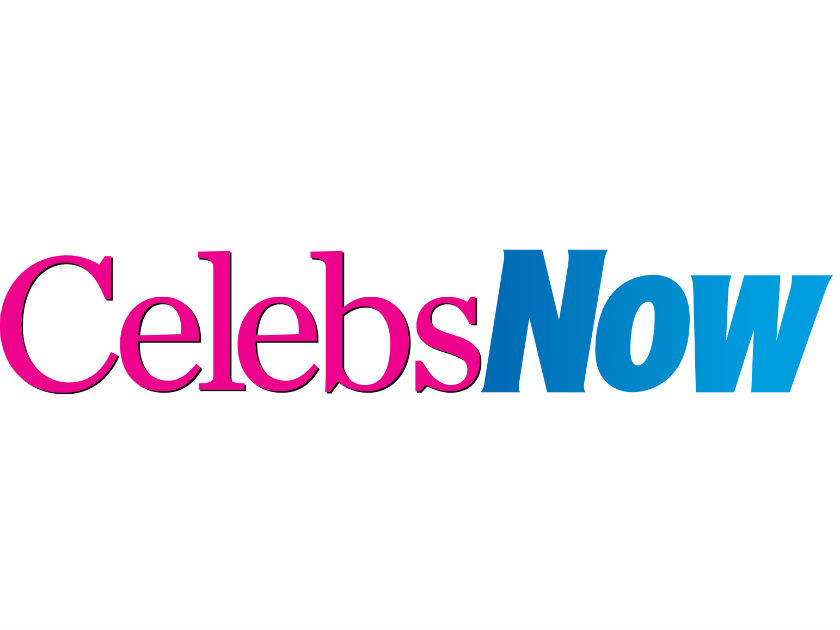 The show followed four couples who switched partners with each other and moved half way across the world in an attempt to save their relationship. Brave, right?
As the pairs flew back from Thailand to learn their fate, Simon and Nikki and Gemma and Tony agreed to work on their romance, while George and Michelle decided to go their separate ways.
But it was Tom and Rachel who really got fans talking, as the pair had an emotional heart to heart and spoke about taking their 10-year relationship to the next level.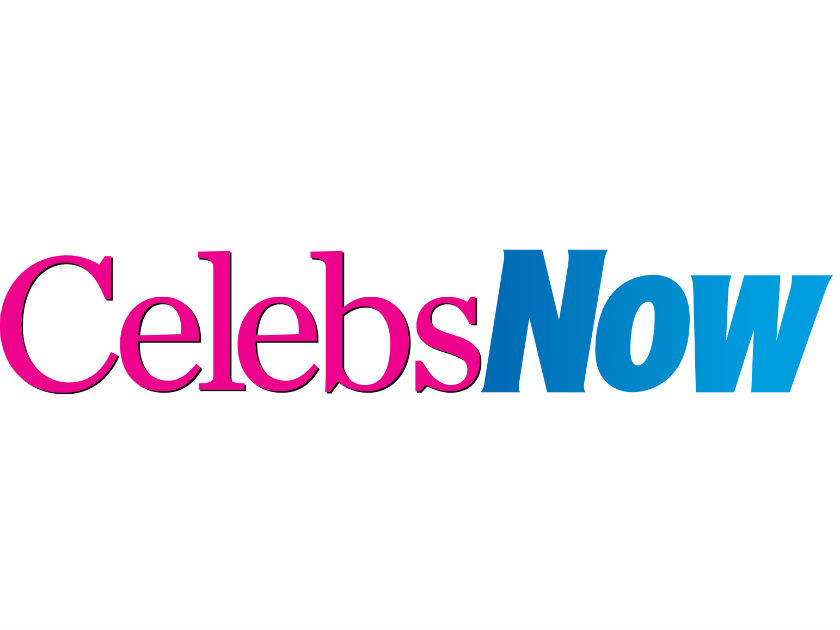 In an interview at the end of the programme, Tom then stunned Rachel – and the whole nation – when he whipped a ring out of his pocket and got down on one knee in front of the show's therapists.
More: Trouble in paradise? Peter Andre hints at disagreement with Emily over Junior's LA dream
'Will you do me the honour of being my wife?' he asked, as his other half could barely find the words to say yes and instead gave an excited nod.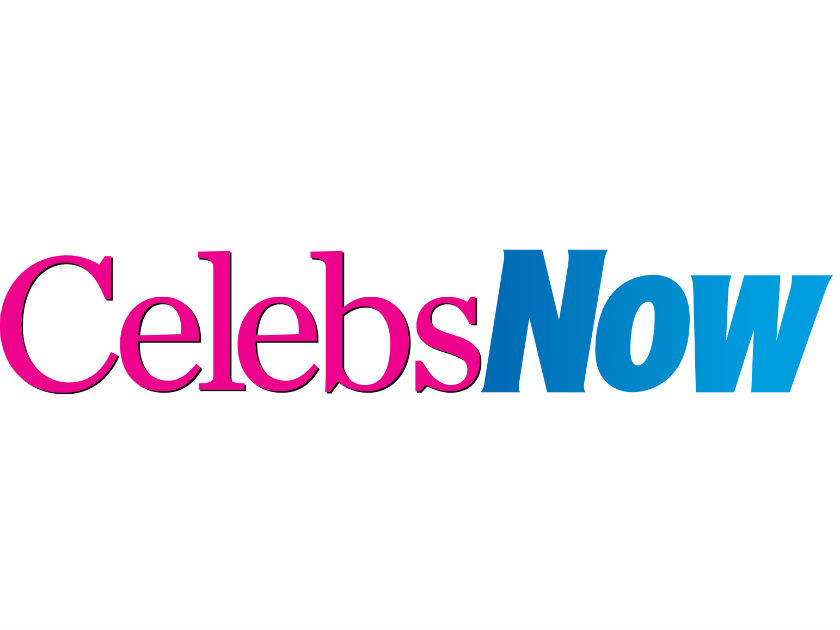 Unfortunately, while Twitter exploded with excited congratulations like THIS…
Tom later confirmed to viewers that he and Rachel have since called it quits. Awkward alert.
Taking to his social media account, the reality star wrote: 'So this is the #awkwardmoment like I've said before we filmed over a year ago and me and Rachel have broken up.
'Sometime with all the best intentions from both parties things just don't work out. I knew this would be the hardest episode to watch #7yearswitch #sevenyearswitch'.
And obviously fans of the show were pretty heartbroken, as one replied: 'Aww no! Sorry to hear it didn't work out xx'.
'Sending out so much love to you both, it was a hard watch for me so I can't imagine how it was for you two!' said another.
Well, two out of four isn't bad?