Er, we don't think Emily will appreciate this, Pete!
Peter Andre might just have landed himself in serious trouble with wife Emily after sharing a cheeky video of her on Instagram.
The dad-of-four couldn't resist filming his other half whilst she was fast asleep on Thursday evening and seemingly totally unaware that the camera was on her.
Peter Andre hits back at criticism of him letting kids in the gym
Pete, 44, is seen smiling at the start of the clip before panning over to Emily, 27, whilst she rests on the sofa.
'She's gonna kill me,' the singer captioned the footage. Oh Pete, what are you like?
Whilst Emily might not be so pleased about her husband's antics, many of Pete's fans thought the video was pretty funny.
'Lol good 1 Pete,' one follower commented, whilst another wrote: 'Peter you're a classic!'
Others think the star is definitely going to land himself in hot water when Emily finds out though…
'You're in so much trouble lol,' one remark reads. Fellow fans accused Pete of being 'cheeky' and 'a naughty hubby' – LOLs.
Meanwhile some of Pete's fanbase are simply amazed by how good Emily looks when she's asleep, with one commenting: 'Good job she looks gorgeous whilst sleeping or you'd be in the dog house'
Given that the couple welcomed baby son Theo just five months ago – joining their three-year-old daughter Amelia, plus Pete's kids Junior, 11, and Princess, 9, from his marriage to Katie Price – it's no wonder that Emily is exhausted!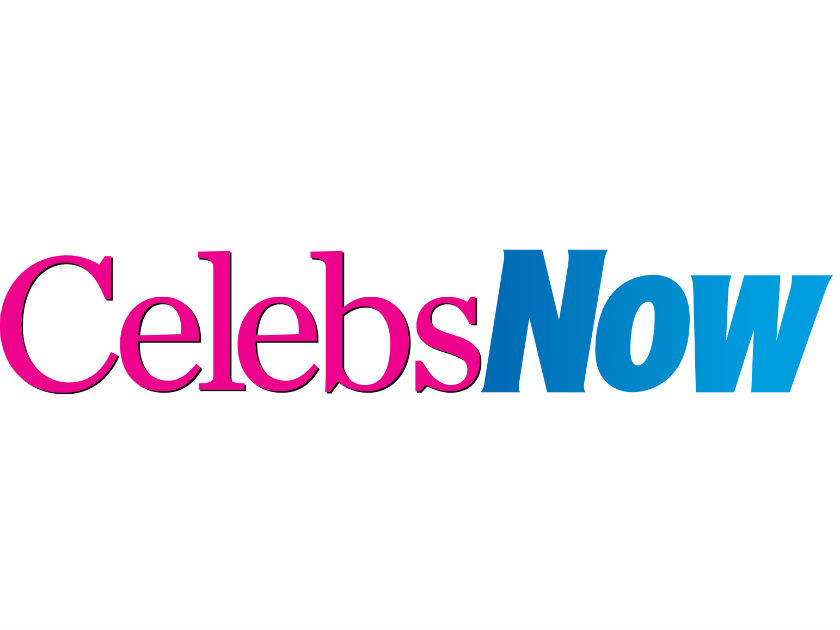 It didn't stop Pete from having a little fun at her expense though, despite previously admitting that his wife isn't always happy with certain things he posts on Instagram.
Earlier this year the TV star confessed that he'd had a bit of a telling off for sharing a short video clip of their children with his followers.
'I got in trouble with the missus for posting a video of Mills and Theo and I chilling out on the sofa on social media last week,' Pete wrote in his New! magazine column. 'Even though it was a quick vid, I was in the doghouse for a bit because Ems isn't so keen on him and Amelia being on social media.
'I get excited, what can I do? Give a man a break!'
Maybe take a moment to think before you post, Pete!