Hold on to your hats, people- Lemonade might NOT actually be about Jay-Z!
If we were to be an expert in one thing, it would most probably be in the field of 'Beyoncé' studies. Or maybe cheese. Or cheese and Beyoncé.
So, it's always a bit unnerving when someone has even more Beyoncé expertise (Beypertise, anyone?) than us. But it's happened. And it's unnerving.
J. Randy Taraborrelli, a.k.a the guy that wrote the unofficial biography of Bey's life last year, is certain he knows pretty much EVERYTHING about Queen B's life- and he's not quite sure that Lemonade (Bey's latest release which is understood to share her experience of infidelity)  is about Jay-Z.
We think it's more to do with smashing things up, tbh….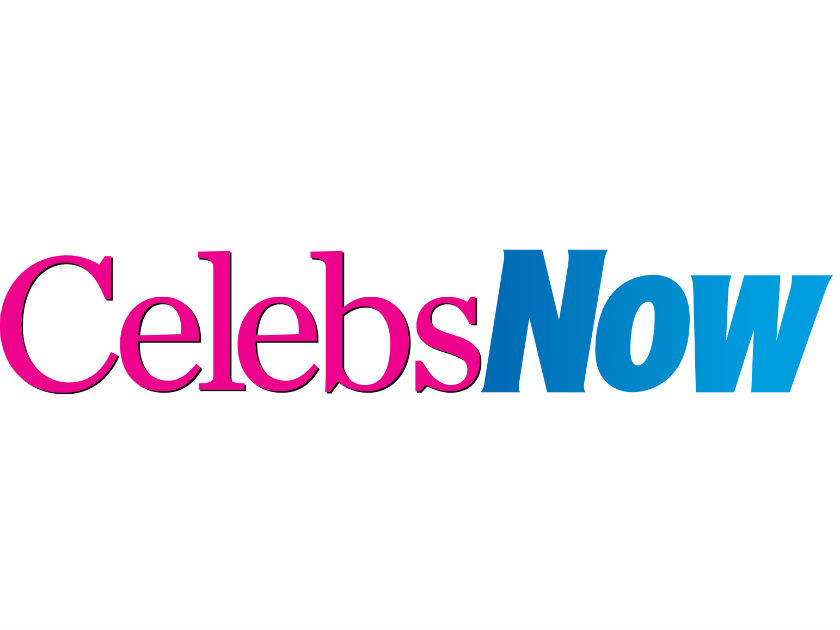 Speaking of the hour long film, which explicitly discusses being cheated on, Taraborrelli shares to Cosmo US that after speaking to Bey's first and only boyfriend prior to Jay (who allegedly cheated on her), he believes that B 'would not accept infidelity in a relationship' because 'of what she went through with him and what she has seen in her parents' marriage.
He continues, 'I think that she's a very calculating career strategist who understands how to take full advantage of the popular narrative about her life…. if she was actually having marital problems, she would not be sitting down writing songs. She's too private a person to handle her marital dysfunction for the world to see',
Yep- you heard folks… Lemonade is NOT about Jay?!
There was us crying over Crazy in Love as we vowed to never ever look at another man again (Unless it's our pizza delivery guy. He can be excused).
So who on earth is Lemonade about, Taraborrelli?! 'More likely she's writing about her mother's marriage and what she witnessed there. Or she's taking the general consensus [of what] the nation feels about her marriage to Jay Z, and…giving the public what they want, which is the intrigue about that relationship'.
We need a lie down and a solero.
And also to watch James Corden's version of Lemonade about 7 times to cheer ourselves up from all this agg.
Alice Perry/ @AlicePerrr