Not *exactly* a blockbuster
No matter how unbothered some film stars may pretend to be about their work, there's no denying that selling out cinema screens must be a pretty big hope – who doesn't want to be recognised for months of hard work with loads of ticket sales?
So you might consider sparing a thought for Shia LaBeouf, whose new film hasn't exactly set the box office alight. In fact, it has only managed to make just over £7 – the equivalent of one ticket sale. Awkward!
More: Oscars 2017: The best dresses from the red carpet!
Read: All the Latest Celebrity News 
Military thriller Man Down was released in the UK last Friday (31st March) – telling the story of a young soldier returning home from service in Afghanistan, the film stars activist and actor Shia along with Gary Oldman and House of Cards' Kate Mara.
Despite the recognisable names in the flick, the British public weren't quite falling over themselves to see it as according to ComScore.com it only managed to take £7 worth of sales – which is the average price of one ticket.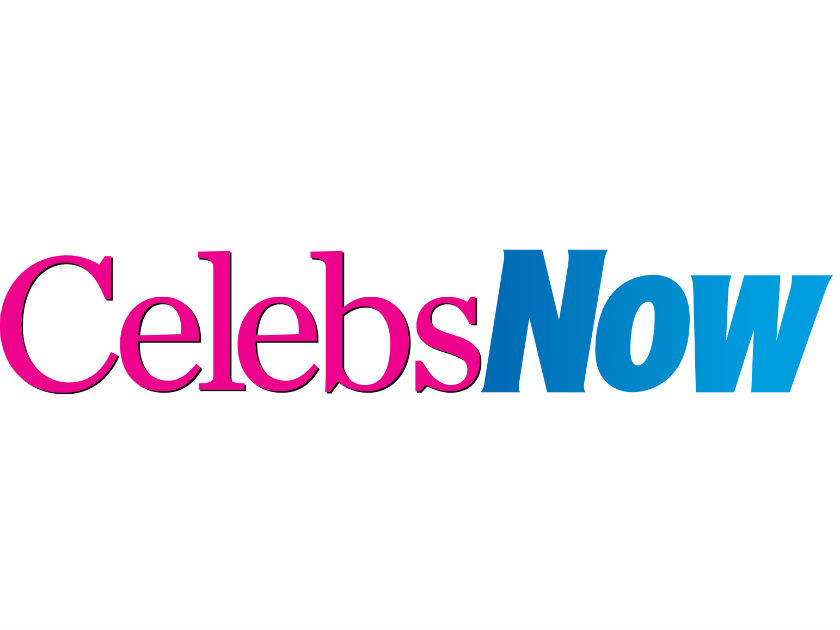 Not the best! Reviews have been lukewarm so far, with Rotten Tomatoes scoring it a 'rotten' score of 15%.
However, it's worthwhile to note that the film was only released at one location: Burnley's Reel Cinema – with an extremely limited screening, it probably wasn't expecting to rake in millions.
Comparatively, Canadian horror film The Void opened for previews in one cinema the same weekend, and managed takings of over £1,600.
Maybe next time, eh, Shia?