Shipwrecked is returning to TV!
When Love Island returned to our screens after years away, we thought all our dreams had come true.
But now, it's been announced Channel 4 are planning a reboot of the Noughties cult reality show Shipwrecked – which dumped loads of good-looking people in bikinis on a remote desert island to fend for themselves.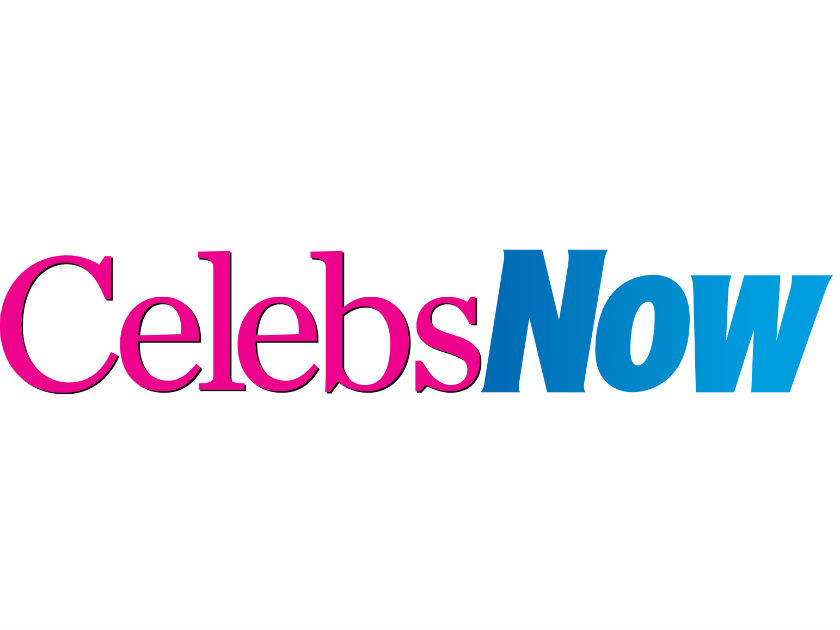 A TV insider told The Sun: 'Lots of people have fond memories of watching Shipwrecked in their youth and dreaming about joining the fun in paradise.
'Now Channel 4 have decided to give millennials the same experience, after Love Island proved sun-kissed hunks and beauties frolicking in a tropical setting can result in huge ratings.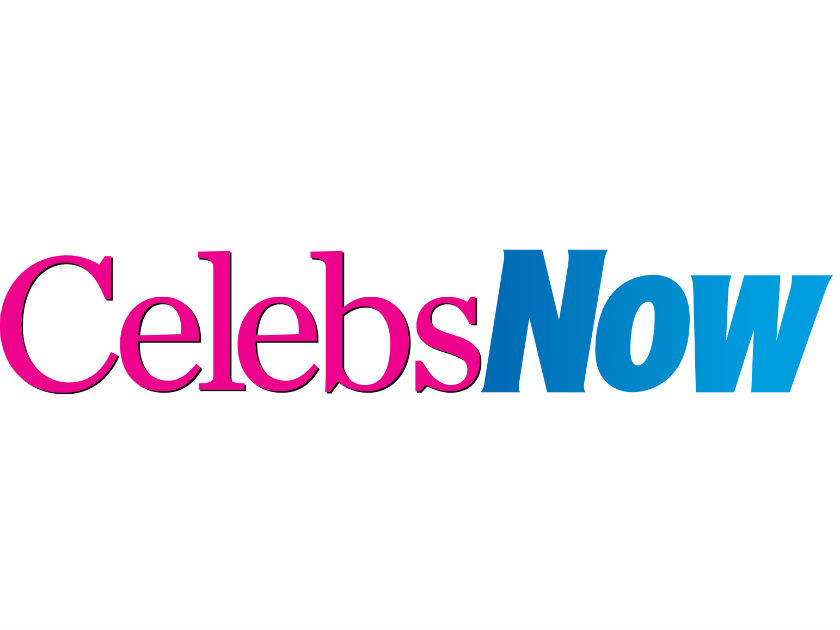 'While there have been similar shows recently, like The Island and Mission Survive, they are all about making people miserable by forcing them to fight for their lives in the wild.
'On Shipwrecked, the biggest hardship the castaways faced was getting tan lines. It should go down well with the snowflake generation.'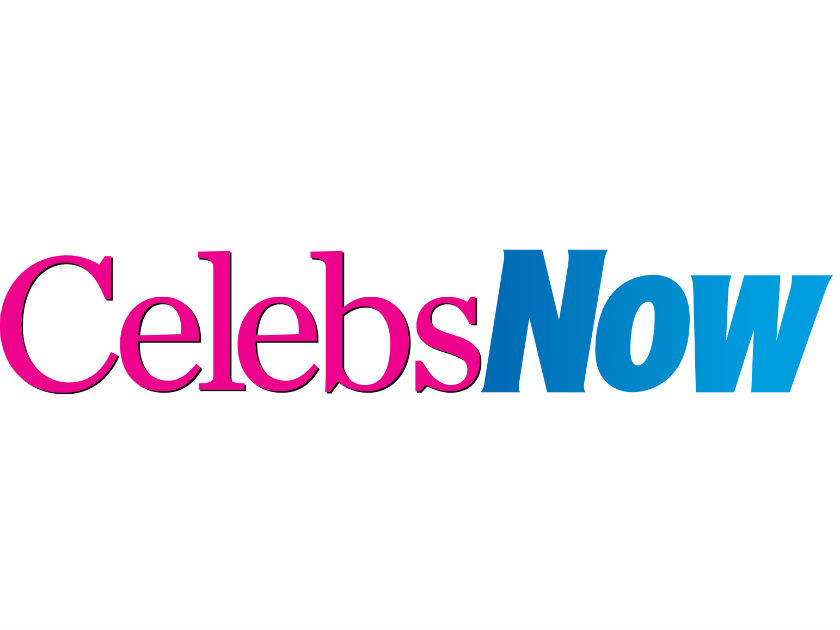 Shipwrecked launched on Channel 4 back in 2000 – and saw the first ever TV appearances from Jeff Brazier and Sarah-Jane Crawford in series three of the show, as well as Stephen Bear in series eight, and Big Brother's Mark Byron in series seven.
It ran for three series before going off air in late 2001.
Love Island's Amber Davies is dating this footballing icon's son!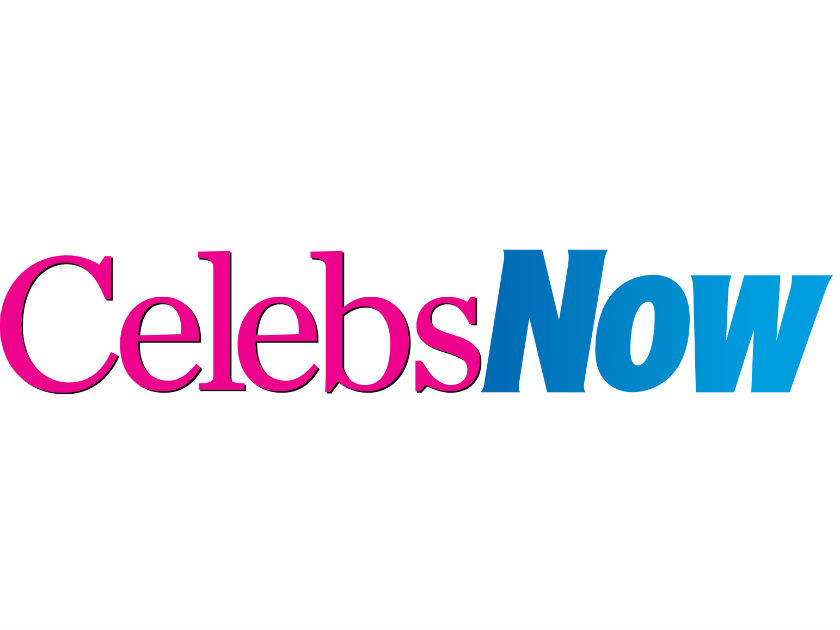 However, in 2006, it returned with a 'battle of the islands' format where two different teams competed to recruit newcomers in a bid to be the largest group and take home up to £100,000 in prize money.
In total, Shipwrecked ran for eight series, with a final 'back to basics' edition on E4 in 2012, when the T4 brand was axed.
We can't actually wait for it to return!