You won't BELIEVE how different Eminem looks
We love a good celeb transformation here at Now. When our favourite stars come out of hiding to reveal a whole new image, it's weirdly satisfying.
But one star that we thought was never going to change, is legendary rapper Eminem.
Read: All the Latest Celebrity News
Back in the day, the US star was known for his alter-ego Slim Shady and sported a distinctive peroxide hairdo along with some baggy tracksuits and a load of silver chains.
And basically everyone wanted to be him…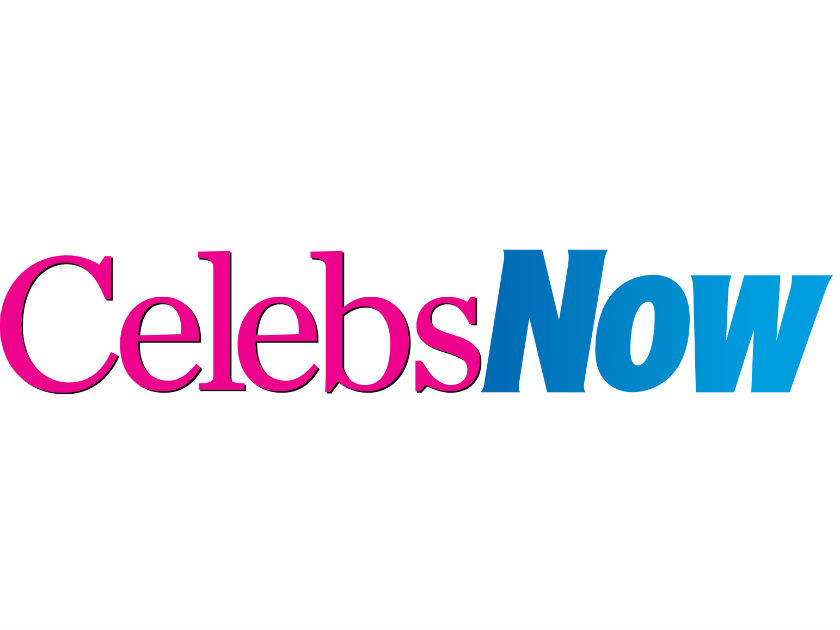 So, hardcore fans of Eminem – aka Marshall Mathers – could be forgiven for double taking when he stepped out in LA looking like a COMPLETELY different person.
More: OMG transformations! THIS is what the Love Island stars looked like before the show…
Yup, ditching the blonde do for something a little more natural, the Love The Way You Lie artist was unrecognisable as he even sported a rugged beard at the premiere of new film, The Defiant Ones.
Showing off his new look on Instagram, the 44-year-old shared a photo of himself posing next to pals Kendrick Lamar and longtime music mentor Dr. Dre along with the caption: 'Just a couple of guys from Compton and one from Detroit. With a beard. #thedefiantones'.
And prepare yourselves for this HUGE transformation…
Crazy, right?
And fans of the star were just as shocked as us, with one writing: 'Literally didn't recognize him for a minute, I actually thought it was wannabe trying to look like Em.'
Another tagged their friend and agreed: 'Look at how much he has changed!'
More: You won't believe former TOWIE star Mike Hassini's gym transformation
While some Instagram users were too busy admiring his new look, as one excited fan wrote: 'MR Slim Shady. OMG He look hot',
A second agreed: 'More weight and a beard. Yes, sir, that's the look. High five.'
And a third declared: 'The only time I will ever approve of a guy with a beard.'
What do you think about Eminem's dramatic new look? Let us know @Celebsnow!