Mark Trussler was riding his bike along the A27 but has not been seen since the devastating Shoreham plane crash - leading to his girlfriend appeal for information
On Saturday we were all shocked and left heartbroken by the devastating news of the Shoreham Airshow crash.
Since the accident, police have warned the death toll could now rise to 20.
A Hawker Hunter jet crashed on to the A27 during an aerial display and at least 11 people are thought to have died but more bodies are expected to be recovered after the removal of the jet.
Amid all the heartbreaking pleas to find family members is Giovanna Chirico who is appealing to find her fiancé –  a motorcyclist missing – and has made a desperate appeal on Facebook.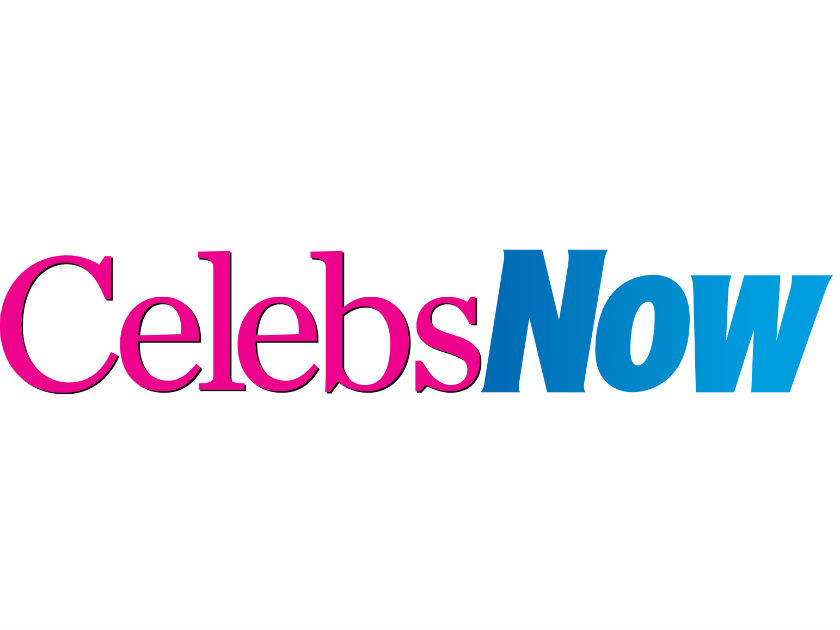 Giovanna says her boyfriend Mark Trussler was riding his black motorbike on the A27 at the time of Sunday's crash.
She says she has not heard from him since, with friends claiming his bike has been found at the scene.
A picture of herself and Mr Trussler is being widely shared on Facebook with the words: 'Mark Trussler missing was riding an all black motorbike … if anyone has any details please contact Giovanna Chirico… he was at Shoreham Airport today… hoping he just doesn't have mobile signal, love u babe.'
Miss Chirico, who said she was 'worried sick' , revealed Mr Trussler was on the A27 in the hope of seeing some of the planes at the airshow.
So far three victims who tragically lost their lives have been named:
Matt Jones, 24, a personal trainer, was named by his sister Becky Jones on Facebook as one of the dead.
Jacob Schilt, 23, was part of Worthing United's Sussex County League Division Two championship-winning side last season.
Matthew Grimstone, 23, played for Worthing United and was thought to have been travelling with Mr Schilt.
And while friends and family morn the loss of their loved ones thousands are rallying around to support care assistant Giovanna filling her facebook feed with loving messages: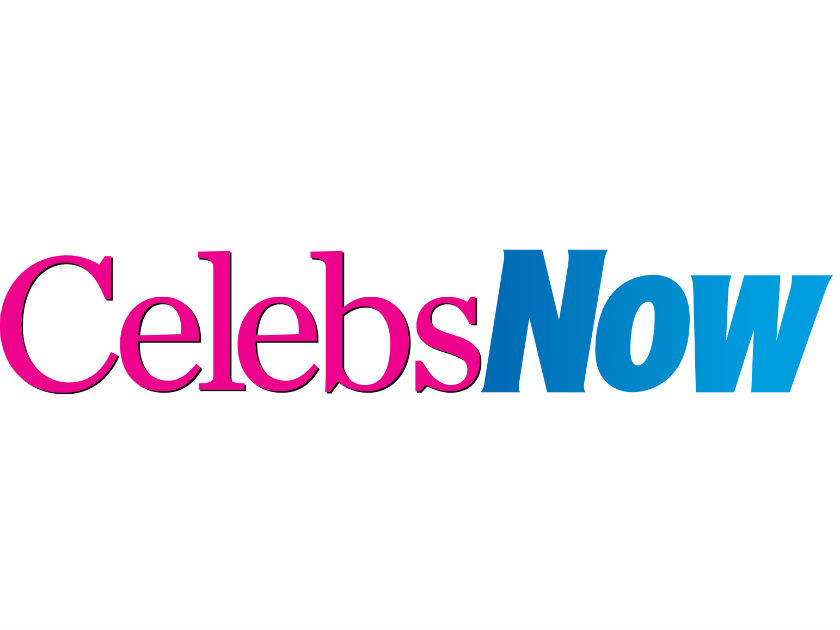 Our thoughts and prayers are with all those involved.
Lydia Southern