The country singer has released a brand new track
Most people would assume Megan McKenna has moved on from her relationship with Pete Wicks, given how smitten she is with Love Island hunk, Mike Thalassitis. But her latest song might suggest otherwise.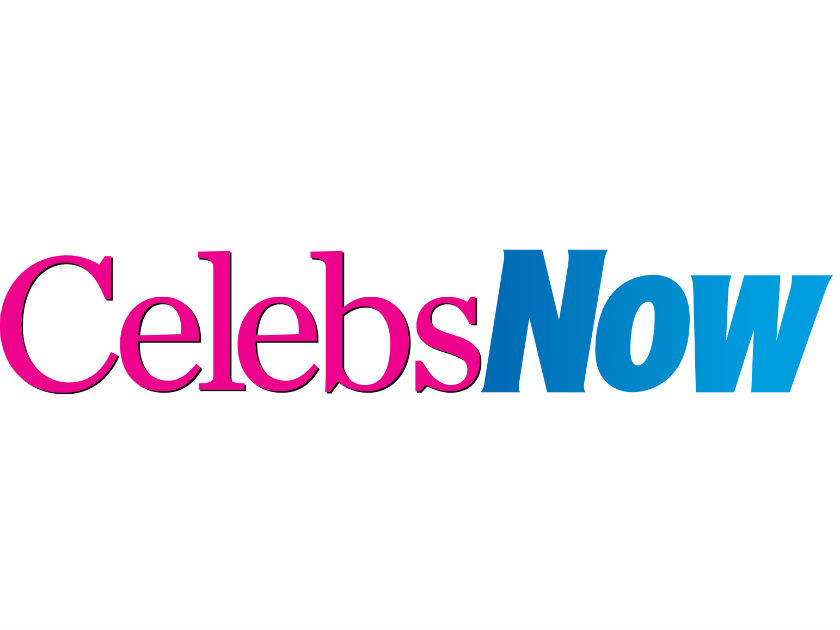 The country singer – who shocked fans when she topped the iTunes chart with her two tracks last year – has released a brand new song called 'History', and it suggests she misses her TOWIE ex.
She sings: 'So what am I? What am I supposed to do? Just forget about you? Feel 16, feeling heartbreak all over – for the very first time. How do you want me to fake a smile when I see you – like I'm happy for you. Oh I swear, I swear to good you were  – my hardest fall.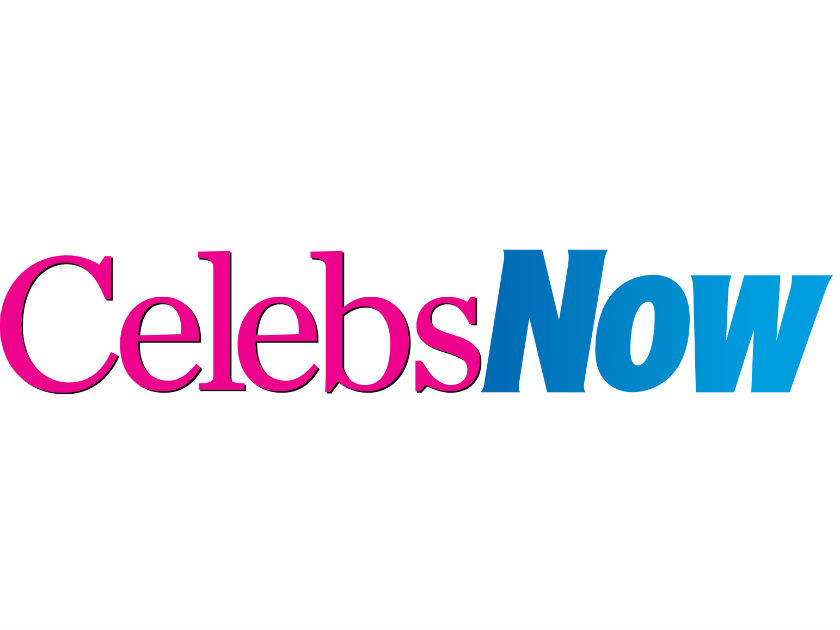 'I lost my biggest part of me. Now I just can't seem to let it go and I know that you've moved on. I won't give up hope but I suppose I guess to you, I guess to me, we're done for good, we're history. You still mean the world to me. Don't tell me you forgot. Just keep me in your memory…'
The former TOWIE power couple parted ways at the end of last year after a string of turbulent rows. But, it seems prior to their split, Megan saw her future with Pete.
'Couldn't let myself forget,' she sings on the new track. 'You had it all, all the things I look for . I was sure that my future lay with you, still see you around… deja vu… now I plan my days without you. Oh I swear, I swear to God you were my all – my greatest fall.
'I try to be all that you need, I guess to you, I guess to me, we're done for good, we're history. I close my eyes, picture your face, but to you – I'm history.'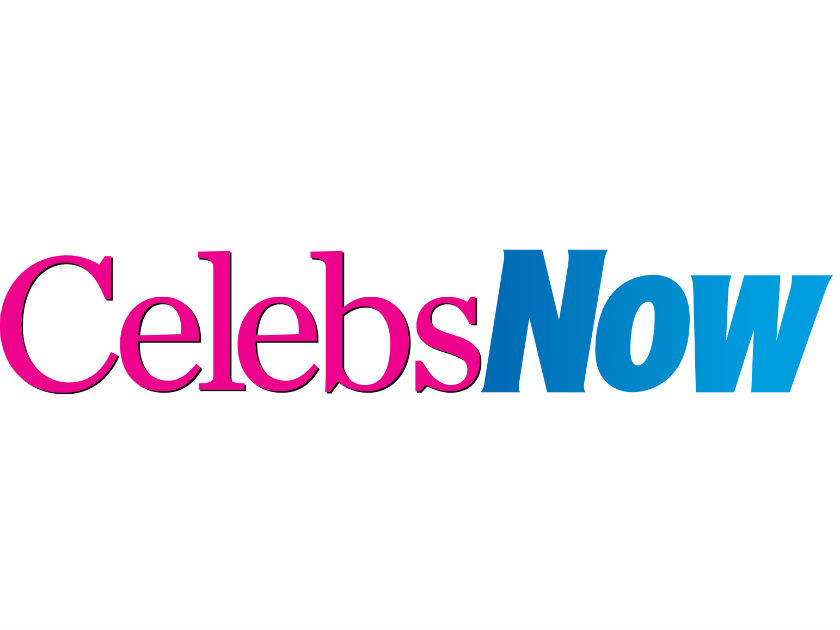 The tattooed hunk has since moved on with TOWIE newbie Shelby Tribble – which Megan references in the track – but he's not the only one.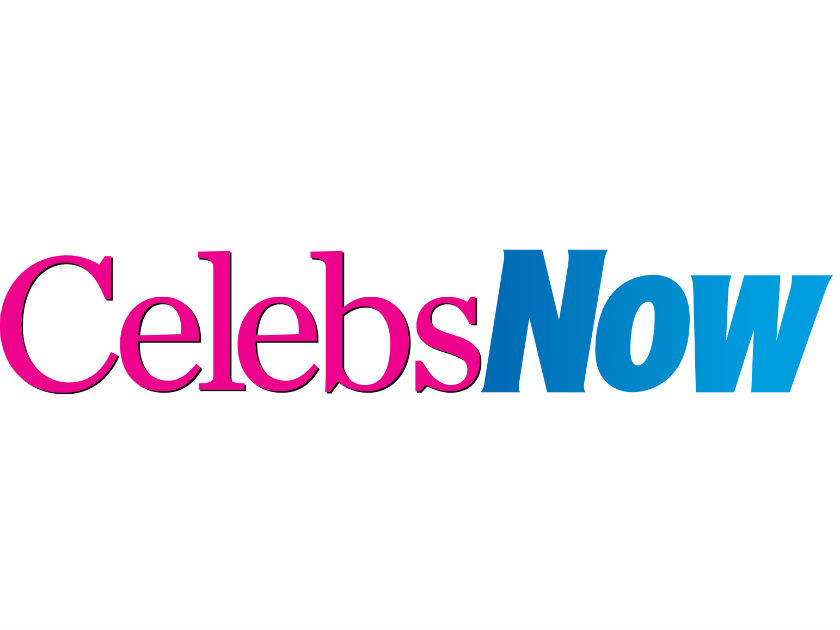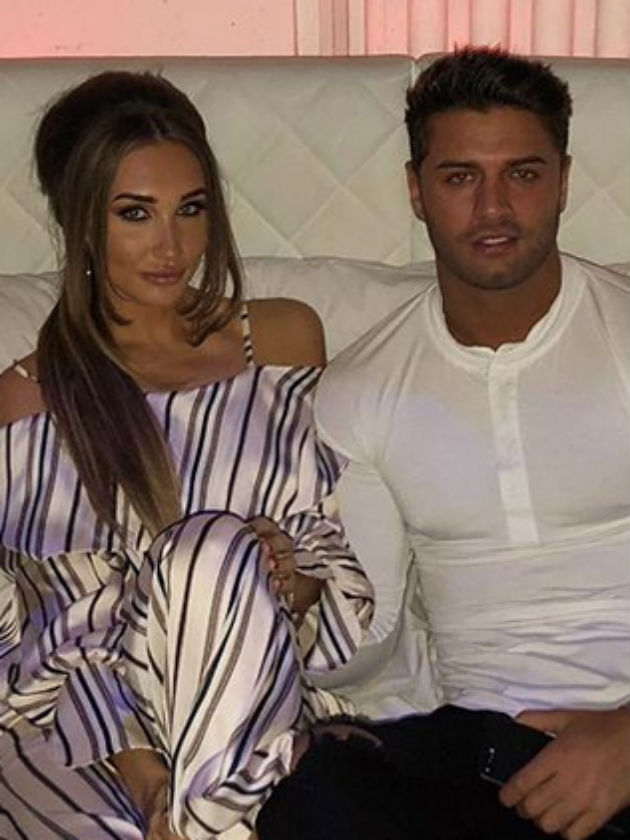 Megan is also pretty smitten with 'Muggy' Mike – of Love Island fame – and even confessed she 'loved' him after just months of dating last week.
MORE: MEGAN MAKES SHOCK ADMISSION ABOUT MIKE
So should Mike be worried about this latest track? Only time will tell…