Therapist Beechy Colclough has had his membership of the British Association of Counselling and Psychotherapy cancelled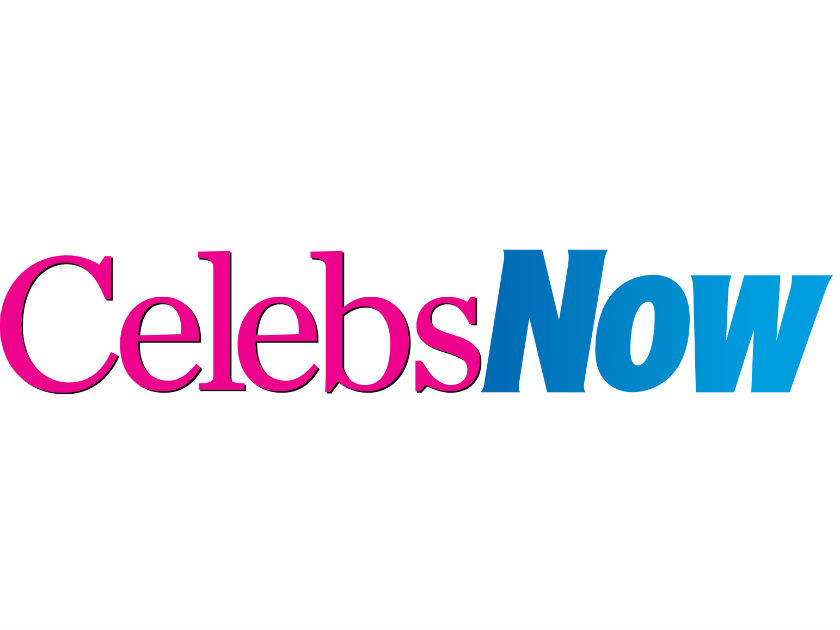 Former lapdancer Angela Harvey, 31, says she has received a letter confirming that the BACP has cancelled therapist Beechy Colclough's membership – and that he had not appealed against the decision.

The group bans sex between counsellors and patients.

Angela, who claims she began a physical relationship with the therapist when she turned to him for help with a binge-drink problem, tells the Daily Mirror, 'Instead of making me better, Beechy tapped into my problems and used his therapist's skills to reel me in.'

She alleges her affair with Beechy, 58 – who has regularly appeared on GMTV and This Morning and whose clients include Elton John and Robbie Williams – began after he got her to strip for a naked massage in his London office.

She contacted BACP in April to complain about him. Its letter to her says he was accused of 'sexually and emotionally' exploiting 'a number of his female clients' and abusing their trust 'to gain sexual advantage'.