Free-spirited actress wants a normal life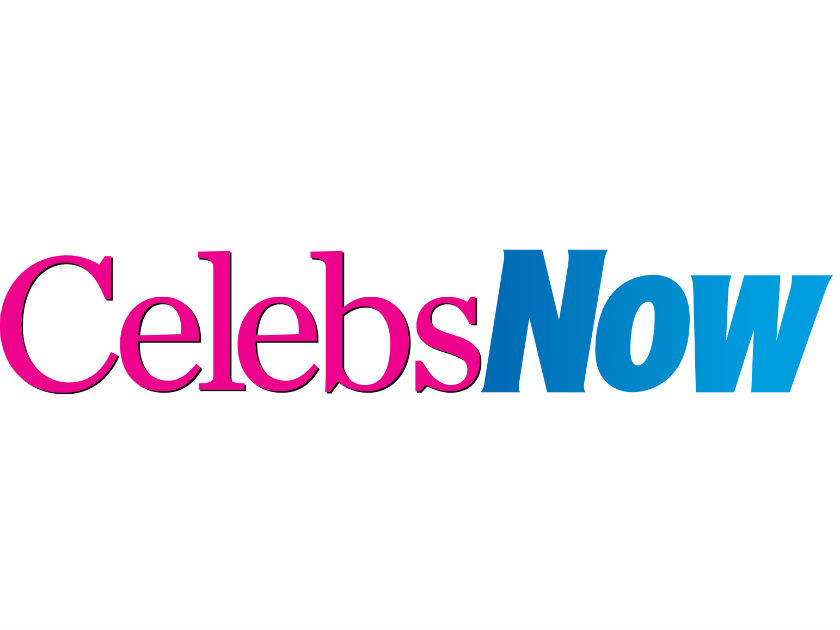 Sienna Miller says she doesn't enjoy being in the limelight.
The actress, 26, who is in a relationship with oil heir Balthazar Getty, 33, wants to lead a normal life.
'I don't court attention,' she says. 'I don't go to other people's premieres. I haven't been out to a club in London for years.
'When I'm not working, I want to be myself. I don't have assistants, bodyguards or even a driver because I try to pretend in my own head that this isn't happening.
'I think a lot of actresses live in this cotton-wool world but I'm very free-spirited and I want to be able to live the life I do.'
And she says fellow thespian Keira Knightley, 23, is very like her.
'I have a lot of respect for Keira,' she tells Sky Movies Magazine.
'She's another girl who's in a similar position to me but she still has her reputation intact.
'Naturally I intend to sully it before the year's out. Only joking…'