The music mogul admits his health scare was a 'shock'
Simon Cowell had vowed to improve his lifestyle after suffering a terrifying fall at home last week and now he's stuck to his word by making a BIG change.
The 58-year-old has taken up cycling in a bid to get fitter and is reported to have splashed out almost £60,000 on seven electric bicycles for his homes in London and Los Angeles so that he can bike to work.
MORE: Simon Cowell opens up about health concerns after sharing cause of fall
And whilst the fact that they're electric means there's less work involved in the pedalling, Simon says he's already feeling the benefits.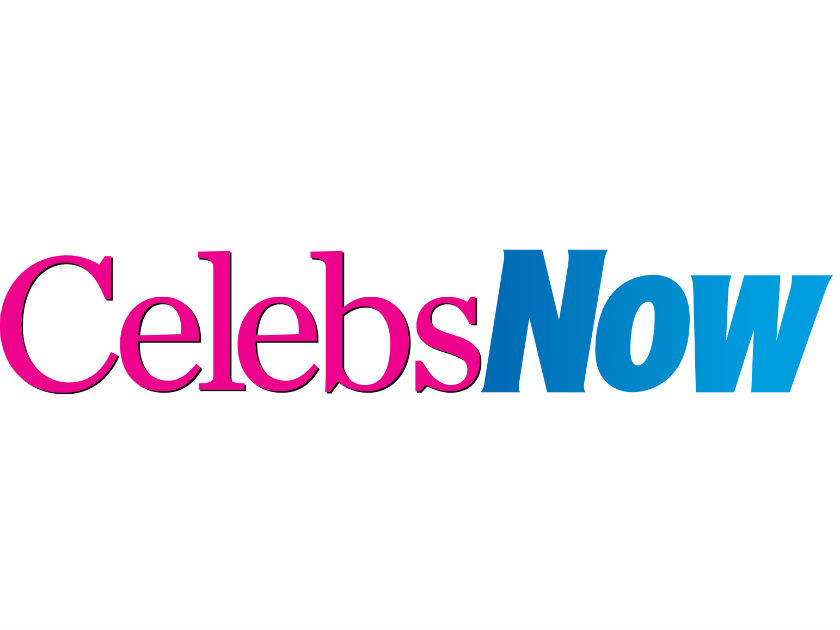 'I've been told to exercise more,' the music mogul tells Mail Online. 'Cycling's quite boring so I decided to buy an electric bike and they're literally addictive.
'So I've bought three in America, and four in England, and now cycle to work every day.
'You do still have to pedal them – my legs have definitely got stronger – but they're just a bit easier.
'They're going to be huge these things because you can't really drive a car in London now.'
It comes after Simon – who has three-year-old son Eric with girlfriend Lauren Silverman – revealed he was going to focus on his health more following his fall last Friday which is thought to have happened due to low blood pressure.
'I have got to really take good care of myself to sort that out,' he explained. 'After all I am a dad and have more responsibility than ever.'
Simon was left shaken following his faint given that it could have been much worse.
The TV judge fell down the stairs due to feeling dizzy when he was going to get some hot milk and ended up being rushed to hospital on a stretcher.
'I was worried at first that I'd done some real damage,' Simon tells The Sun. 'But I'm on the mend now. I know I was very lucky I didn't hurt myself seriously.
'It could have been a lot worse. I must say, everyone at the hospital were incredible. I'm truly grateful.'
The accident forced Simon to pull out of last weekend's X Factor live shows but, whilst it's not yet been confirmed, it's thought that he's likely to return this Saturday night.
Let's hope Simon will stay fit and well from now on.