Oh dear, Simon...
Simon Cowell might have millions in the bank but there are still some essentials that he doesn't have…
The music mogul has left his Britain's Got Talent co-stars gobsmacked after confessing that he's never had a 'Bag for Life' and doesn't have a clue what it actually is. Yep, really.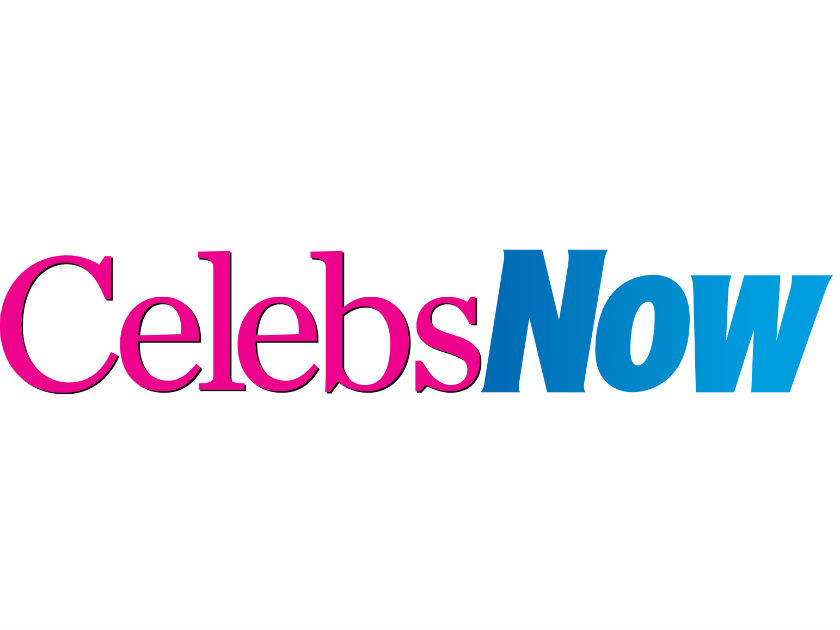 MORE: Dermot O'Leary: 'Me and Simon Cowell don't speak for months!'
Simon, 58, made the admission when a comic joked about Tesco's famous product during his BGT audition, forcing the judge to ask his fellow panellists what it was all about.
'Simon leaned over to me and went, "What's a Bag for Life?"' Amanda Holden tells The Sun. 'I was like, "You have a choice. You can buy a bag for 5p or bump it up and get one for 10p."'
It's not the only part of a trip to the supermarket that Simon is unfamiliar with either.
'Later, I had to explain to him how you get £1 back on a trolley,' says Amanda. 'That was another phenomenon for him.'
Blimey. Apparently Simon's lack of Bag for Life knowledge amused fellow judges Alesha Dixon and David Walliams who were quick to tease him over it.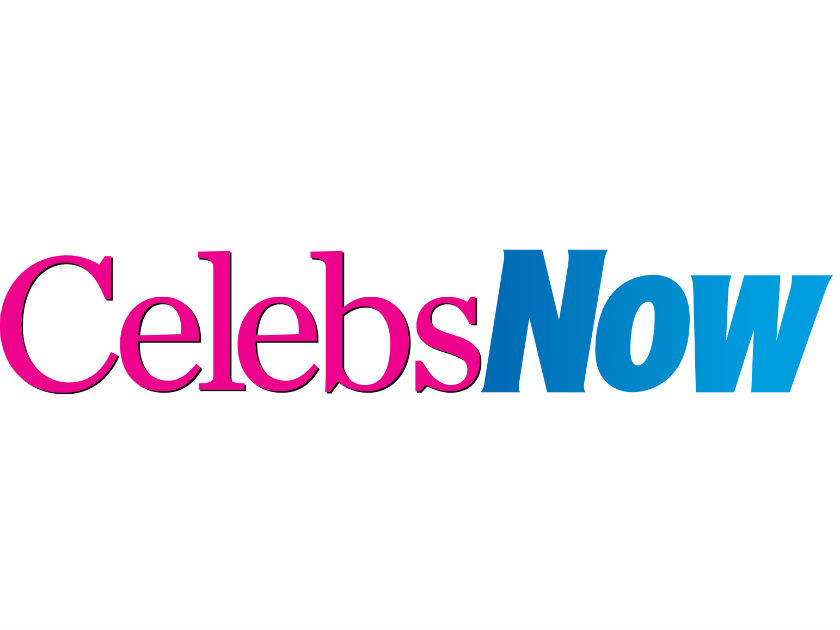 And it doesn't end there – it turns out that the the dad-of-one has never eaten a Twix chocolate bar before either. Er, HOW has this happened, Simon?!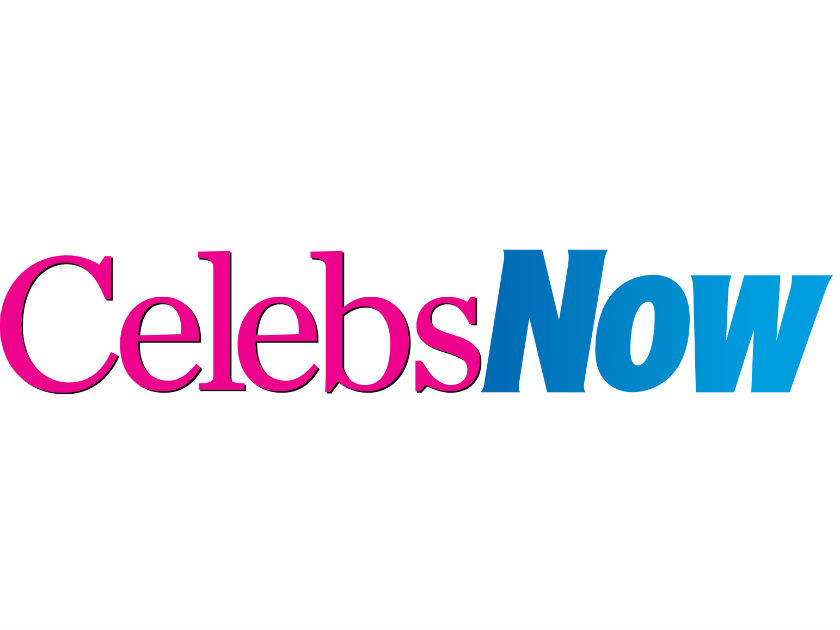 Britain's Got More Talent host Stephen Mulhern reveals: 'We also found out that he's never had a Twix. Come on, how crazy? It's bizarre that he's never had one.'
Amanda jokingly adds: 'He orders fish and chips and baked beans on toast, so we all think he's a man of the people. He's changed.'
LOLs. Perhaps Simon's lack of knowledge when it comes to everyday items is down to the fact that he's worth an estimated £400million, so he doesn't exactly have to pinch the pennies.
Still, we think Mr Cowell should deffo invest in a Bag for Life – and pick up a Twix while he's at it!