Uh-oh...
With Little Mix working around the clock to put the finishing touches to their fifth studio album, the girls sparked concern after cutting ties with their record label Syco.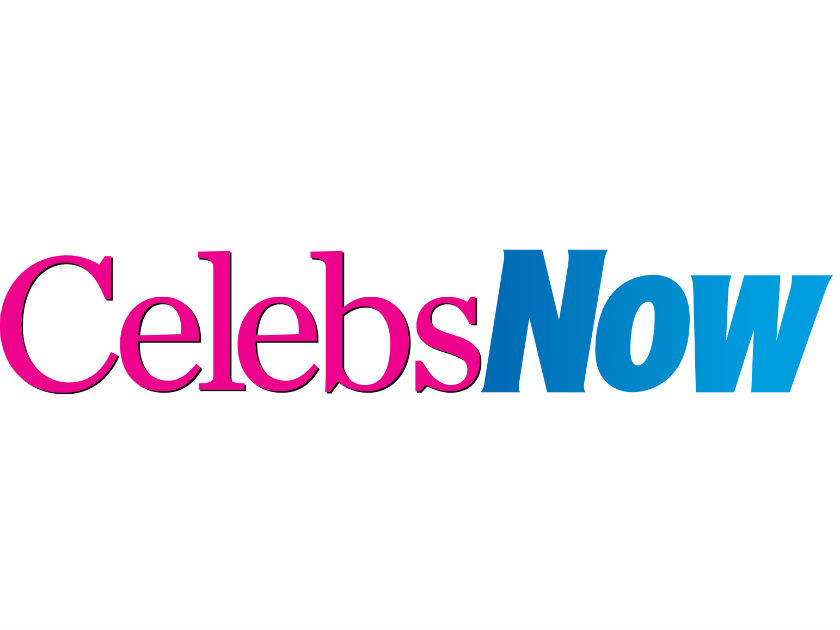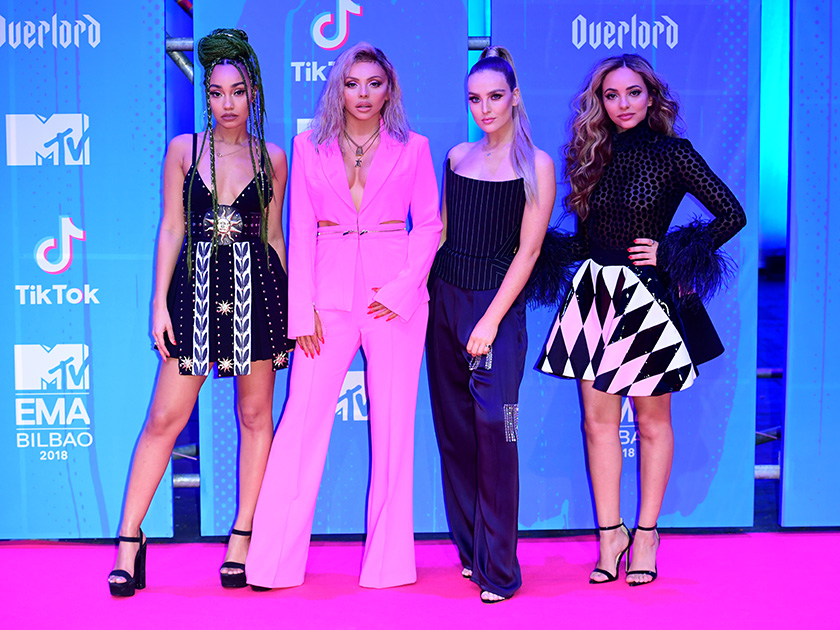 Just days before the launch of LM5, it was announced that Simon Cowell's brand would be parting ways with the famous foursome.
More: Leigh-Anne Pinnock reveals emotional battle with identity during early Little Mix career: 'I felt invisible'
Confirming the news, a spokesperson for Simon asserted that 'Syco Music will no longer work with Modest Management' – meaning Little Mix were officially no longer associated with the music mogul's brand.
Sparking much speculation, Simon has now addressed the reason behind the decision to cut business ties with Perrie Edwards, Jesy Nelson, Leigh-Anne Pinnock and Jade Thirlwall.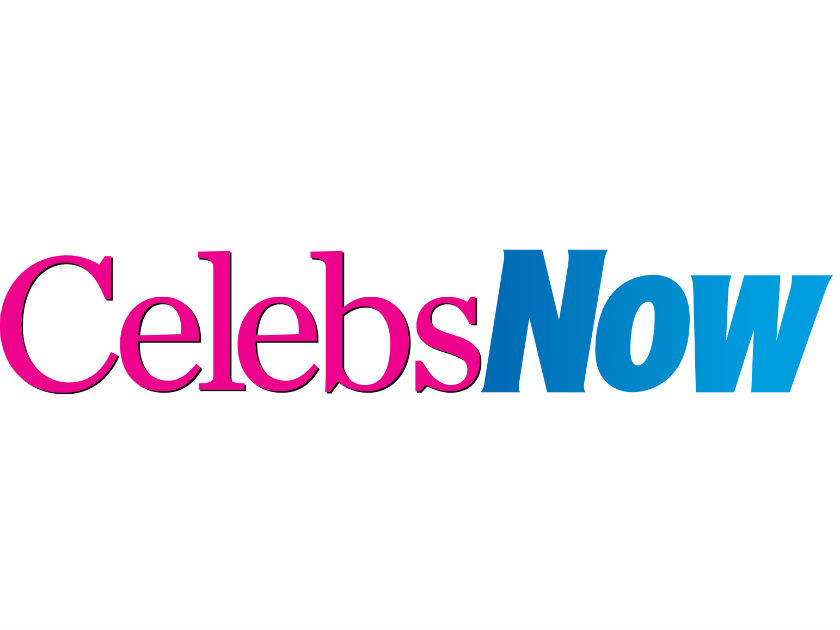 Speaking to The Sun, 59-year-old Simon revealed the decision was due to a row with the group's reps over a songwriting credit on their leading single, Woman Like Me.
'It was just embarrassing but, funnily enough, I was more annoyed, again, not about me, but about the fact people who had worked so hard in my company were being misrepresented,' he explained.
Adding that his label had been accused of doing a 'terrible job', Simon then said: 'Why do artists think they're more important than staff members? They're not. They're the same.
'The irony was the record they were arguing about, which is Woman Like Me, they didn't want to record.'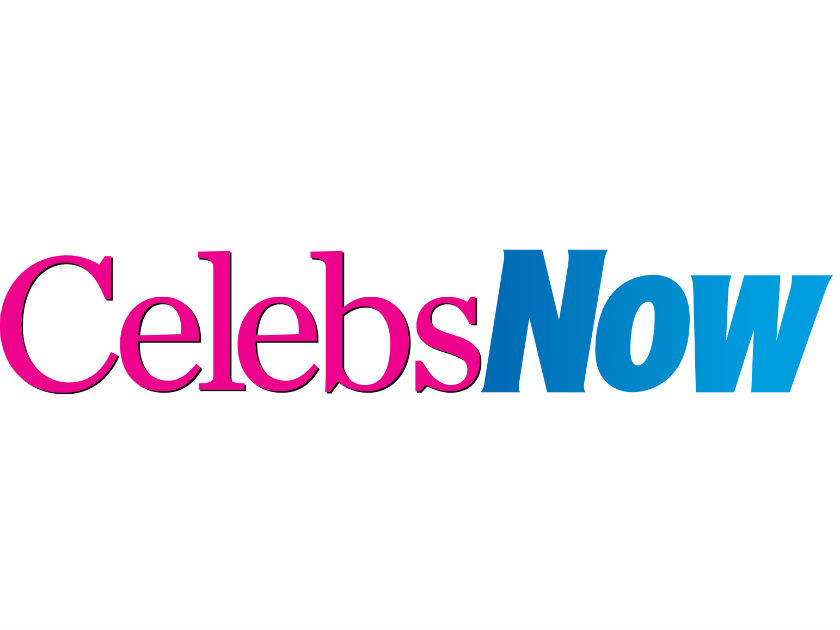 However, Si also assured fans that he is still on amicable terms with the widely adored girlband – detailing his plans to meet with them later in the week and bury the hatchet, so they can 'hear it from me and I can hear it from them'.
'I can show you all the correspondence between me and the girls over the years, there's never been an instance when we've fallen out.
'As I said in my email to them, I stand by the fact they are the hardest working bunch of girls I've ever worked with. They deserve everything they've got,' he added.
Phew! All this drama before the album launch?! It's going to be one crazy week for Little Mix…