The former X Factor judge is hurt as Simon fails to give boyfriend Liam a slot
With just over five weeks until the X Factor contestants are due to battle it out on the live shows, Simon Cowell has already  lined up a list of megastars to perform in the coveted guest celebrity slots.
But while it's understood that former One Direction stars Zayn Malik and Harry Styles have had informal chats about solo slots, ex-bandmate Liam Payne has so far been left in the lurch, and Cheryl is said to be understandably upset.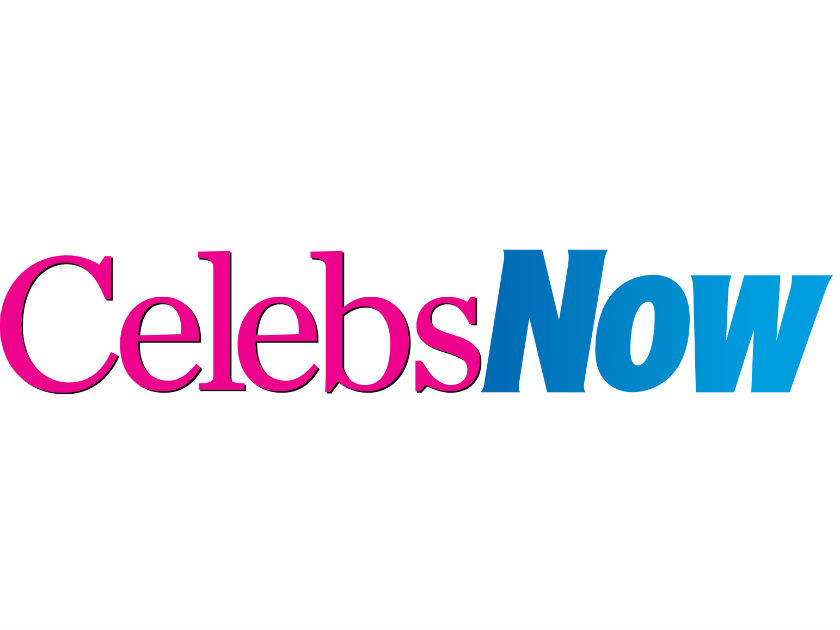 READ: From Cheryl to shooting! Liam Payne takes a break from daddy-duties and makes THIS surprising Royal connection
Our X Factor insider tells us: 'Britney, Lady Gaga, Zayn, Harry and Take That are all about to sign up to make an appearance.
Cheryl is upset with Simon over what she feels is a snub to her and Liam, as so far he won't commit to having Liam on as a guest, even though performing on the show would be a big boost to his solo career.'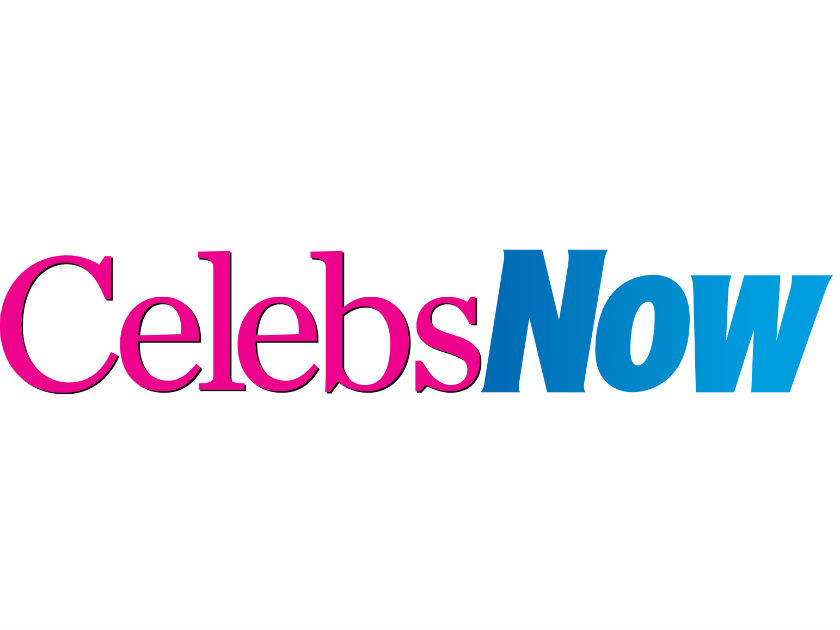 Louis Tomlinson performed on the X Factor finals last year, and with Liam releasing his solo music earlier this year, Cheryl was hoping her close friendship with Simon would help him land a slot. But the Strip That Down singer  doesn't seem to have made the shortlist so far.
Now understands Chezza, who has five-month-old son Bear with boyfriend Liam, thinks Simon should be doing more to honour their long-standing friendship.
Cheryl thinks Simon owes her more than that', our source tells us.
'Especially after all the years they've worked together. But Simon feels he can't just put someone up there because of his personal relationships.
They have to be chosen on their own merit, and he's under pressure to secure the very highest profile acts, but Cheryl is going to give it another push and ask him to reconsider.'
We imagine a joint playdate between Bear and Simon's three-year- old son Eric will do the trick…