Former presenter of X Factor USA Steve Jones talks about his relationship with former boss Simon Cowell

Who else is excited for the return of The X Factor back – raise your hand! Yeah, we thought so.
But someone who might not be so excited to see Simon Cowell back on our screens is former presenter of the American version of the show, Steve Jones presented the talent show back in 2011, but was promptly dropped by the big boss Cowell the following year. Ouch – way harsh Si.
Speaking about his role on the biggest show on telly, the 38-year-old said to The Sun that, 'X Factor USA was the world's biggest presenting job – everybody wanted it and I got it.'
'But in TV things come and go and, when it went, I was left high and dry. It's a case of, "be careful what you wish for".'
But surely he still goes for a pint every now and again with his pal Si…right?
'I don't have a relationship with Cowell. Once you stop working with him, that's it. I didn't have much of a relationship with Simon when I was working with him.
'It would have been easier to be bitter about it, but it's not who I am. I handled myself with grace.'
Ah, so maybe Simon is just one of those people who likes to keep business as business…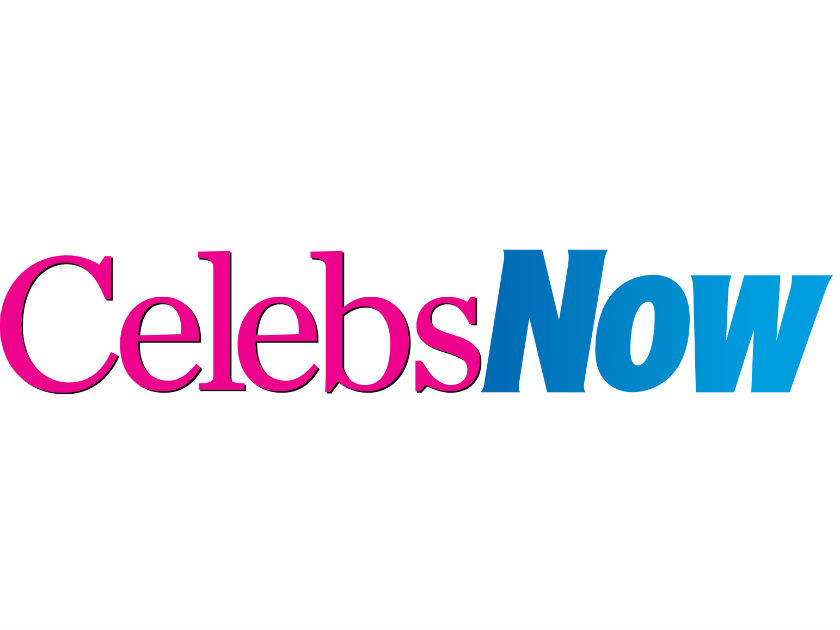 But just look at how much fun he's having with the newly re-vamped X Factor family! Which inludes cheeky monkeys Nick Grimshaw and Rita Ora as new judges.
It doesn't seemed to have fazed ol' Stevey boy though as he's about to present new show, Young, Free and Single: Live on Monday 10th August, where 6 young whippersnappers go on dates and then watch them back. Eek!
Sounds like a crossover between Gogglebox and Dinner Date – we love it already!
We're sure Steve will have loads of dating advice for them as well, as last year he became happily married to wife, Phylicia.
The presenter says he feels like he's back at his spiritual home retuning to Channel 4, after his career started on Saturday morning TV show, T4.
X Factor's returning and a new dating show – we're being spoilt for choice for TV programmes!
Ooh, so THIS is how Only The Young survived the X Factor!
See how the X Factor judging panel has changed over the years…
Amy Lo