Well, we weren't expecting THIS
Back in the day, it would have been hard to imagine X Factor's Mr Nasty Simon Cowell as a doting dad gushing over his adorable son – but low and behold that's exactly what's happened.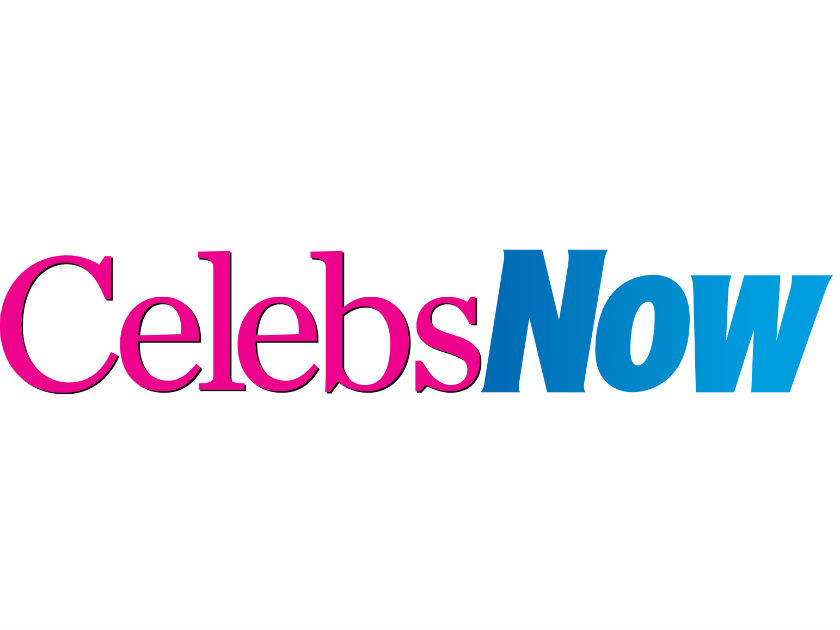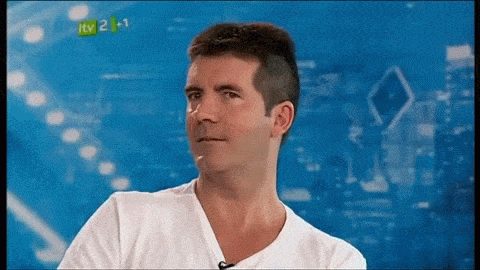 The 58-year-old is so besotted with four-year-old Eric – who he shares with girlfriend Laura Silverman – that he's even been talking about adding more mini-me's to his brood.
Asked about the prospect of a bigger family, Simon said: 'If you'd have asked five years ago would I have one now, I'd be thinking, 'I might have left it a bit late'.
'But once you've had one you think, how could you imagine him not being here? So when it happens, it happens.'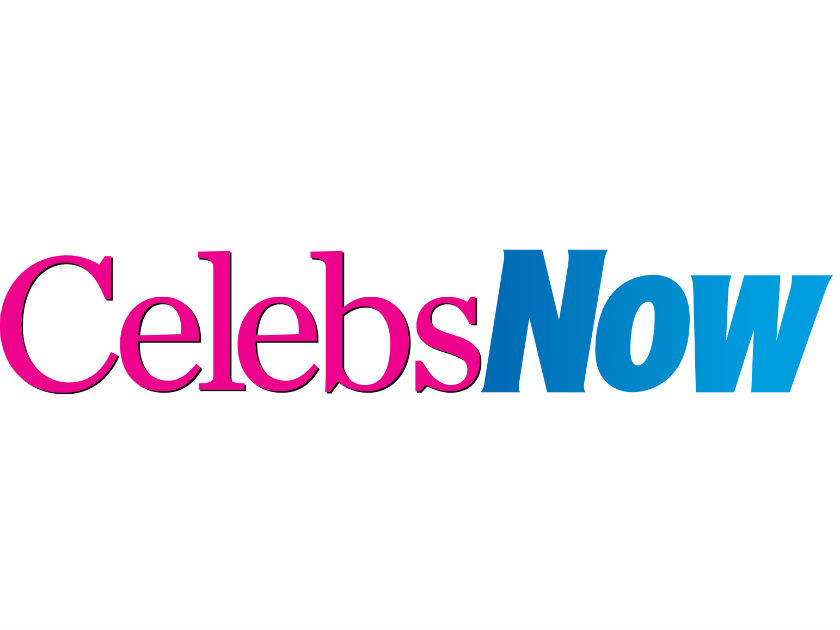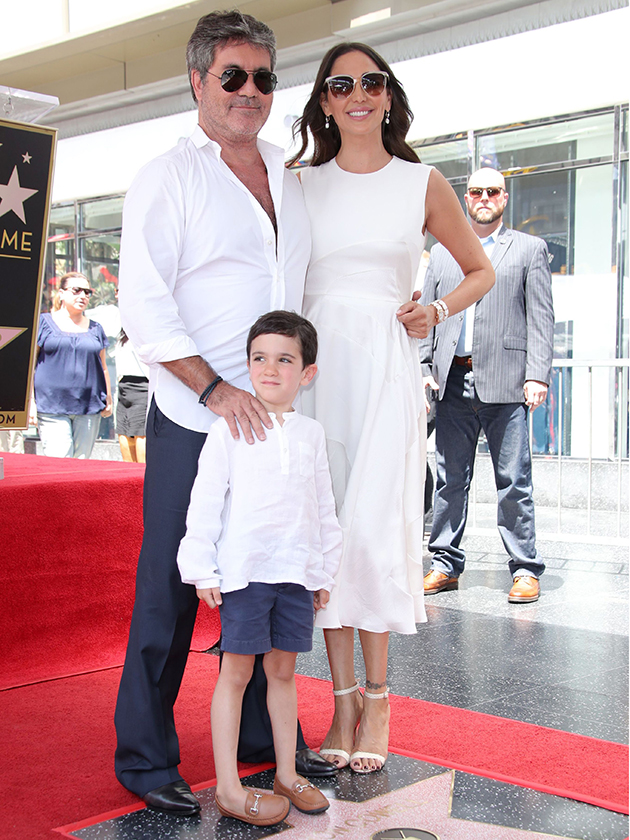 According to The Mirror, the reality show judge then added: 'I never thought I could think this way, but you just go, it would be unthinkable to think he wasn't here.
More: Sharon Osbourne reveals Simon Cowell begged her to stay on X Factor – as she reveals TRUTH about 'axing'
'I can't really think about life before Eric, so yes I would consider another child.' How sweet is that?
This comes after X Factor co-stars Robbie Williams and Ayda Fields recently announced they'd welcomed their third child via a surrogate.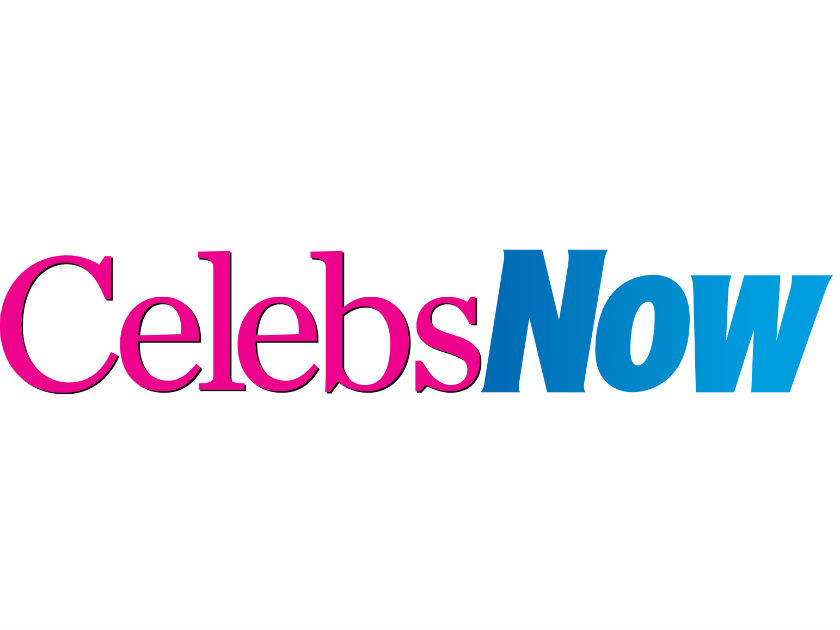 One Direction star Louis Tomlinson also became a dad two years ago when he welcomed little Freddie in 2016.
And it turns out the 26-year-old actually sought advice from his boss when he found out the news.
Simon revealed: 'Louis called me when it was happening, and I said, "Look, I've been there, right, and all I can tell you is you embrace it and you deal with it as a guy, and it will be the best thing that's ever happened to you".
'It's as simple as that. You have no idea what to expect.
'I was laughing with someone last night about Eric. I said, it's not as complicated as you think, they get you and you get them.'
And it looks like little Eric is even following in his dad's footsteps, as he joined the star for Judges Houses this year.
Simon said: 'I watch Eric when we make the show sometimes. If he switches off I'm thinking, "Maybe that is boring." I'm being serious.'
It looks like the X Factor has a new boss!