You NEED to see these photos
To celebrate This Morning being on our telly screens for 30 years, a special documentary will be aired tomorrow which will show some of the best moments over the years.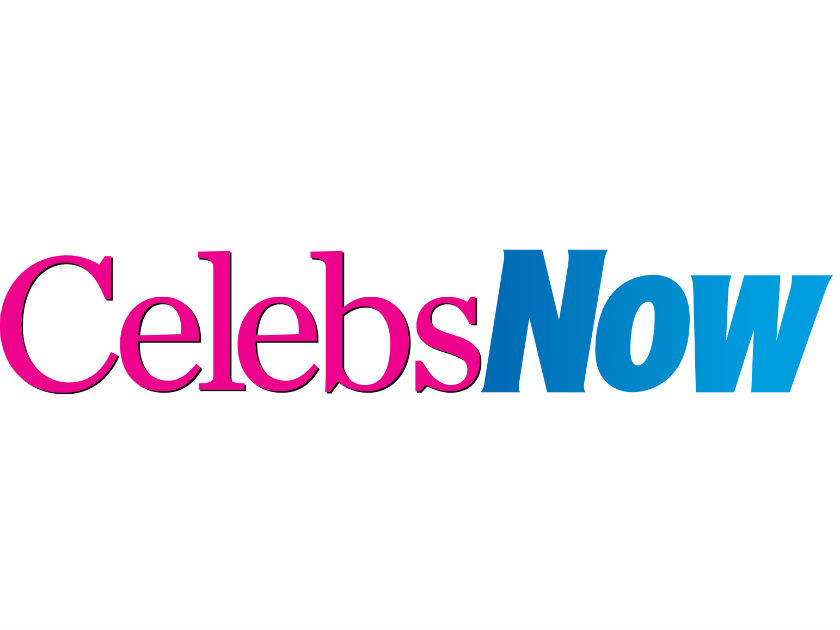 But while the show promises to give us plenty of gaffes, giggles and unseen clips, it will also reveal the moment a few of our favourite presenters and celeb guests made their debut. And it's fair to say some of them have changed a lot.
One man who features in the 90 minute special is ITV Big Boss Mr Simon Cowell who appeared on the show for the first time in 1999 to audition hopefuls for a new boyband.
Alongside Kate Thornton, the now-58-year-old looks completely different with notably darker hair and a fresh face.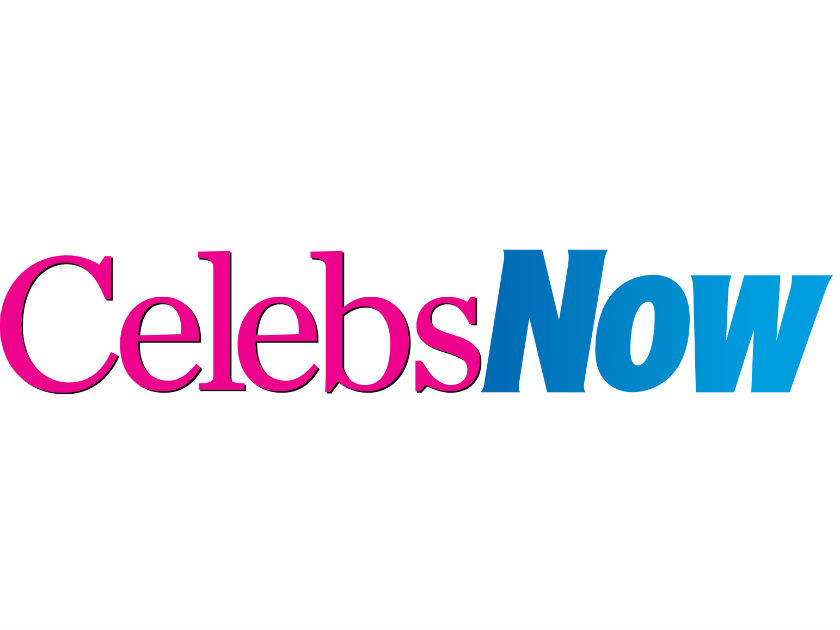 Although we'd recognise that unbuttoned shirt and jeans combo anywhere…
More: X Factor 2018: Simon Cowell 'threatens' to fire staff who get too close to contestants
And there were some other famous faces on the show too as a 16-year-old Lee Ryan performed in front of the X Factor judge before he joined Blue. Pretty cute, right?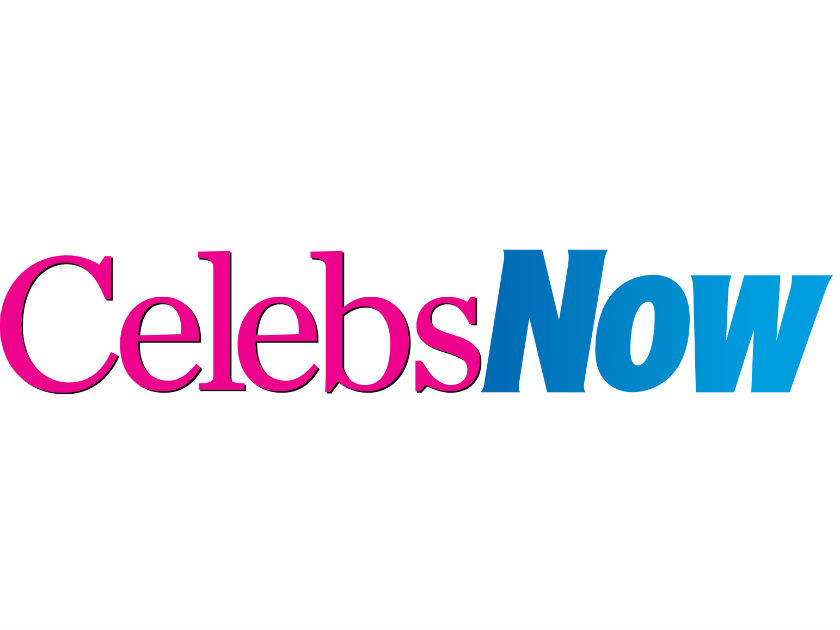 The programme also features the moment TV favourite Holly Willoughby joined This Morning back in September 2009 when she replaced Fern Britton alongside Phillip Schofield.
While the iconic duo look just as great as ever on our screens every morning, 37-year-old Holly is almost unrecognisable with her darker locks and youthful face.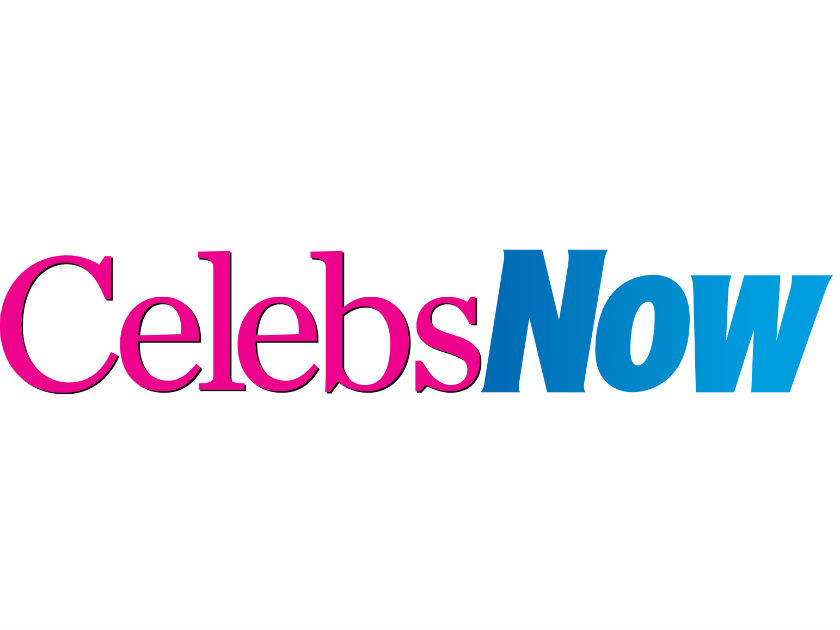 Meanwhile, despite being one of the most-loved This Morning hosts ever, in the documentary mum-of-three Holly spoke out about how she felt taking the reigns of such an iconic presenting role.
'There was a sense that I'd be fine on fashion and fluffy stuff, but people were saying, "What will she do when she has to interview the Prime Minister?"', she admitted.
Although Holly also credited Phil for helping her settle into the ITV show, saying: 'I just learnt so much from him and continue to do so.'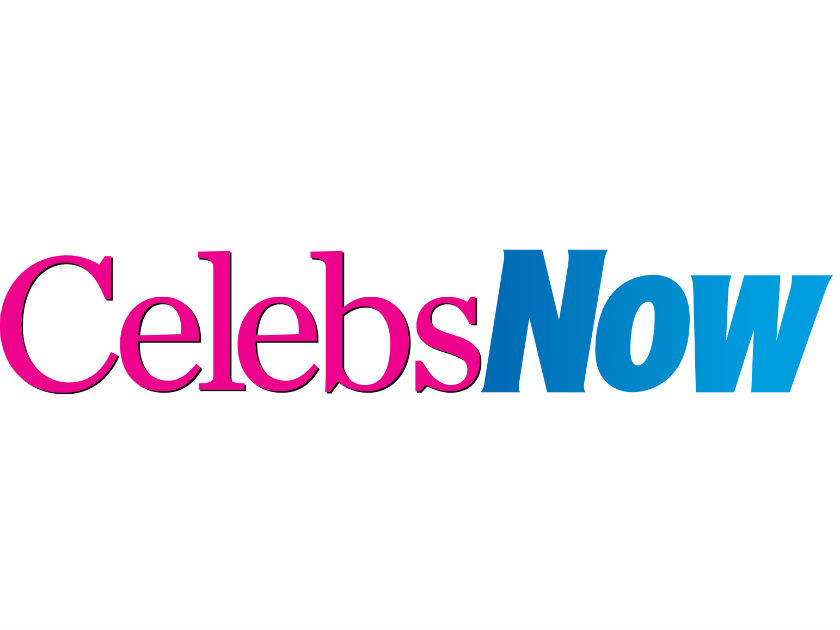 This Morning – 30 Unforgettable Years airs Tuesday on ITV1 at 7.30pm.