The hopefuls are faced with over 40 musical legends at Simon's Los Angeles mansion
As if The X Factor hopefuls weren't under enough pressure to impress the King of Music – Simon Cowell – at Judges' Houses – he thought he'd add up the anti even more.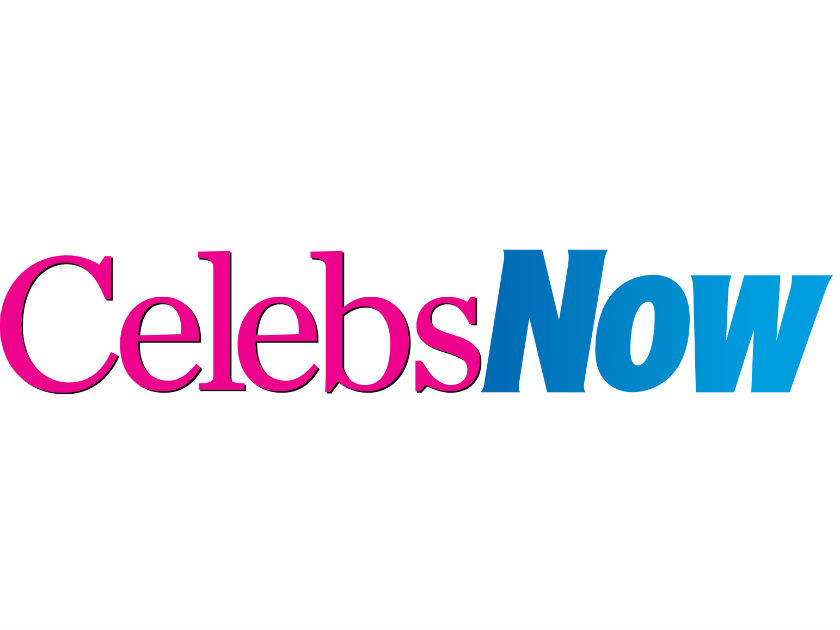 The girls are in for the shock of their lives this weekend when they're faced with not one, not two but FORTY guest panellists – all helping Simon make the difficult decision of who to take with him through to the live shows.
Dermot O'Leary revealed the huge news earlier today, saying: 'The girls didn't know this. They were expecting Simon and maybe Randy Jackson or Paula Abdul, so to see this 40 or 50 people who they have never met before all applauding them.
'It was an incredibly intimidating atmosphere but they all stepped up and were really impressive.'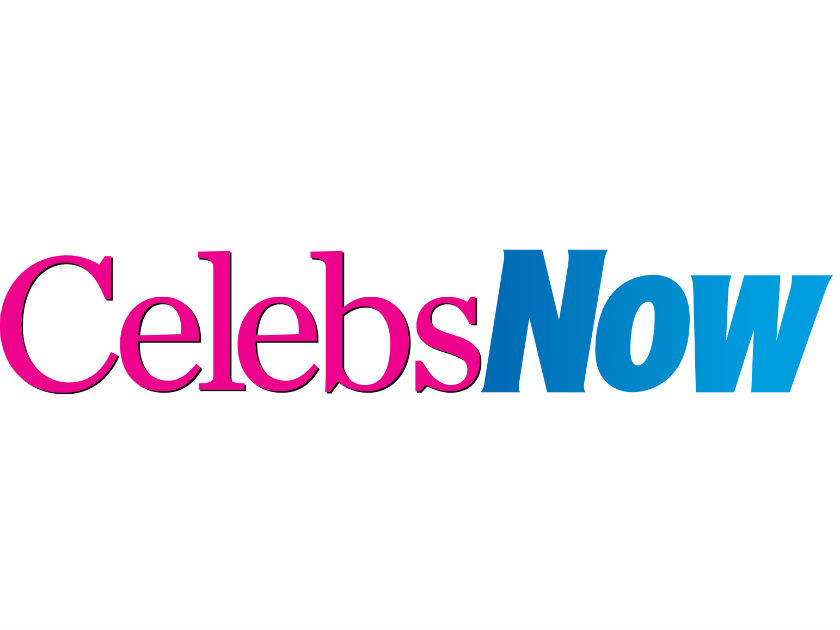 The girls battling for a spot on the live shows are: Georgia Burgess, Maria Laroco, Scarlett Lee, Bella Penfold, Mollie Scott and Shan.
This weekend ITV viewers will watch as Simon invites a whole host of music royalty to his LA mansion – including songwriters Dianne Warren and Paul Anka – to put the girls through their paces.
The news of Simon's epic Judges' Houses reveal comes just days after his fellow Britain's Got Talent judge, David Walliams, revealed why he chose to be Robbie Williams' guest judge, not Simon's.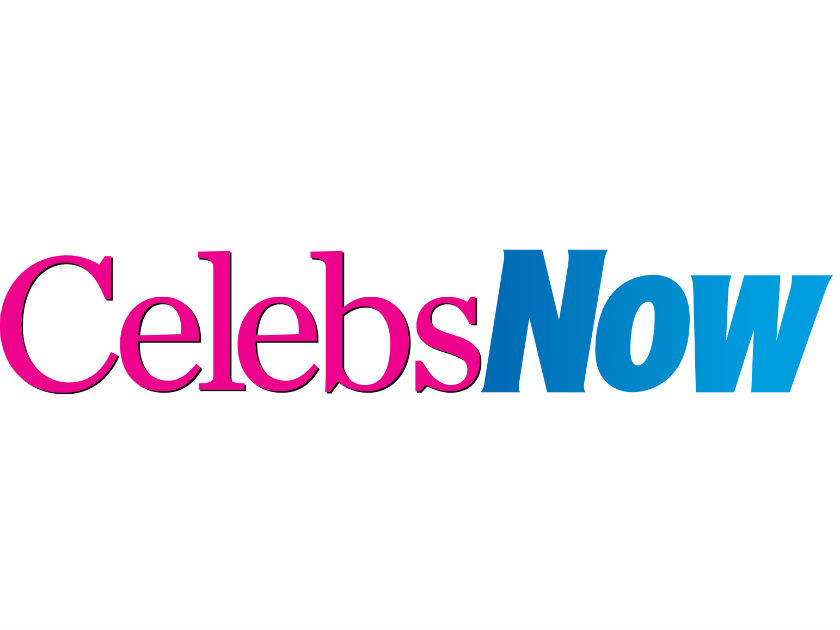 READ MORE: DAVID SLAMS SIMON'S COSMETIC WORK AS LOOKING LIKE 'AN ACCIDENT'
And there's just one reason – to bring Simon down!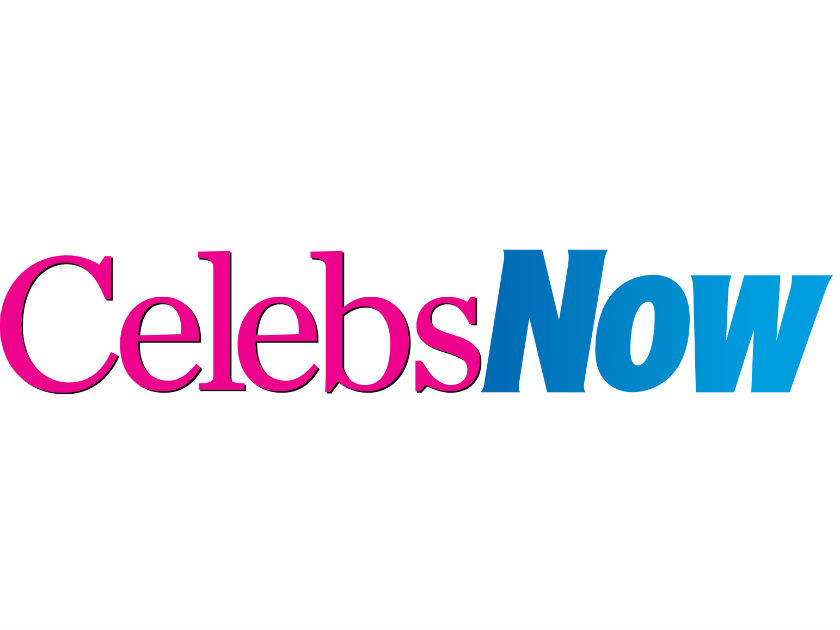 The comedian confessed: 'I like that I've now done it with Rob because I want him to win, I don't want Simon to win.'
'I've known Rob for a long time, so it felt natural that we would do this together. It felt easy, we're not at each other's throats.'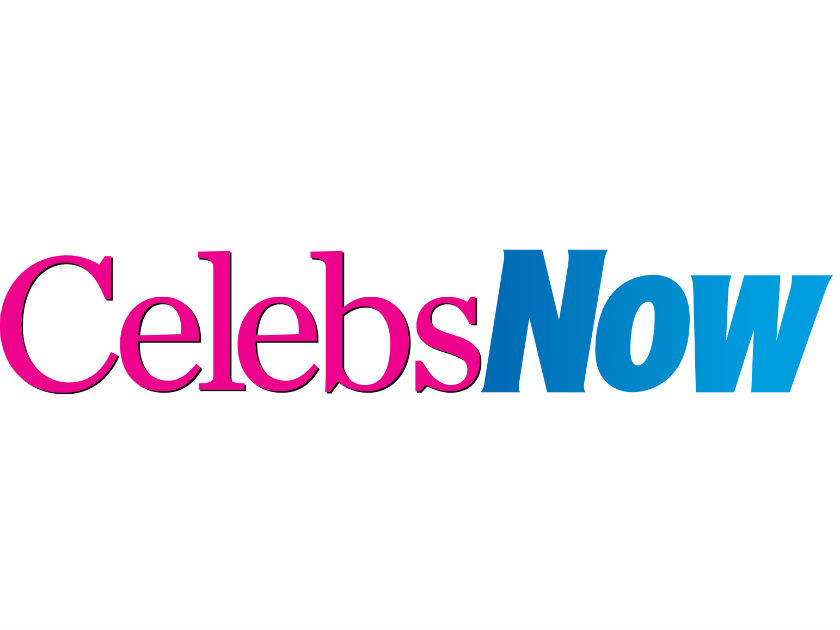 Louis Tomlinson is thought to be joined by Liam Payne and Stacey Solomon could step in to assist fellow Loose Women panellist Ayda Field.
Bring it on!