Heather will reportedly get £32million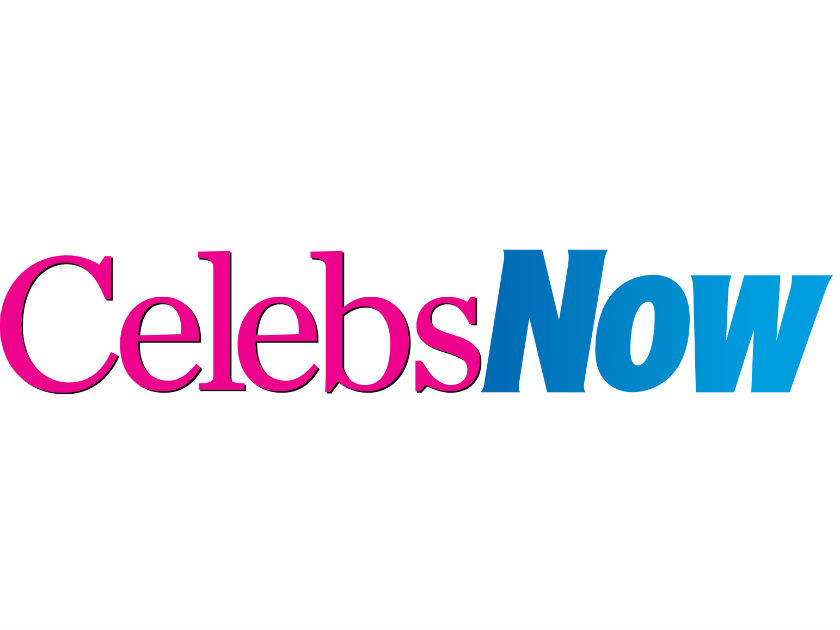 Sir Paul McCartney has reportedly agreed to a £32 million divorce settlement with Heather Mills.

The Beatles legend is said to have settled out of court because he's desperate to keep details of the split private.

'This way Paul gets to have the divorce in private, which is all he ever wanted, and Heather avoids risking her case falling apart,' a source close to the family told The News Of The World.

Heather, 39, was said to be delighted with the deal, which entitles her to the couple's £4 million mansion in St John's, London, and Paul's £6 million Beverly Hills property.

Paul's daughters Stella and Mary are allegedly furious because they wanted to see Heather – who claimed Paul, 64, was far from a model husband during their four-year marriage – discredited in court.

The source added: 'Stella and Mary are baying for blood. Their poor dad has been dragged through the mire by this woman and they all wanted to see his name cleared on the record, in public.'

A spokesman for Paul has declined to comment.