Never underestimate the power of a meme.
Love Island is back, bringing with it sun, 24 hour relationships and emotional headaches. Yup, our three very favourite things.
And, whilst the members of the Love Island gang like to get pretty much everything out in the open for all and sundry, you might not have been aware of one *particular* Islander's secret past…
See: So, Love Island viewers had a VERY strong reaction to Chris and Chloe's kiss
Just FYI: The Islander's actually currently walk amongst a real life member of the Blazin' Squad. Like, the boyband Blazin' Squad. Who knew?!
*Ahem*.
Okay, lets be honest, Marcel might have mentioned his Blazin' Squad past a *few* times whilst inside the Love Island villa- but heck, whilst it is yet to land him a potential life mate, it has managed to boost the bands Spotify streams!
Oh, and he got second best bod in last nights competition. Yep, it's all coming up roses for Marcel.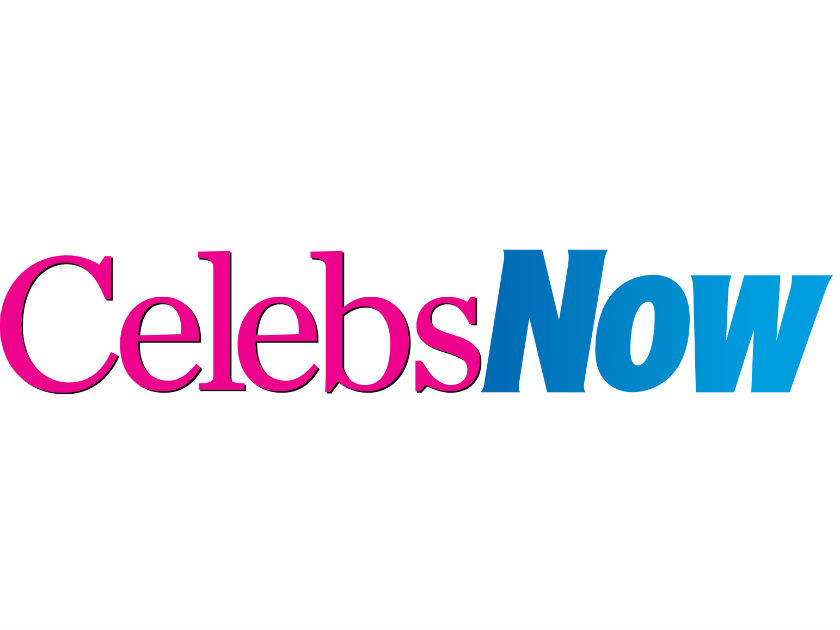 The boys, who peaked in 2002 with their number 1 Crossroads (you know the one… meet you at the crossroads, crossroads), have managed to rise their most played track up to 803,067 streams.
In fact, the overall streams for the 10-piece-boyband has seen an increase by 2500% since Marcel started airing his dirty secret on Love Island. Yup, it's not just you- we didn't even know you could increase by 2500%!
Sadly, despite the surge in Blazin' Squad talk, it is not 2002 all over again-  and Marcel is no longer part of the 10-piece crew, as there has been no talk of a reunion since 2009. Instead, 31-year-old Marcel now earns his bread and butter through being a music producer.
Speaking of his days in the band, the Love Island 'fella confesses them to be 'the best days of my life', adding 'people do still recognise me when I'm out. People the majority of the time want a selfie. I think I look really different these days, though. I feel like I've got much better looking!'.
However, Marcel is now on the hunt for Mrs. Blazin' Squad. Lets hope he's fortunate in his search inside the Love Island villa!
Alice Perry