The Love Island star makes some sensational accusations on Twitter
Sophie Gradon has hit back at Scotty T after he called her a 'dog' in his latest column – and sensationally claims it's NOT Scotty who's written it.
The Love Island star was upset following the remark and took to Twitter on Wednesday to suggest that Geordie Shore's Scotty, 28, isn't actually the one behind the insult.
Scotty T RIPS into reality stars Sophie Gradon and Charlotte Dawson
Sophie, 30, posted a screenshot of another Twitter user's page and wrote: 'This is the man bully responsible for Scotts vile articles/tweets. He writes them.
'I'm not staying quiet anymore, Sorry Scott. #toofar'
https://twitter.com/sophiegradon/status/783680557494464512
She then shared grabs of what appears to be a messaging chat between her and the man in question, in which he writes: 'I don't write Scotts f***ing Collumn our pr team do
'They take what ever is on Twitter and write it so before you get on your f***ing high horse and message me get your facts f***ing right'
https://twitter.com/sophiegradon/status/783680846532321280
Sophie posted alongside this: 'All tweets & articles are ghost written by his 'super professional' 1 member PR team
'Scott is the nicest lad you could wish to meet. I've loved him all the years I have known him but his 'team' need a f***ing slap'
Sophie claims in the message exchange: 'Scott and I are good friends, I dated his best friend for 2 & a half years and know him well.
'For you to be writing this drivel on his behalf is quite frankly disgusting'
Yikes. She's gone on to call the situation 'embarrassing' and added: 'I think Scott's being taken advantage of if I'm honest & needs to sack him'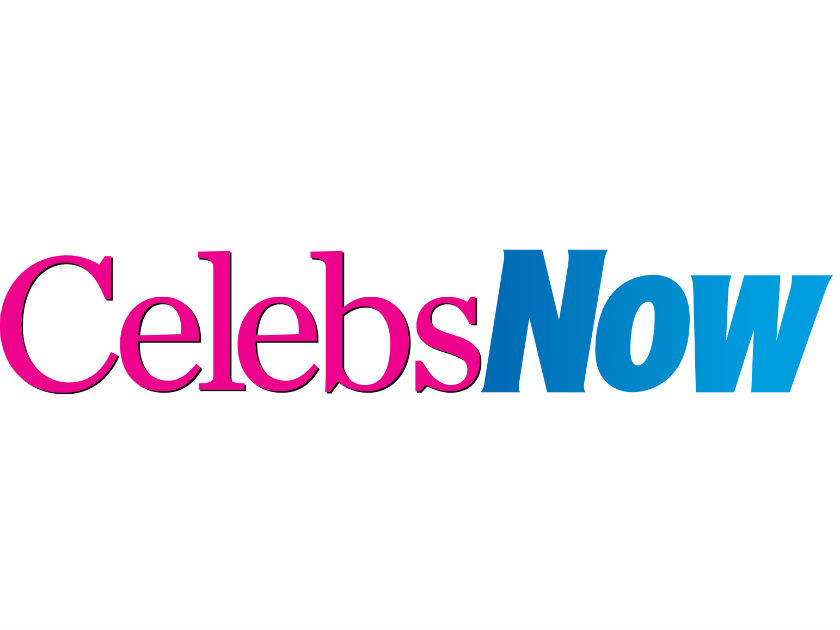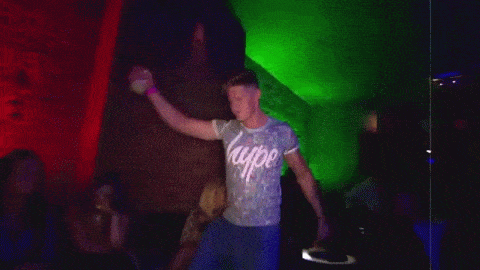 The man Sophie's accused, who goes under the Twitter handle @LordUche_, hasn't publicly responded to her claims but hinted at the drama when he Tweeted: 'I don't think people want me to be dropping screen shots'
He also posted a defiant group photo with Scotty and fellow reality stars Jordan Davies, Aaron Chalmers and Marty McKenna under the caption: '#gang'
Scotty has kept quiet about the drama which has unfolded since he made the comments about Sophie in his Daily Star column earlier on Wednesday.
'Like that no mark moron who thought she could @ me after some poncy award show,' Scotty said of a recent Twitter exchange they'd shared.
'Yes, no one will know who you are in four months, no matter how hard you try to stay relevant.
'Yes, you may get a few followers off me biting, but really, f you and f all trolls like you. You absolute dog.'
Sophie was deeply offended by the remarks but is trying to keep her head up after the ensuing fallout.
'It upset me a lot today, I was more shocked than anything but I want to just forget it,' the Newcastle lass has Tweeted. 'Not worth it xxx'