When Twitter DM's come back to haunt you...
When you fall in love in front of the nation through their TV screens, it then seems to be a natural progression to have much of your relationship dramas play out publicly, by way of social media.
Love Island stars Tom Powell and Sophie Gradon clearly know all about this, as they've accused each other of cheating – and it all spilled out on social media!
More: Oh no! Love Island winners Cara De La Hoyde and Nathan Massey announce sad news 
Read: All the Latest Celebrity News
The pair, who found romance with each other on this year's series of the saucy ITV2 programme, have faced hiccups in their love affair thus far – perhaps the biggest occurring during the show itself, when she hooked up with Katie Salmon swiftly after Tom's elimination. However, feisty lovers Tom and Sophie reunited, and have been together since the summer. Yet that all could be coming to a sad end if some now-deleted image posts are anything to go by.
Sophie took to Instagram on Thursday (10th November) to share a screenshot of Tom asking for a girl's number via a direct message on Twitter, with him then warning the girl that Sophie's found out: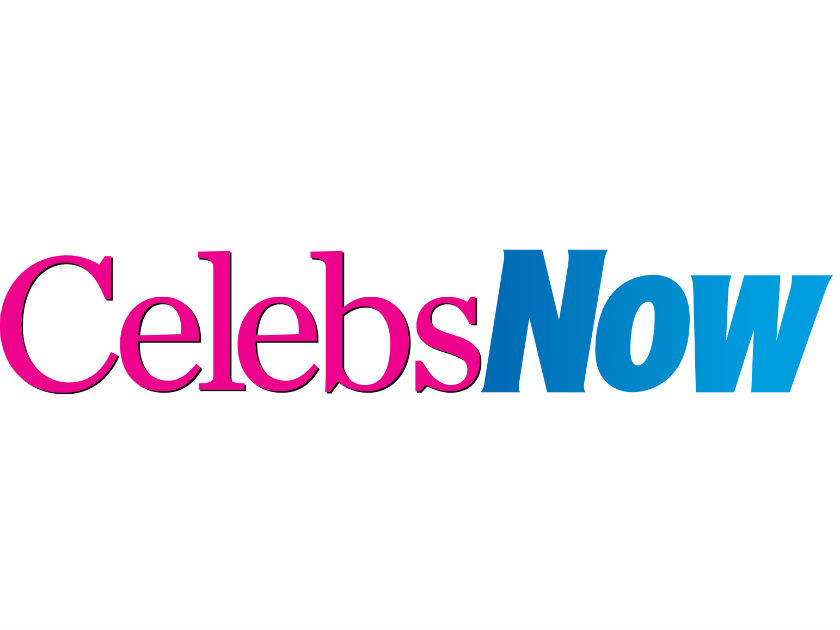 'Hey Soph found out I got your number and kicked off she's prob gonna message you, please just don't reply to her or this message please X'
Though Tom's messages are dated from July and August, it's clear Sophie hasn't quite forgiven him yet, and captioned the post: "When I didn't do anything wrong".
More: OMG: Love Island's Sophie Gradon and Tom Powell have NAKED Snapchat battle…
However, Tom was not prepared to let his side of the story go untold, and took to Twitter to express himself, controversially claiming that Sophie had cheated on him!
'2 can play at that game,' he began his stream of messages. 'Here's a picture of Sophie cheating on [me] the week she got out of the villa…'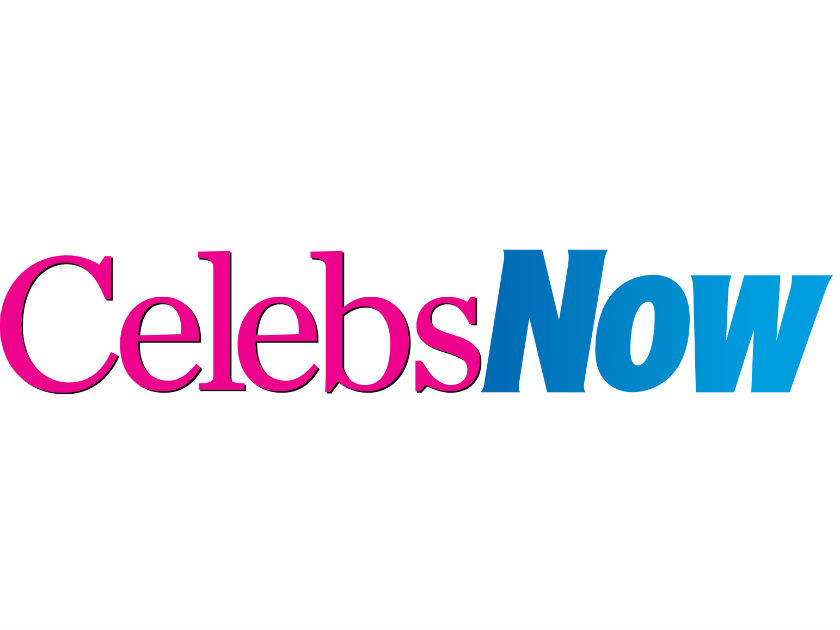 Yikes – AND don't they say that a picture's worth a thousand words? He continues:
'Only a few days after her promising to make it up to me for cheating on me in the villa.
'Got sent the photo from the guy telling me about it… don't p*ss into the wind sweetheart… and FYI I tried to speak to her personally and leave it off social media… but nope… she was adamant about being a child.'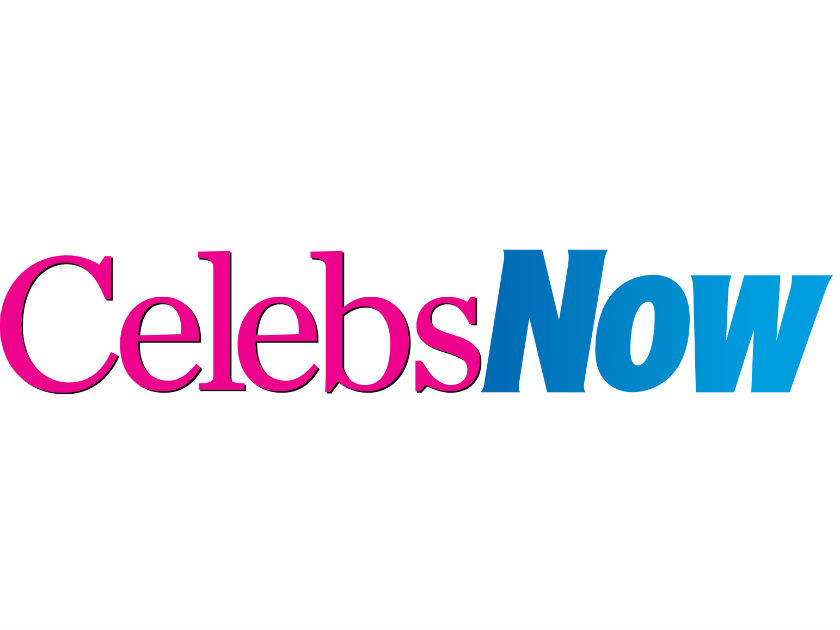 Then finally, the muscly Welshman ended his rant by joking that they'd be sorting their troubles on another TV show, writing: 'And in case anyone's wondering… me and Soph will be appearing on Jeremy Kyle in the morning.'
Oh dear indeed! To add more fuel to the fire, Sophie then posted an emotional quote on Instagram (before quickly deleting it), reading: 'Some people are meant to fall in love with each other, but not meant to be together.'
Though a final confirmation on their relationship status hasn't been confirmed as of yet, things aren't looking great from the outside…
Can these Love Islanders repair their romance? Let us know your thoughts @CelebsNow.