Looks like all five Spices will reform - yay!
After years of false starts and speculation over a reunion, the Spice Girls are reportedly FINALLY getting back together next year – with all five members including Victoria Beckham.
It's been reported that Victoria will join Mel B, Mel C, Emma Bunton and Geri Horner in reforming for a TV special and a compilation album in 2018, despite the fact that she and Mel C were previously said to have stopped the band from reuniting.
MORE: Victoria Beckham makes surprise cameo in Mel C's new music video
It looks like both have had a change of heart, with Mel said to be the one who has brought about these new plans.
'The five of them have been locked in secret talks since the summer,' an insider claims to The Sun. 'And finally they are all on-board for a 2018 reunion.
'As it stands, they will be working together on a series of projects, which will include an album and a TV special celebrating the Spice Girls.
'And getting Victoria to agree has been a coup for everyone involved, given she has always been the person holding back on a reunion.'
It's thought that the ladies have become closer recently thanks to various events such as Mel B's bitter divorce battle and the birth of Geri's son Monty.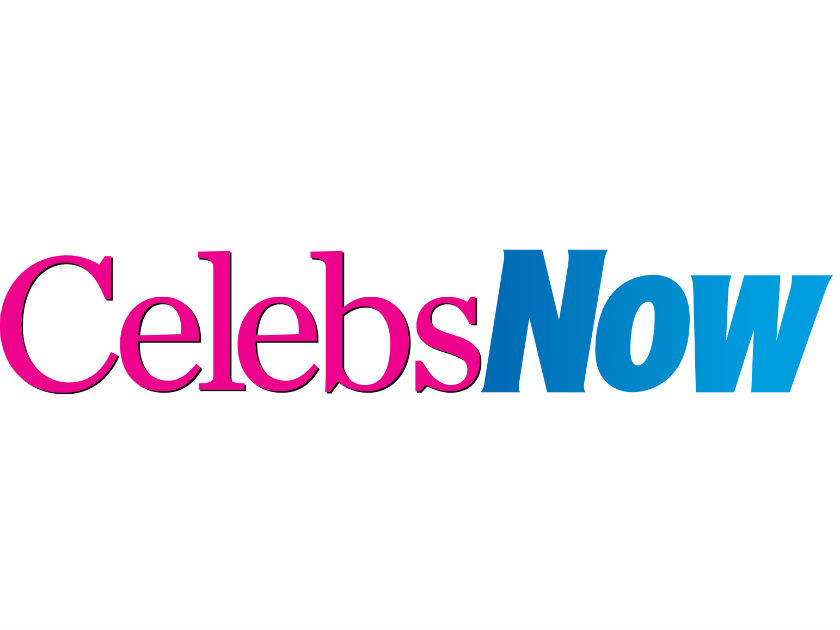 However, given that the five of them all have their own projects going on, there's reportedly still a way to go before the reunion can be finalised.
It comes months after Victoria and Mel C were said to have stopped Mel B, Emma and Geri from getting together for a reunion concert as a trio.
The ladies looked to be on good terms recently though when Victoria, Geri and Emma all made cameo appearances in Mel C's video for her single Room For Love.
All five Spices last performed together in 2012 at the Closing Ceremony of the London Olympics, where they memorably sang on top of black taxis – pretty hard to beat, right?
Here's hoping if this new reunion happens it will be just as sensational!