This will make you LOL
Stacey Solomon might be one of the most popular ladies on our telly screens, but it turns out the Loose Women star's children were keen to do Halloween without their mum this year.
However, despite agreeing to let Zachary, 9, and Leighton, 5, go trick-or-treating on their own for the first time, Stace wasn't quite ready to let her sons grow up and decided to sneakily follow them around the neighbourhood.
And luckily, she took her followers along for the ride by sharing a hilarious video of the 'spy mission'.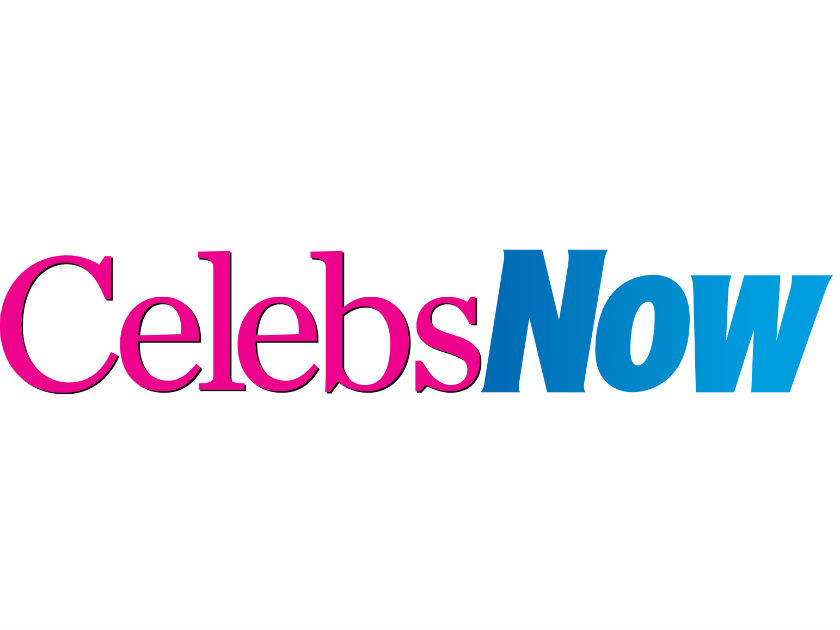 Taking to Twitter, the X Factor star confessed she felt like a 'crazy mum stalker' as she hid behind cars and bushes while her kids were getting sweets.
MORE: 'I'm a normal human-being!' Stacey Solomon defends herself after Loose Women viewers notice her 'sweaty pits'
'I'm balanced between letting them feel independent and also wrapping them up in bubble wrap without them knowing,' she tells the camera. Before adding: 'I've got it down.'
And behind 'bush number 2', the 28-year-old took the took the chance to praise her well-behaved brood, as she whispers: 'Also, I can find out how polite they are when I'm not around.
'They seem to be really sweet which is super cute, saying thank you and happy Halloween. I love my kids! It's all sinking in!' N'aww!
She follows them at a distance trying not to be seen or heard, which becomes a bit of an issue as she adds: 'It doesn't help that it's blimmin' autumn and the leaves are really crunchy I'm behind this car and they're just at that house over there.'
Unfortunately, in the end the star is busted by one of her kids who catches Stace in the act, as a little voice can be heard saying: 'We're supposed to be on our own'. Ooops!
Obviously the star's 1.45 million followers rushed to comment on the hilarious video, as one joked: 'Priceless!! Love when you're caught'.
Another amused fan said: 'I watch this so many times lol', while TOWIE's Georgia Kousoulou even added: 'That's why we love you !!!  have a lovely night xxxxx'.

LOL! Maybe next time leave the flash off, Stace!