The pair have been dating since 2015
When someone's in a relationship and smitten with their other half, you can expect to hear nothing but the absolute best things about them while they're in that hazy glow of *love*.
Stacey Solomon and Joe Swash are one such couple who always appear to be completely enraptured with each other, and have made it clear that they're in this relationship for the long-haul.
However, it seems as if Stacey's not above keeping it completely real when discussing their relationship – as she's admitted that he's not the best boyfriend she's ever had… awks!
More: Fans praise Stacey Solomon as she breaks down discussing abusive relationship on Loose Women 
Read: All the Latest Celebrity News 
Loose Women panellist Stacey, 27, spoke out recently about her connection with her boyfriend – and fellow I'm A Celebrity winner. And though she's having a great time with him, there's a simple reason why he's not the best partner throughout her love history:
'Joe's lovely. I can't say he's the best boyfriend I've ever had because I've had two children.
'But I'm really happy with him.'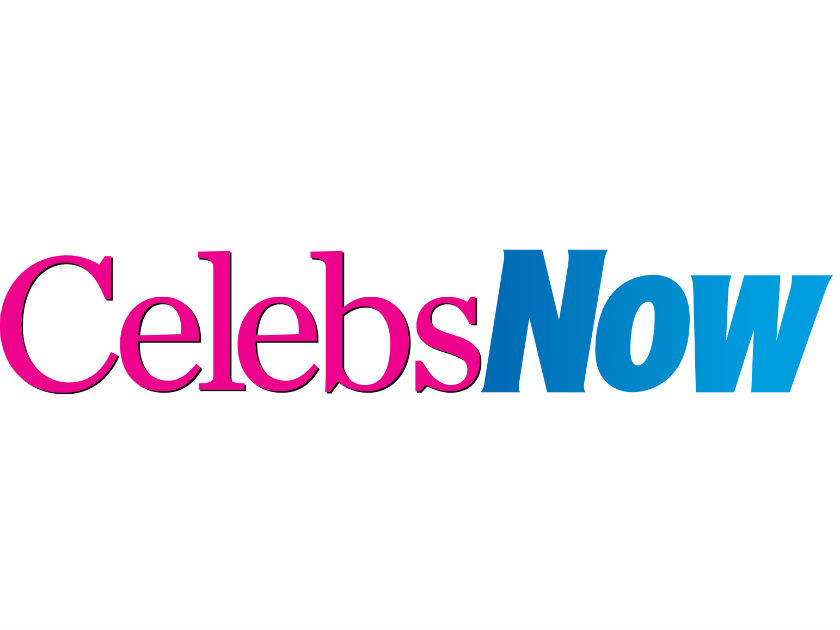 At least she's honest! Stacey has two sons from previous relationships; nine-year-old Zachary, with Dean Cox, and Leighton, born in 2012 for then-fiancé Aaron Barnham.
More: No more little one? Stacey Solomon feels 'guilty' for having two children by two fathers
Perhaps if her relationship with Joe, 35, includes having another child along the way, he'll reach best boyfriend territory! But elsewhere in the chat with Reveal magazine, she's revealed that although she'd be keen to in the future, expanding her family is not on her mind:
'It's not something I'm thinking about right now, but I definitely want more children.'
She's previously admitted to being hesitant to having kids with Joe – who has a daughter from a previous relationship – due to the fact that she's had children by two different men in the past.