Stacey and her man have set pulses racing...
Just weeks ago, Stacey Solomon had taken to social media to get us all in a tizz – after the mother of two had shared a video of herself fulling wearing a WEDDING dress.
See: Mrs Joe Swash?! Why is Loose Women's Stacey Solomon in a wedding dress?!
And, despite the lovely lady reiterating that she was simply playing dress up and was not about to get hitched, we couldn't help but get a lil' carried away about the current status of her relationship with Joe Swash.
Like, c'mon… just *imagine* the babies!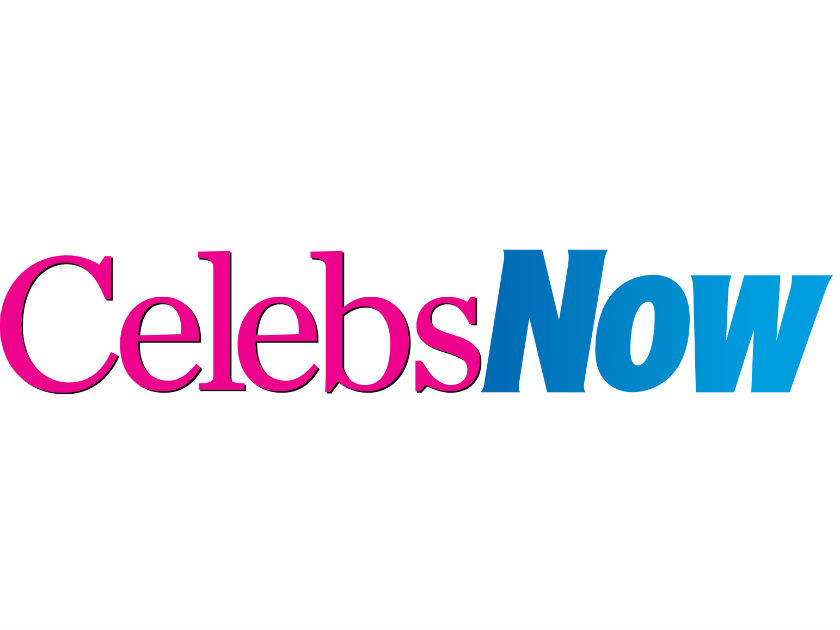 However, it would appear that the Loose Woman is anything but done with her super cute relationship posts – as Stacey has managed to rile up fans once more.
This time, the 27-year-old has taken to social media to share a snap of herself and Joe enjoying a lil' private couple time whilst both their children spend some time with their other parent.
Oh, and they're both fully starkers too!
See: 'I can't help but feel sad': Stacey Solomon divides fans with kids sleeping revelation
The snap, which shows the couple cuddled up naked, has been dedicated to Stacey's beau Joe.
She writes, 'Sometimes life takes over and you don't get a minute alone with your partner. Tonight our children are with their other parents having a whale of a time, we both have a night off and we get to be just us!'.
Stacey then added that time away from the children is always healthy: 'Tonight was a wonderful reminder of how much I love to be with my man and remember how we met, laugh, switch stories of work, family and friends and just be us'.
Stacey signs off the moving post with: 'Not that I need much reminding, but it does bring to the surface why I love him so dearly'.
Fans have been quick to comment messages of support for the I'm a Celebrity: Extra Camp duo, with replies reading things such as 'Best couple on telly' and 'This is so important @staceysolomon I agree we forget to do this at times …enjoy xx'.
However, whilst Stace has managed to get the majority of us in the feelz, the lovely lady has been forced to take to Twitter in order to slam a troll over their message on the snap.
Stacey shares: 'When you go to reply to a mean comment on Instagram, then you realise you can just delete them! Ha! See ya later #WhoGotThePower'.
You sure do, lady.
Anyone else feeling really, really single right now?!
Alice Perry