This lady just gets better and better!
Stacey Solomon is not one to shy away from talking about her 'wobbly bits'.
And as someone who is very passionate about positive body image she has done it again in true Stacey fashion with another great video.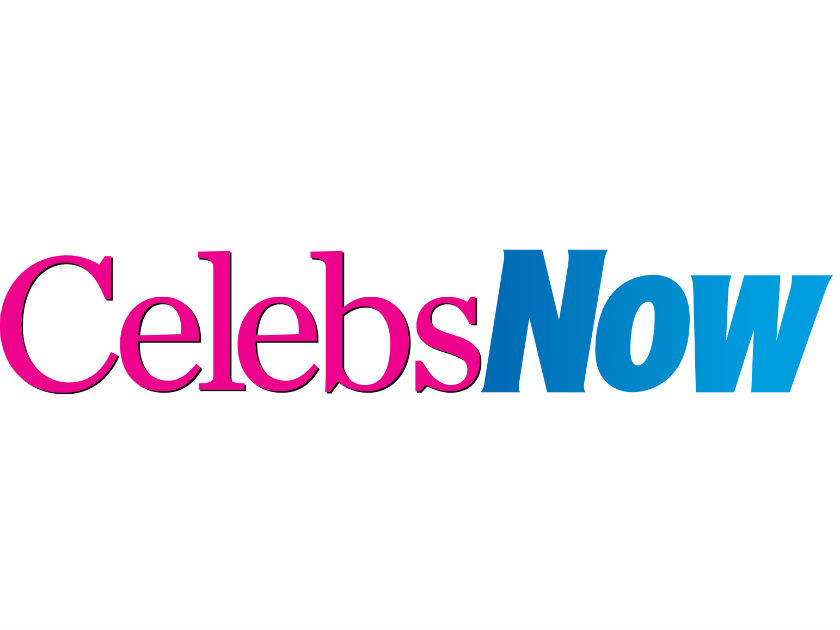 READ: Jamie Redknapp joins the star-studded Celebrity Gogglebox line-up – and look who's joining him!
The Loose Women panelist took to her Facebook on Tuesday night to show off her rather sassy Halloween costume.
The mum-of-two decided to channel her inner Pretty Woman and rock that cut out dress Julia Roberts wore so well, but when she tried it on Stace didn't feel like great.
In a candid video Stacey shows off her fab figure, pointing out her flaws and showing she's just like the rest of us.
Take a look at the video below…
Alongside the video she wrote: 'Channelling my inner Julia tonight no matter what society leads me to believe is appropriate shape dressing (after feeling extremely insecure about my highly anticipated fancy dress outfit). Massive shout out to anyone feeling the "wrong shape" to wear something.
Just letting you know I've definitely felt the same but actually we are all different shapes and none of them are right or wrong for anything! Be who you want to be, dress how you want to dress. Sometimes it's hard because we never see wobbly bits when we are buying clothes AT ALL, so when we get them and put them on they automatically look wrong, we've been conditioned to think they should look completely different!
But the reality is you look perfect just as you are. Never let anyone stop you being your inner Julia haha love love love you HAPPY HALLOWEEEN!!!'
And fans of the star couldn't help but praise her honesty, labeling the star as a 'role model' and an 'inspiration for young women'.
One person wrote: 'Stacey you absolute legend of a lady! So honest and down to earth! You're a voice for all shapes and sizes of ladies out there. Thank you for being you!'
Another said: 'Omg I love this! It is normal & you rock that dress Stacey.'
Here, here! Stacey we think you're AH-mazing.