The Loose Women panelist is getting into the festive spirit!
It may only be November but it's never too early to celebrate Christmas, and Stacey Solomon can agree with us on that one.
The Loose Women panelist took to her Instagram Stories on Tuesday morning to show off a Christmas tree getting put up in her house.
Yep, a fully fledged Christmas tree.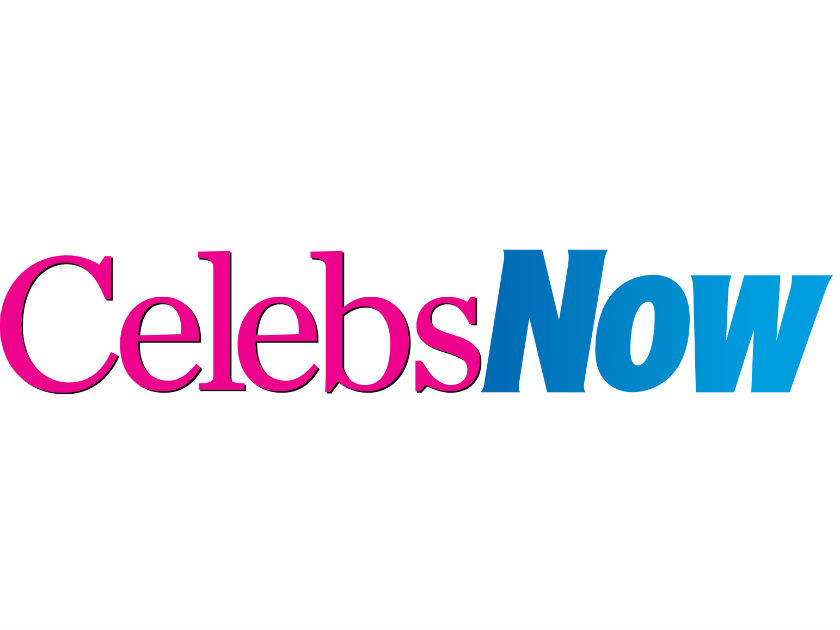 READ: Awww! Rio Ferdinand celebrates birthday with Kate Wright and kids in THE cutest pictures
Stacey filmed her son Leighton happily decorating the tree getting into the festive spirit.
And the mum-of-two said: 'So this is happening.'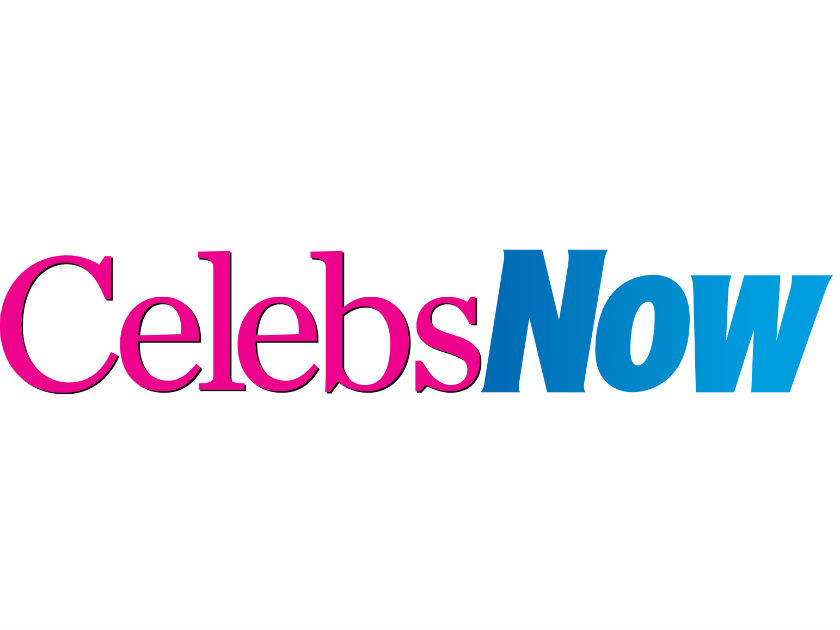 Stacey then shows off her son going to town on their tree and she was quick to clear up any confusion as to why her tree was going up so early.
She confessed: 'How can I say no, they wanted to put up their Christmas tree. It's not the main one so it's alright, it's just the one in their room.'
Well, that explains it then.
But it seems as though Stace had a plan when she allowed her son to rampage their decorations box.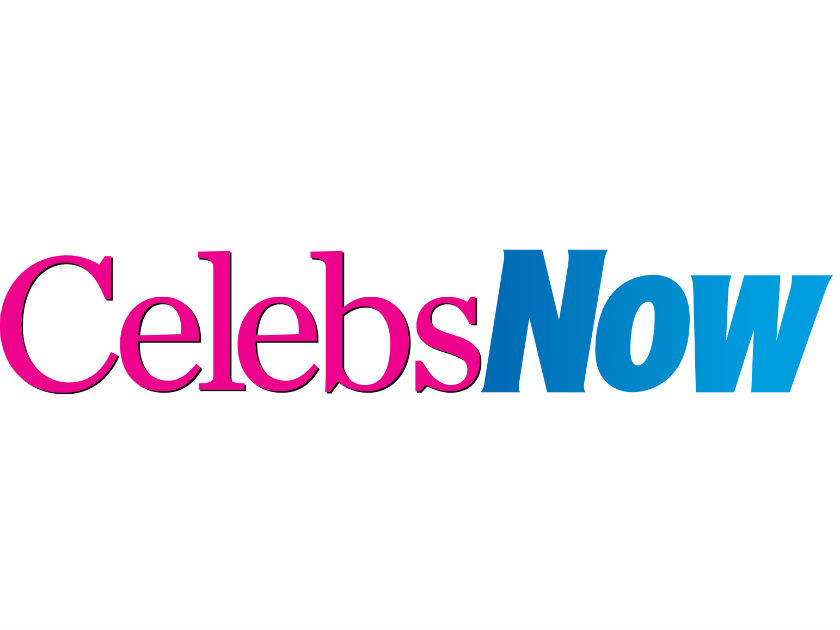 She tells her followers: 'Ulterior motive: If I let them do their own tree, they won't ruin mine.'
Good plan Stacey.
And it seems like her son was so happy after getting into the festive spirit, he even gave his mum a helping hand by doing a spot of hoovering… while singing along to the Ghostbusters theme tune of course.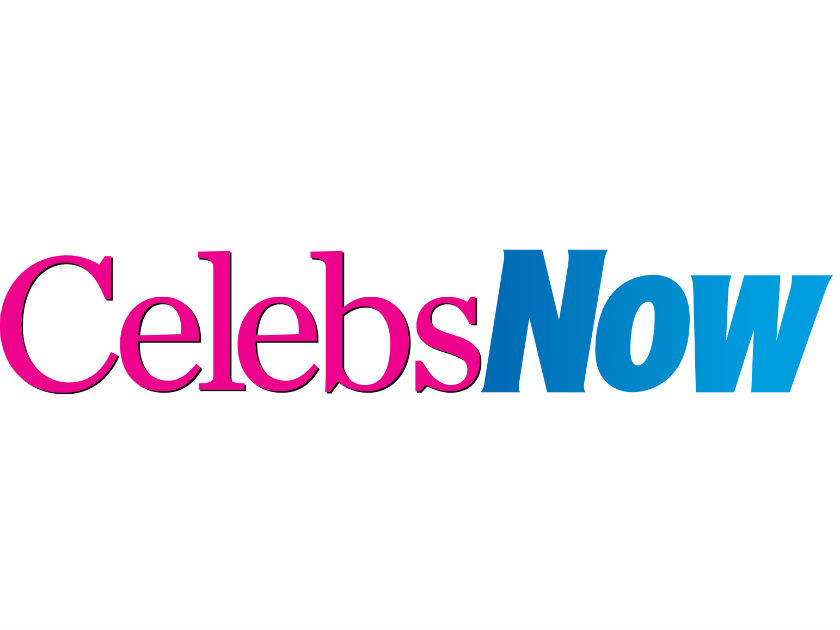 Stacey's latest video comes as she had to say goodbye to boyfriend Joe Swash for five weeks as he heads to Australia to film the I'm A Celebrity spin off show Extra Camp.
But after seeing these videos it's clear that Stacey's two sons will be sure to keep their mum company.