The TV star opens up about an emotional decision
Stacey Solomon has opened up about the emotional moment she considered having an abortion when she fell pregnant as a teenager.
The TV star was just 17 when she discovered that she was expecting her son Zachary and admitted during Wednesday's Loose Women that she struggled to know what to do, especially given that she found out when she was 21 weeks gone.
Stacey Solomon and Vicky Pattison prove they're the cutest BFFs!
'I had no idea I was pregnant,' Stacey, 27, explained to fellow panellists Coleen Nolan, Saira Khan and Jane Moore. 'I still had periods and never thought anything of it, just a bit irregular.
'My stepmum took me to the doctors and they told me I was 21 weeks pregnant.
'I couldn't comprehend what was actually happening, I didn't have the time to do much about it, it was really overwhelming and really scary.'
Stacey went on to explain that she visited an abortion clinic with her mum whilst trying to figure out her next steps.
'I remember going to look at one of my options and I was sat on the bed at the clinic and my mum was at the other side of the monitor and she had no expression but tears were streaming down her face,' the former X Factor star said.
'It was just me wanting to find out my options, what I can do, what stage I'm at.
'I was so young and so naive I really didn't know what I was heading for.
'As soon as I looked at her I thought, "Oh thanks mum there's no way I can go through with this now", she was just in streams.'
Stacey chose to keep her son, which she says is obviously the 'best decision' she's ever made, but stressed that she is very understanding of women making the opposite choice.
'I really would not judge anyone for having to take that route,' she explained. 'I think it's such a personal decision.'
Since then Stacey has not only become a mum again – to 4-year-old son Leighton from another relationship – but has also seen her career flourish after finding fame on The X Factor in 2009.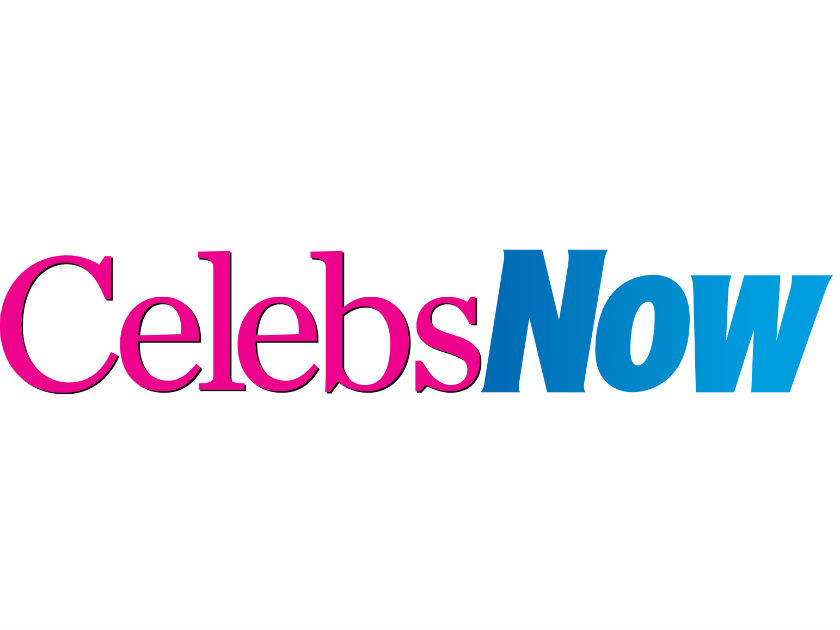 At the time of her first pregnancy though, Stacey admits that her parents feared becoming a teenage mum would prevent her from fulfilling her potential.
'They are so supportive, always have been ever since I had Zachary but they were really disappointed for me,' she revealed.
'I think they saw I had a lot of potential, as I was at college and I was studying and they were like, "what are you going to do now? You are never going to fulfil your dreams and do what you want to do as you've got a responsibility."'